Shelby Bremer '13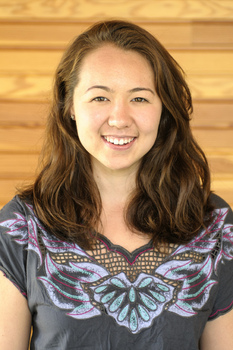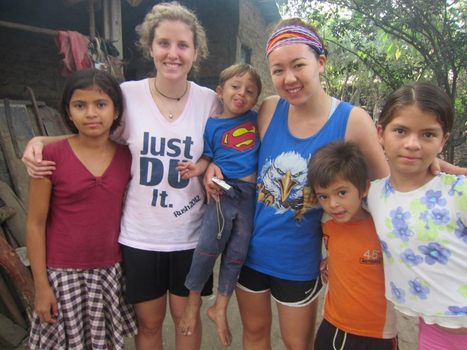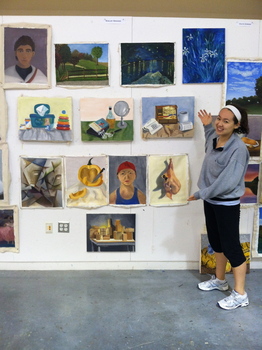 Communications major; Spanish minor; Clarendon Hills, IL
On the Ethics of Equality:

"In my time at DePauw, one of the most important lessons I've learned is that everyone has a story. My liberal arts education thus far has been predicated on not only this, but the idea that these stories, and these people, are inherently equal.
"In the expanding wake of the "Occupy Wall Street" protests, this theme of equality has taken center stage once again, and I find the ideas of representation and power to be crucial to the ethical process.
"While we are constantly facing ethical decisions, equality is something that affects us in every single moment of our lives. From the places we go, to the food we eat, and everything in between – we are overwhelmed with indicators of our socioeconomic status, cultural background, sexual orientation, and other factors that make up who we are.
"Our identity determines our opportunities, setbacks we face, how we are treated, and our portrayal in the media. From minority disadvantages in the legal system, to the glass ceiling women encounter in the workplace, the distribution of power and resources is uneven in many respects. When specific groups are marginalized, not only are important viewpoints disregarded, but the value of every voice is diminished for lack of diversity.
"The topic of equality is an age-old issue that has continually frustrated me in all of its forms, and I hope that my fellow interns and I can foster discussion and incite thoughtful, positive action on DePauw's campus and beyond. I'm thankful for this opportunity, and can't wait to get started."
Shelby Bremer is a senior Honor Scholar and Media Fellow, majoring in Communication with a minor in Spanish. Around campus, she has served as event chair of Kappa Kappa Gamma and Vice President of Programming on Panhellenic Executive Council, where she took an interest in the idea of female equality. From her work with Panhellenic Executive Council, she received a ConfidenceU grant to create programming at DePauw centered on instilling positive values in women. Shelby also is an opinion columnist for the DePauw and a WGRE DJ. However, the best part of her week is her hug from Dylan at Greencastle Middle School, where she volunteers through Special Student Friend.