Suzanne Spencer, '14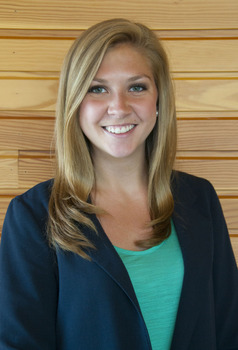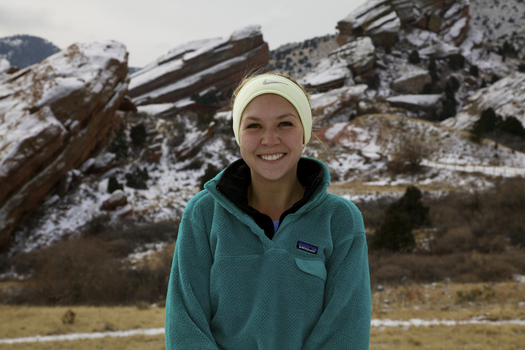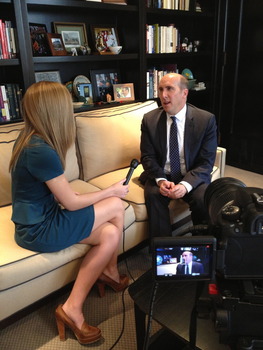 English Writing Major; Lafayette, Indiana.
"Our generation is saturated with media content – whether it be online, television, social media, or the radio. The world is constantly at our fingertips; a concept that is changing daily. After interning at a few television stations, I realized the impact the media has in constructing the public's view of an event, tragedy, or simple daily news. There's a significant ethical dilemma surrounding television media's treatment of sensitive stories such as tragedies, rape, sexual assault, and suicide. The line between what is appropriate to ask an adult versus a child is a line many journalists cross without hesitation. Take for instance the numerous children interviewed after Columbine or the Newtown shootings. Should parents hear their children are safe from the television? Who sets the standard for on-camera interviews when digital media is drastically changing? Sensitive television coverage involves high stakes for all parties involved; including the people watching. As consumers of a constant stream of media, we should become more fully aware of the content and angle in which we are absorbing our news and information."
Suzanne Spencer is a senior English Writing major. On campus, Suzanne is a reporter and anchor for D3TV. She is a Greek Leadership Intern for Panhellenic in the Greek Life Office. Suzanne pursued journalistic internships at Fox59 in Indianapolis, Indiana and CBS4 in Denver, Colorado.