Tyler Davies, '14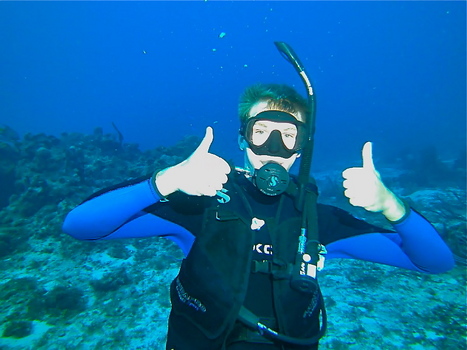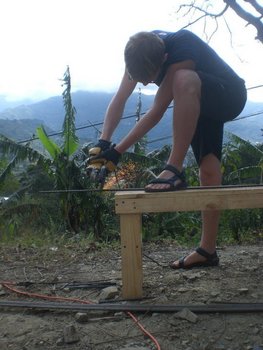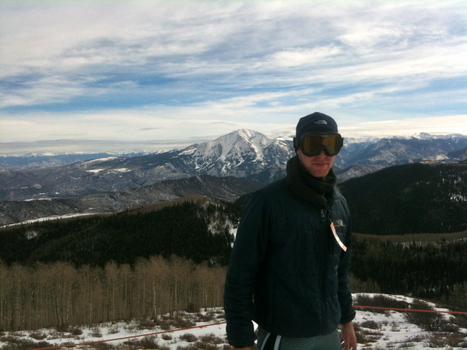 Studio Art and English Writing majors; Greencastle, Indiana
On the Ethics of Service Projects:
"DePauw offers a fantastic range of opportunities and projects to take part in—winter term and semester abroad options give students the chance to explore their interests on and off campus as well as participate or volunteer in a large array of service projects. The intentions of a volunteer are almost always pure; however, this does not guarantee that any particular program or the participating volunteers are virtuous. I believe there are many worthy and respectable causes to engage with; nevertheless, there are those that are inadequately organized, which exploit the host's as well as the participant's anticipations of these projects. Are the resourses utilized on these projects being used most efficiently? Are the expenses contributing to these projects worthwhile? Are there ways in which we can resourcefully redistribute these expenses more responsibly? These are important issues that are often overlooked and should be addressed. It is vital to consider these issues in order to thoughtfully promote a cause or movement designed to aid others and to make the most out of their altruistic contributions."
Tyler Davies is a Senior double major in Studio Art and English Writing. He is a member of Beta Theta Pi fraternity and also works alongside the director of the Low Road Art Gallery in downtown Greencastle.