Zach Crenshaw, '14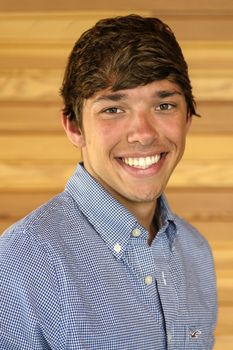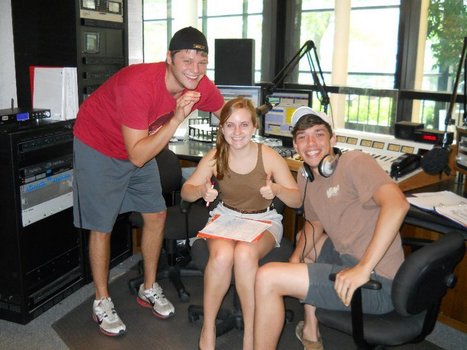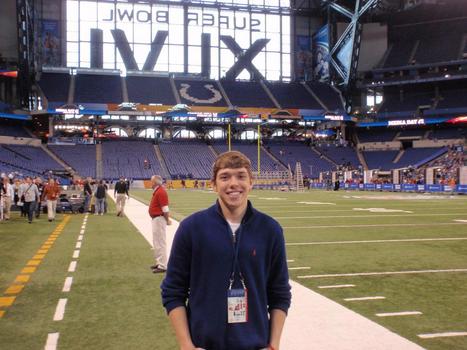 Communication major; Zionsville, Indiana.
On the Ethics of Paying College Athletes:

"I have always been interested in sports and the ethical debates that surround them. In the wake of Jim Tressel's resignation as the Ohio State football coach, I found myself wondering: 'Why shouldn't college athletes be allowed to accept endorsements and sign autographs for money?'
"Many of these college athletes come from low-income homes, and it is unrealistic for the rules to require that they deny an agent's offer of a free car or a couple thousand dollars. Why should players have to reject endorsement offers from companies who seek to sponsor them or put them in a commercial? The NCAA allows universities to cash in on these players' abilities by selling their jerseys and season tickets, but does not allow players to make any money themselves. It is no secret that players continue to fly under the radar and accept money from agents and sign autographs in exchange for tattoos or free meals.
"By criminalizing these actions, the NCAA is pushing these athletes to the pros even faster and turning poor college students into dishonest citizens. It is issues such as these that make me excited to be a Prindle intern and to have the opportunity to discuss pertinent and challenging issues with peers and professionals on a regular basis."
Zach Crenshaw is a senior and Media Fellow hoping to get into broadcast journalism upon graduating. On campus, he is a member of Beta Theta Pi, leads a bible study and stays involved with D3TV and WGRE. He has been a Prindle intern for three years now, has loved his time at DePauw, and is convinced there isn't a thing Bob Steele doesn't know.