Claudia Mills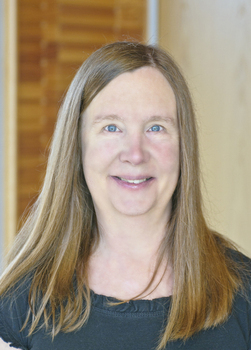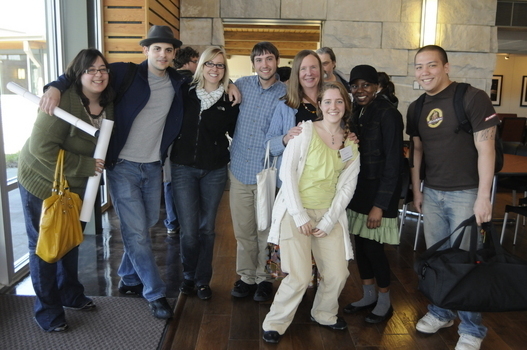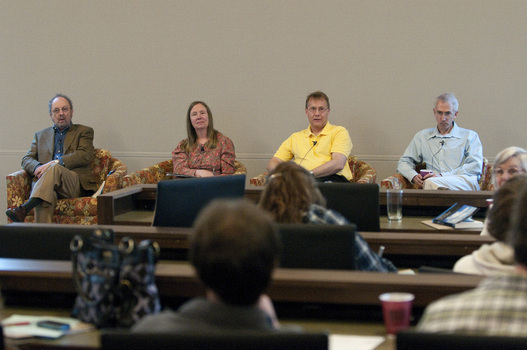 Frederick Distinguished Visiting Professor of Ethics, 2015
CLAUDIA MILLS (PhD, Princeton, 1991) first joined DePauw as the Robert and Carolyn Frederick Distinguished Visiting Professor of Ethics for the 2011-2013 academic year and returned to the Institute during the spring of 2015. She also served as an Associate Professor of Philosophy at DePauw. Dr. Mills joined the faculty of the University of Colorado Philosophy Department in 1992. Before that, her checkered past included working in children's book publishing at Scholastic in New York City, earning a master's degree in library science (specializing in the study of children's literature), and spending a decade as editor and director of publications at the Institute for Philosophy and Public Policy at the University of Maryland. There she wrote articles on topics ranging from nuclear deterrence, the regulation of air pollution, the preservation of endangered species, and the political uses of food, to racist and sexist humor, children's television, privacy in the computer age, and her most popular essay, "Why Life Is Disappointing."

Prof. Mills's current research interests focus on ethical questions regarding the family, such as the rise in the use of behavior-altering medications for children, conflicts between parents and non-parents in the workplace, and intercultural adoption. She also publishes widely on moral and philosophical questions in children's literature. In addition to her many scholarly articles, she is the author of 40 books for children, including Makeovers by Marcia, Ziggy's Blue-Ribbon Day, 7 x 9 = Trouble!, and Being Teddy Roosevelt (see her author page for more information). She loves occasions when she can bring her love of children's literature into the philosophy classroom. For example, when she teaches Nietzsche in her Intro to Ethics class, she always reads aloud to the class from the sappy picture-book classic The Rainbow Fish and then leads a discussion with her students on why Nietzsche would have hated the book. In 2005, she was a judge of the National Book Award in the category of Literature for Young People.
For more information, see Professor Mills's personal website.
For past Frederick Distinguished Visiting Professors, click here.