Seminar Leaders
Click on the names below to learn more about our 2014 Seminar Leaders
Dr. Jan Boxill, Department of Philosophy, University of North Carolina - Chapel Hill
"The Moral Significance of Sport and the Ethics of Competition"
Friday, April 11th at 4:15 pm, Prindle Auditorium
Dr. Marc Cohen, Albers School of Business, Seattle University
"Cooperation and Competition in Organizations and the Broader Social Order"
Saturday, April 12th at 10:00 am, Prindle Auditorium
The presentation will outline the central theoretical account of organizational (group) activity in the management and economics literatures—what is called the transaction cost theory of the firm, a theory that assumes persons are fundamentally self-interested and competitive. And the presentation will offer an alternative account of organizational activity as genuinely cooperative. The explanation of transaction cost theory will be grounded in results from experimental behavioral economics. The presentation will emphasize the role of trust in cooperative activity, and also briefly describe the implications for thinking about the broader social order (beyond the context of particular organizations).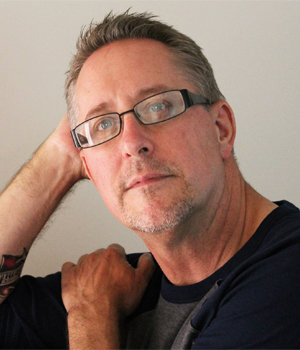 Dr. William Doan, College of Arts and Architecture, Penn State University
"Not Self Inflicted"
Friday, April 11th at 7:00 pm, Prindle Auditorium
What happens when you leave behind a blue-collar-working-class-Irish-Italian-Appalachian-Evangelical-Catholic life and cross into another class? What happens when you find yourself an outsider in two worlds and moving forward means never going back? What does it mean to discover that some things about your life were not self inflicted, even when you were made to believe they were? And despite all that, you still crave fried baloney sandwiches, hamburger stew, and a good game of trailer-trash tag with BB guns. Not Self Inflicted is a show about that and some other stuff. And I have a BB in my head to prove it.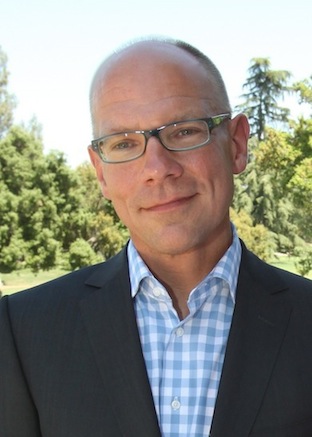 Dr. Jeffery Smith, School of Business, University of Redlands, Visiting Schaenen Scholar, DePauw University
"Lance Armstrong and Institutional Legitimacy: The Ethics of Being a Cheater"
Thursday, April 10th at 7:00 pm, Prindle Auditorium
There are settled reasons why individuals should not cheat in sports, business or politics. But what are the ethics of being a cheater? What, in other words, do we expect of cheaters once they have been exposed as cheaters? This discussion begins to analyze the attitudes, behaviors and responses of cheaters and offers a set of comments designed to critically examine what we can reasonably expect of those who cheat in order to succeed. Although cheating is ultimately an individual choice, it is often endemic to institutional environments where competition is the dominant mechanism through which individuals define their identity and measure their accomplishments. We should therefore not only expect cheating to occur on a regular basis, but , because of this, it is uniquely important to examine how cheaters can respond to their cheating in a way that preserves the legitimacy of the institutions in which they compete. The case of professional cyclist Lance Armstrong will be featured in the exploration of this theme.