Off-Campus Study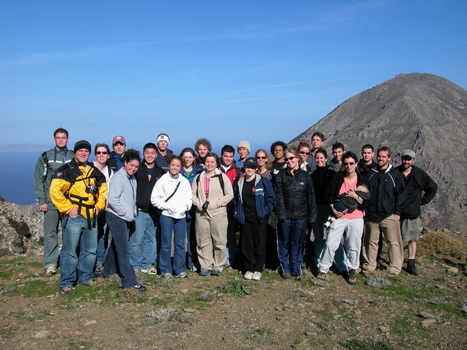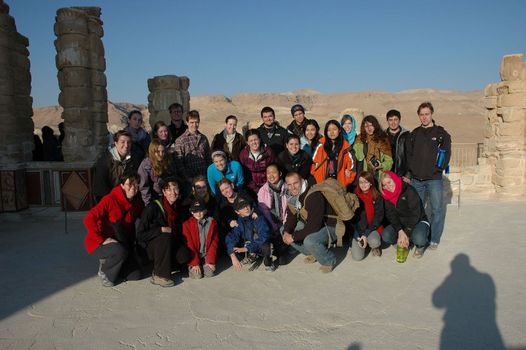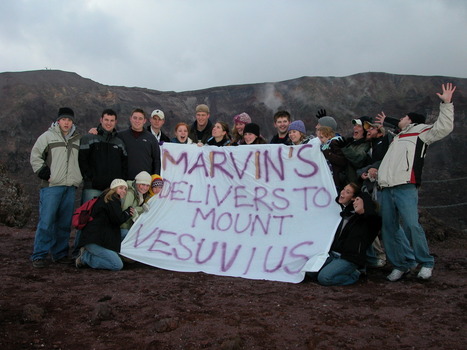 Students in Classical Studies study, travel, and work around the Mediterranean.

The Mercury Fund in Classical Studies provides some financial support to Classical Studies majors wishing to participate in off-campus programs. For more information click here.
Students wishing to study off-campus for a semester or more should contact the Center for Student Engagement (here).

For more information on study-abroad and other programs related to Classics follow the links below:
Archaeological Projects in the Mediterranean (coming soon)