Mission Statement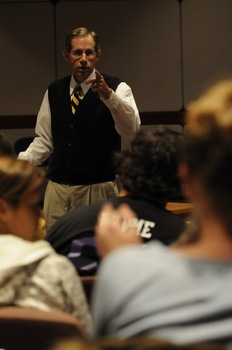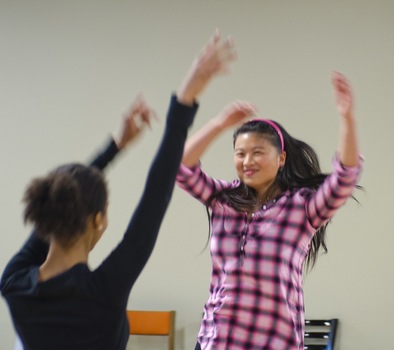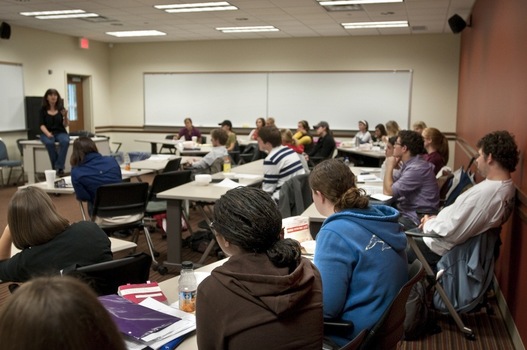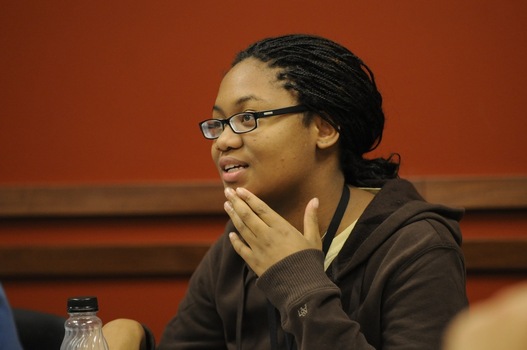 The mission of the Department of Communication and Theatre is to provide students with strategies for effective participation in civic life. We teach communication in a way that prepares students for life-long participation as productive and engaged citizens through a rigorous curriculum in rhetoric, media studies, theatre and interpersonal communication.
As a crossroads discipline, communication is studied from the humanities, artistic, and social science perspectives. The study of communication is built around a framework that allows for an understanding of theory, opportunity for criticism of messages and practice and research in the discipline. Students study a wide range of communication areas, including rhetoric, interpersonal communication, media and theatre.
Communication students can apply their understanding of this vital process in a variety of fields, such as corporate communication, public relations, personnel, advertising, marketing, law, mass media, sales, public service and the performing arts.
Most communication students participate in co-curricular activities, such as debate (DePauw Debate), theatre (DePauw Theatre) and student media (WGRE-FM radio and D3TV cable access television).
Two majors and three minors are offered in Communication and Theatre. Students preparing for secondary teaching: please review Section V, Teacher Education, and confer with the chair of the Education Department about requirements for admission and certification. The Department offers MAJORS in Communication and in Theatre MINORS are offered in Media, Theatre, and Rhetoric and Interpersonal Communication.