PURPOSE
DePauw University's National Undergraduate Honors Conference is designed to encourage undergraduate scholarship and facilitate the interaction between undergraduates and major scholars in communication and theatre.
FORMAT
This is a working conference emphasizing a mentoring relationship with our distinguished visiting professors. Students collaborate with guest professors in small-group seminars designed to refine and extend their ideas. This is an excellent opportunity for students thinking about graduate or professional education beyond their undergraduate experience.
EXPENSES
Housing (Thursday to Saturday), meals, and conference materials will be provided for each participant. Cost of transportation to and from the conference must be borne by the participant. Free transportation will be provided from the Indianapolis airport to DePauw University. There will be a conference registration fee of $175.00 per participant.
KEYNOTE ADDRESS
Sarah Vowell
Thursday, April 17, 2014, 8:00 PM
Sarah Vowell is the New York Times' bestselling author of six nonfiction books on American history and culture and for twelve years was contributing editor for NPR's This American Life. By examining the connections between the American past and present, she offers personal, often humorous accounts of everything from presidents and their assassins to colonial religious fanatics, as well as thoughts on American Indians, utopian dreamers, pop music and the odd cranky cartographer.
VISITING SCHOLARS
Cheryl Black
University of Missouri
Patrice Buzzanell
Purdue University
Kathleen Turner
Davidson College
Mary Beth Oliver
Penn State
SUBMITTING PAPERS
We welcome undergraduate-authored papers concerning all areas of communication and theatre, including rhetoric, interpersonal, small group, organizational, media theory and criticism, theatrical theory and criticism, film studies, etc. Limited multiple authorship is acceptable, but not class projects; we reserve the right to invite only one author from each paper.
Submit "blind" papers and cover pages as separate email attachments, both formatted in Microsoft Word. Deadline for submission is January 11, 2014. Please include a campus address, phone number, e-mail address, and faculty sponsor on the cover page. Authors will be notified of selection by letter and e-mail in mid-February. Only completed research will be considered – no proposals. Papers should not exceed 30 pages double-spaced (excluding title page, references and appendices).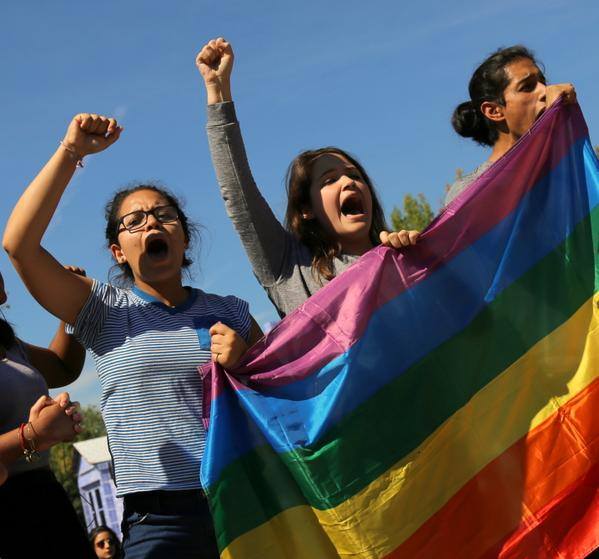 Send to:

Kent E. Menzel, Conference Co-Director
Communication and Theatre
DePauw University
600 South Locust
Greencastle, Indiana 46135
depauwhonorsconf@depauw.edu