Student Spotlight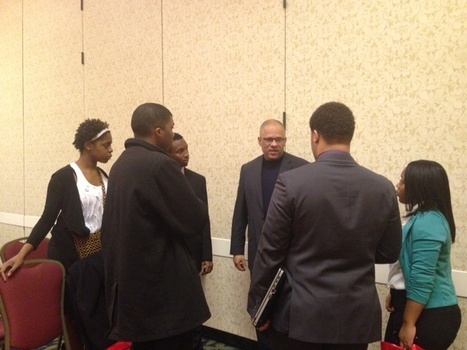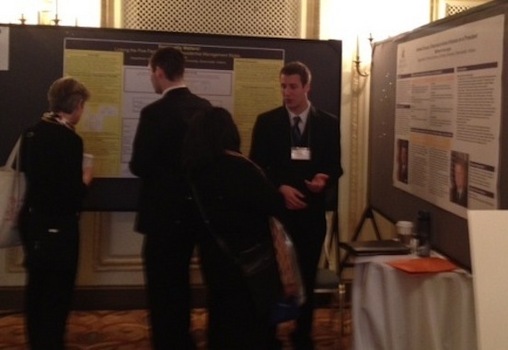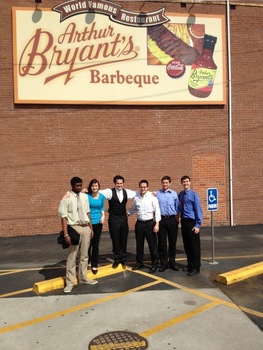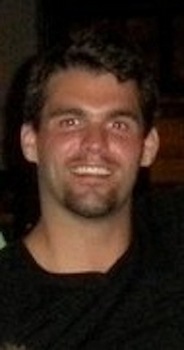 Majors engage with Political Science outside the classroom.
March 2013
Jorden Giger won a special President's Award for his service to the National Conference of Black Political Scientists. He received the award from outgoing president, Tyson King-Meadows of The University of Maryland Baltimore County, and incoming president, Wendy Smooth of The Ohio State University in Chicago.
April 2012
Senior majors Daniel Allen, Kelly Kish, and Lauren Messmore, and junior Matt Kukurugya presented their research at the undergraduate poster session of the Midwest Political Science Association's annual meeting in Chicago, IL.
Daniel Allen, Kelly Kish, and Lauren Messmore's posters were based on the senior thesis each of them wrote for their Fall 2011 Senior Seminar on Leadership and Decisionmaking. While these students were in the same course, the topics and methods they chose to pursue in their senior theses varied. In "Personality Matters! Linking the Five Factor Model to Presidential Management Styles," Daniel proposed that presidents' personality traits could be used to predict their management styles. Given the inability to assess his predictions on U.S. presidents, he examined a more local group of executives - fraternity presidents - and administered a survey evaluating their Big Five personalty traits and management styles. Using content analysis of online blogs, Lauren Messmore explored how the Tea Party, a movement without a focal leader, used President Barack Obama to mobilize supporters in her project, "The Tea Party and Barack Obama: The Relationship Between a Leaderless Social Movement and the Leader of the United States." Kelly Kish compared the traits discussed in leadership theories by Plato, Machiavelli, and Keohane to the inherent dispositions of those who are left-handed in her thesis, "Left-handers' Advantages to Thrive as Leaders." Kelly later noted, "Attending the conference was valuable to my educational experience because it helped me see my academic field outside the scope of DePauw and see how it applies outside of the Greencastle Community. My liberal arts education prepared me to be able to communicate effectively and present my work at the conference in a way that relates to others in the Political Science field."
Matt Kukurugya's "Interest Groups: Direct and Indirect Influence on a President" was based on a final paper he wrote in the Fall 2010 Presidency course. In his paper he examines the conditions under which an interest group should use its resources to directly or indirectly lobby the president and assesses these predictions through case studies of Ronald Regan and the Christian Right, and Bill Clinton and the Health Insurance Association of America. According to Matt, attending the conference was "a unique, inspiring opportunity for undergraduate students at DePauw. Not only did I talk to numerous graduate students and professors about my research, but I received direct feedback and advice on my work from leading scholars around the world."