Russian Studies Minor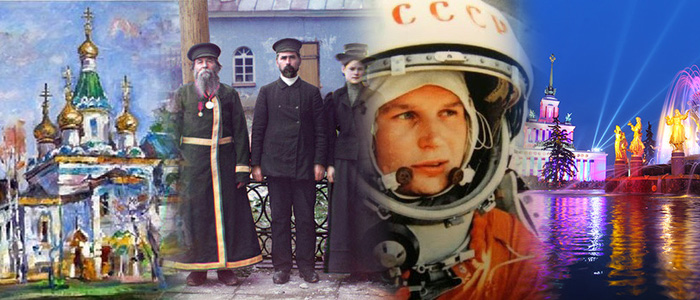 For much of the twentieth century, Soviet Russia represented the single greatest historical and cultural adversary of the West. Since the collapse of the Soviet Union, the nations for the former Soviet sphere of influence have become important participants in the emergence of a multinational culture extending from Central Europe to Central Asia, from Orthodox Christianity and Islam to a vibrant postmodernity. Russia itself, no longer isolated from the West, has become a central player in contemporary geopolitics and economics.
The Russian, Central, and East European Studies program is an interdisciplinary concentration combining courses in the Russian language, literature, and culture with related courses in Central and Eastern European history, culture, literature, film, and theater offered by allied departments. The minor in Russian Studies contributes to the preparation for a wide variety of professions and post-graduate opportunities. The goal of the program is to produce graduates who have the linguistic competence, the cultural comprehension, and the historical understanding to navigate the many facets of Russian, Central, and East European connections with the U. S. and Europe.
Requirements for a minor
Russian Studies
Total courses required
five
Core courses
RUS 221 and four approved courses from

Courses that can count toward the major are: RUS 222, 224, RUS 263, RUS 321, RUS 324, ECON 342, HIST 241, HIST 242, HIST 300 (appropriate topic), HIST 342, ML 225, ML 227, ML 301, ML 326, ML 395 (appropriate topic), POLS 351, POLS 374, POLS 450 (appropriate topic), REL 250, RS 400, RS 401. Courses should be drawn from at least two of the following disciplines: literature and culture (with readings in the original Russian required); history; political science; religious studies; or other disciplines outside of literature and culture.

Other required courses
Number 300 and 400 level courses
one
---