Gregg Wagner '08
The choice for all high school students who decide to commit to higher education ultimately arrives at the question, "Big or small?" While at first glance the size of the school may seem unimportant, the arrays of curriculum, the types of people, and the style of education vary greatly with size. DePauw University, a relatively small school, offers a liberal arts education, but it was the people, opportunities available, and the Science Research Fellows program that drew Gregg Wagner to Greencastle, Indiana. With a radio workshop class for WGRE, two research experiences, Greek life, a trip to the Sundance Film Festival, and a semester off campus in Australia, Wagner tried to tackle just about everything DePauw had to offer. His only regret, "I wish I would have done more."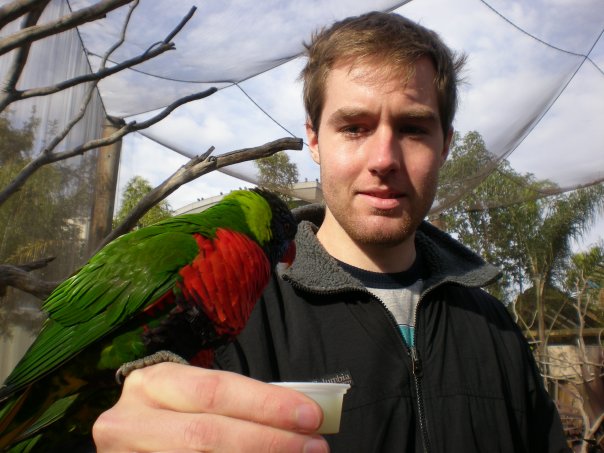 Growing up in Barrington, Illinois, Wagner knew that he wanted to pursue a career in science, but it was not until his dad became a college recruiter that Gregg learned about DePauw and his door to the future. "The SRF program was the main reason why I decided to go to DePauw, but it was the people and experiences I had during my semesters in the classroom, my study abroad, and over Winter Term that persuaded me to stay." Eventually, Wagner became a biochemistry major and was engulfed by science and research, giving him the technical skills and the confidence to succeed in a graduate program.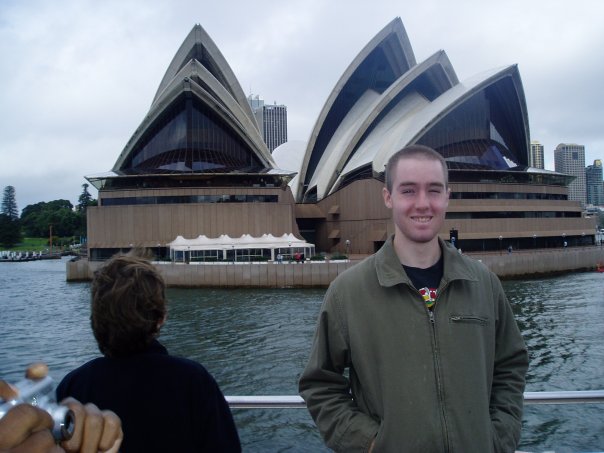 During his time as an undergraduate, Wagner had several research experiences through the SRF program. As a sophomore, he spent three months working on the synthesis of Cu-Ce polymer complexes in the novel ionic liquid ethyl-ammonium nitrate with Dr. Hilary Eppley. "This initial experience really opened my eyes to what it meant to do research and be in a lab," Wagner noted. Following his work with ionic liquids, Wagner worked on the cloning, sequencing, and characterization of the 5-HT2 gene promoter in Danio rerio [zebrafish] with Dr. Henning Schneider. "Overall, each of these studies was different in their own way, but they were all linked by my discipline and my passion for research." When asked about his greatest accomplishment, Gregg humbly replied, "I attended a few chemistry clubs and helped make liquid nitrogen ice cream." Now Wagner is a current Ph.D. student in the medical and molecular genetics department of the Indiana University School of Medicine. He believes to have applied his research, his advanced Biochemistry and Organic Chemistry, and ice cream making skills to the progression of medicine.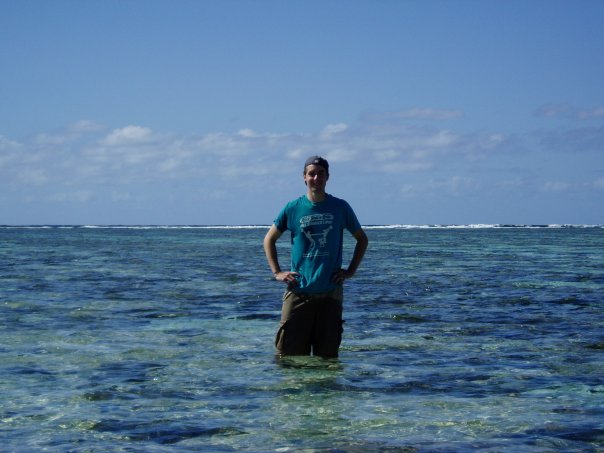 For the past several years, Gregg has spent his time in the lab studying the hyperacetylation of cardiac mitochondrial proteins in a mouse model of Friedreich's Ataxia. Friedreich's Ataxia is an inherited disease that causes progressive damage to the nervous system. SRF helped Wagner realized that he wanted to contribute to the world and be a part of the Discovery that is a result of research. As a PhD student at Indiana University Purdue University, Wagner performs novel protein therapies and aims to prove existing concepts. Along with some university funding, Gregg just completed a grant for the American Heart Association for $25,000, which he hopes will cover the cost of his stipend and some research. "Research is very expensive, so every little bit helps, especially in these tough economic times," Wagner commented. Wagner is currently not published but is confident that several of his submissions to journals will be considered soon.
"My short-term goals would be to be grant funded and published in two different journals. My long term-goals…to graduate." It is clear that Gregg Wagner has always had a passion for science and research. He will continue his Ph.D. program for the next several years, which currently averages from 4-9 years to complete. His advice for undergraduates and future generations of DePauw students, "Let me hit you with some [of my] knowledge. Make it worth it while you are there." Gregg Wagner has managed to actively seek ought what he loves to do in science and research while maintaining a balance among his home life, hobbies, and friends. I guess it never hurts to have a little liquid nitrogen ice cream on the side.