Program Overview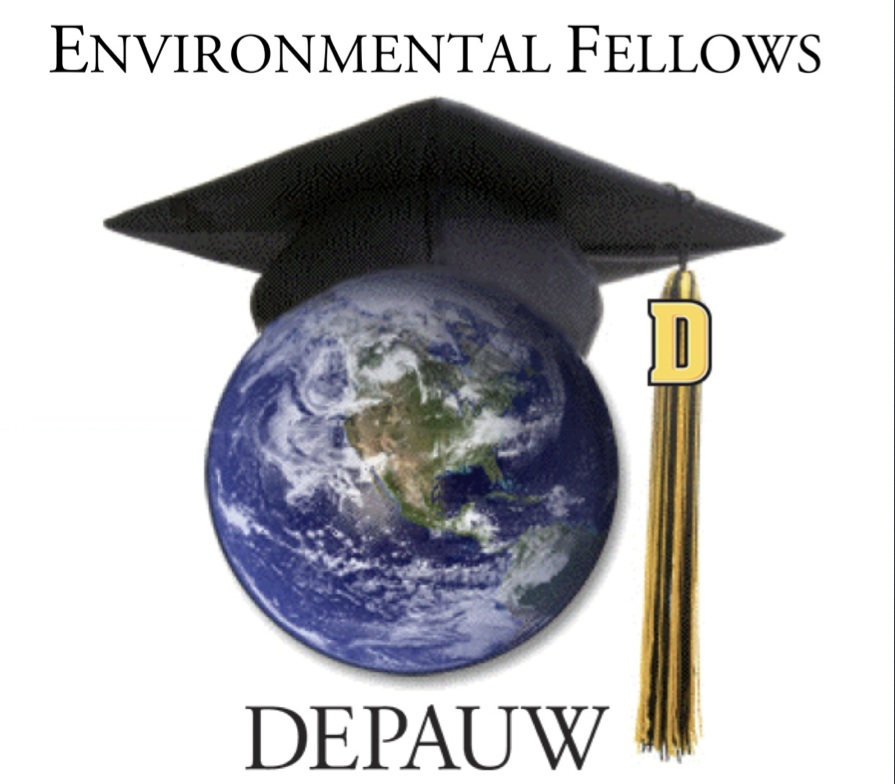 The Environmental Fellows Program explicitly supports the interdisciplinary thinking required to understand the profound environmental changes underway in our world. It is an integrative honors program for outstanding students who exhibit intellectual curiosity, high academic achievement, and strong motivation to explore environmental issues from a range of disciplinary perspectives.
Through specific coursework, experiential learning, and interactions with faculty, fellow students and professionals from a wide range of disciplines, students completing this program will be prepared to become members of our next generation of environmental leaders, with the knowledge and intellectual tools required to lead wisely.
Environmental Fellows may major in any existing department or program, thereby developing the knowledge and expertise appropriate to a particular discipline or specialized field of study. This depth of understanding will be enriched through:
environmentally focused courses across the natural sciences, social sciences, arts and humanities,
experiential learning opportunities such as scientific research, internships, or off-campus study, and
an interdisciplinary capstone experience in which students will be called to integrate all the aspects of their environmental education.
When they graduate from DePauw and the program, Environmental Fellows will be well equipped to address complex, real-world problems using multi-disciplinary approaches. The program's combination of academic inquiry and hands-on experiences will prepare graduates to be strong and successful candidates for employment in environmental careers, graduate study in disciplinary areas, and graduate study in multi-disciplinary programs with an environmental focus.