Past Program Speakers
2012 Speakers
Dr. Eric Johnson
September 21, 2012-Dr. Eric Johnson, Ph. D., delivered a talk entitled "Science supporting sustainability: A stronger role for ecology in coastal fishery management."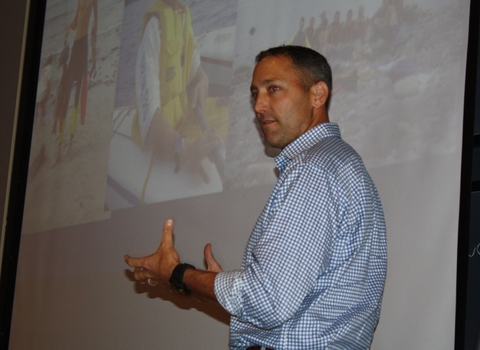 Dr. Johnson, a 1994 DePauw graduate, grew up in South Bend, IN and was an avid herpetologist as a youngster. He came to DePauw thinking he would major in Economics and go on to a career in business. However several environmental and ecological Winter term experiences- including studying sea turtles in Mexico- convinced him to pursue a career as a field biologist. Dr. Johnson went on to get his Ph.D. in Marine Science, and worked for several years at the Smithsonian Environmental Research Center. He is now a faculty member at the University of North Florida. Dr. Johnson has done research on the Nassau grouper, the spiny lobster, blue crabs, and currently is beginning studies on two invasive species, the blue catfish and the lion fish.
Dr. Lawrence Buell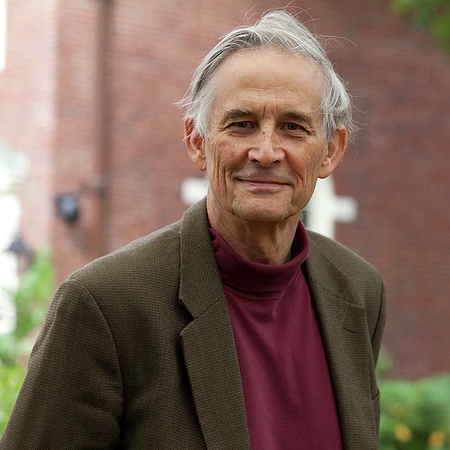 March 5-6, 2012- The Environmental Fellows Program hosted Professor Lawrence Buell, who has been a central figure in American literary studies for the last three decades, specifically in forming the field of ecocriticism (a way of reading literature through a lens of environmental crisis). Some of his influential works include The Environmental Imagination (1995), Writing for an Endangered World (2003), and The Future of Environmental Criticism (2005).
On March 5 Professor Buell delivered his lecture entitled "Literature's Environmental Turn: Its Emergence, Pathways, and Promise for Renewing the Humanities in Academia and Beyond." His talk reached beyond literary studies, encompassing the shared concerns of the environmental sciences and the humanities.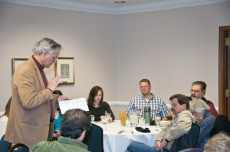 On March 6, Professor Buell led a faculty workshop concerning the issue of teaching to student bias. While the workshop focused primarily on confronting student preconceptions of environmental crises, it had relevance to teaching other ideologically charged issues as well.
2011 Speaker
Anne Glausser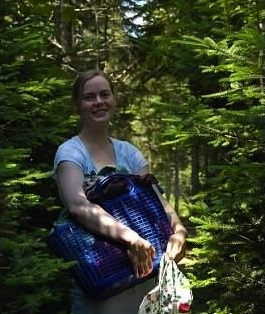 November 29, 2011- Health and Science Reporter/Producer Anne Glausser was the Environmental Fellows first speaker after the program's establishment. Ms. Glausser writes for ideastream, a combined public radio and television station in central Ohio. She spoke about her career in science communication, particularly reporting on the environment, and also shared personal stories about things she learned along the way. Ms. Glausser studied ecology and environmental science at UC Santa Cruz and science writing at MIT.