Types of Financial Aid
The Financial Aid Office administers three primary types of programs.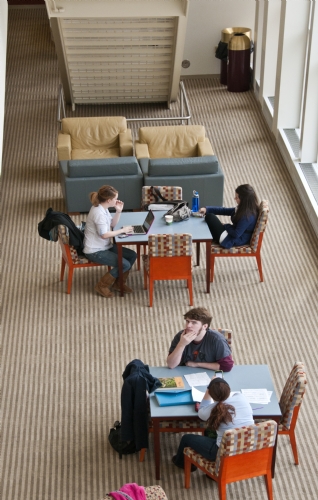 Scholarships & Grants – Gift aid that is awarded based on academic achievement, talent, field of study and/or financial need. Scholarships & grants do not have to be repaid.
Loans – Funds that are borrowed to help pay for educational expenses. Loans must be repaid, usually with interest.
Employment – Funds that can be earned by working in exchange for wages. Employment earnings do not have to be repaid.
---
As a Division III school, DePauw does not offer athletic scholarships.