Posts occurring in February 2014
February 21, 2014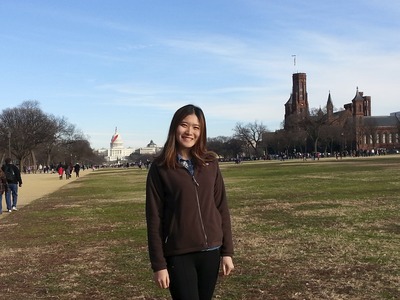 International Bazaar is one of the biggest events at DePauw throughout the year, especially for international students. I had such a fun time at my first International Bazaar last year when I first got to DePauw. International Bazaar has been a great opportunity for me to know different cultures from all over the world – some cultures that I may never have a chance to get to know if it was not for the Bazaar. People performed their traditional dances, sang songs in their native languages, did beautiful calligraphies, and dressed up in their cultural apparels that were so exotic and beautiful. And most importantly, many people made their traditional foods—whether they were desserts, drinks, or main course foods. The homemade foods beat all other foods of their kinds from the the restaurants because they cannot get more authentic – they are made by our own students! I was a part of the fashion show at the first bazaar, which I enjoyed very much. I wore a Qipao, a traditional Chinese dress...
---
February 10, 2014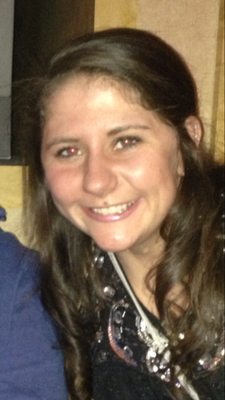 The excitement of new classes is gone. The anticipation of waiting for your books to come is gone too. Now it's here. You have to do the homework. You have to go to class. And most importantly, you have to be attentive in class. Everyone's stress levels are skyrocketing. Professors expect 100 pages to be read by the following class. This is completely reasonable since students are only in one class. Oh wait, no they are not.
I sometimes think the "struggle at DePauw," is real because we are overloaded with homework in not only one but four classes. That is not even counting the lab times some classes even have. I think that it is rough on students to be expected to do that much work in a week for all of their classes, which is how the lazy study habits and procrastination starts. This then leads to just doing to get by. However, this mentality is not how the real world works. No job is going to hire someone (at least not for long) that only does the bare minimum.
As I prepare to graduate...
---
February 4, 2014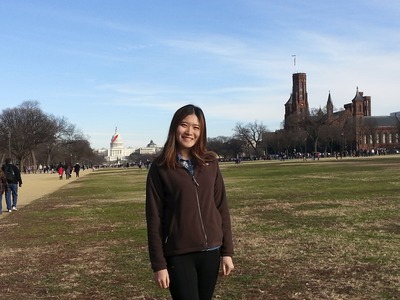 Greek life culture is something brand new to me. We do not have anything comparable to that in our culture. I got introduced to Greek life as a freshman, and when it was around the same time of the year last year, all of the girls on my floor were super pumped to participate in something called "Rush", or in other words, the formal recruitment process. Not knowing the what "Rush" was really about at the first place, and also not having a good understanding of what this whole "Greek Life" is all about, I did not sign up for rush and therefore stayed outside of this culture for another year.
Yet when the time came around this year, and also given that now I had had a better understanding of what this life was and the many benefits of becoming a part of it, I decided to sign up for the recruitment, and was hoping I could get into the house I'd always wanted.
For me, Greek life is a big support community. Studying in the U.S is never easy for any international students. Being away from home...
---