Posts occurring in May 2014
May 15, 2014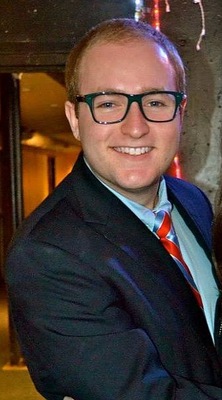 DePauw University Class of 2014,
Goodbyes are never an easy task to accomplish. Many times, the tears exceed the laughter and you forget everything you wanted to say. Regardless, they make us feel better. Somehow, the sadness of a goodbye produces such a happy future for those involved. A little less than two years ago, I enrolled in Doug Smith's "Skills of Happiness," course during Winter Term. Everyday, he would share with us a quote he created that said, "Remember the past with peace, anticipate the future with confidence, and live in the present with joy and exuberance."
I started having these "goodbye" conversations last night, and they were extremely difficult. The reason they were so difficult? Because you, the Class of 2014, are an amazing group of individuals. Through your leadership, you have created a DePauw that is exciting for underclassmen to come back to. You have taught us the importance of doing well academically and having fun socially. You have become our best friends...
---