Post Archive
September 17, 2013
Stevie Baker-Watson
Theodore Katula Director of Athletics and Recreational Sports
Game Day has always been my favorite day of the week. When I was playing sports, I took great pride in wearing my uniform and representing my school and my teammates. Game Day was always a joyous day as I was doing something I loved.
Now as an administrator, my uniform looks a bit different but there is still the same pride and joy in Game Day. I love watching our student-athletes compete; to see them all in the same uniform, representing DePauw, is powerful. On those days, it's about who they are in that moment and what they can accomplish together. Our coaches and other support staff members create an environment in which these student-athletes will be successful and from a spectator perspective, you can see the effects of their teaching.
---
September 11, 2013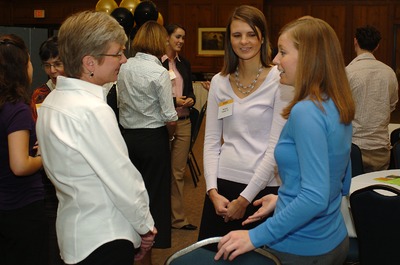 Steven J. Setchell '96
Associate Vice President for Alumni Engagement
One of our key objectives for the year ahead is greatly expanding alumni volunteerism to help our students and strengthen DePauw. The time and talent of our alumni are huge assets, and ones we've underutilized.
We've redesigned our alumni home page with clear "calls to action" in areas where you can provide meaningful help. We know alumni are busy, but not all volunteer roles take significant time. In just a few minutes, you can recommend a talented prospective student you've met in your neighborhood and community. This is one of the most important things you can do to strengthen DePauw and maintain the tradition of great leaders and thinkers among our alumni ranks.
---
September 11, 2013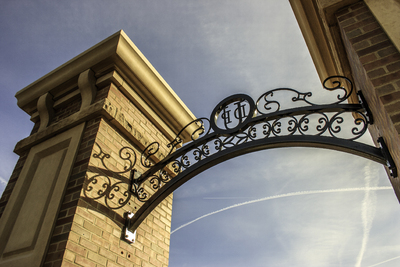 Steven J. Setchell '96
Associate Vice President for Alumni Engagement
Here we are. This is our first post on our new blog on our newly revamped alumni website. I hope you spend some time checking out our new site: depauw.edu/alumni.
As your new associate vice president for alumni engagement, I wanted to take a few minutes to talk about what's in store for our office in the months and years ahead. More importantly, though, I wanted to offer a bit of a preview of how I hope we can work even more closely together to help further strengthen the DePauw we know and love.
---
Newer Posts »