Graduates of the Last Decade (GOLD)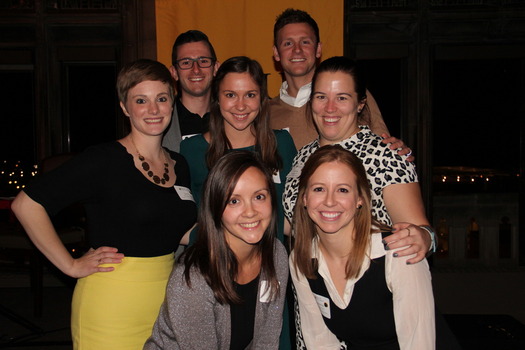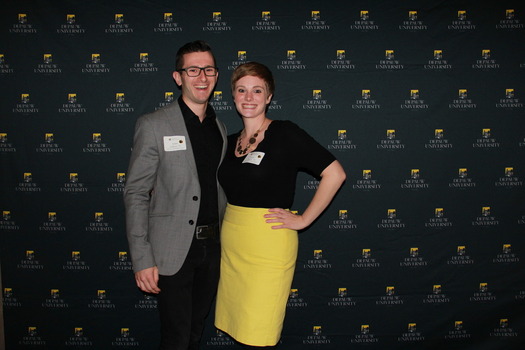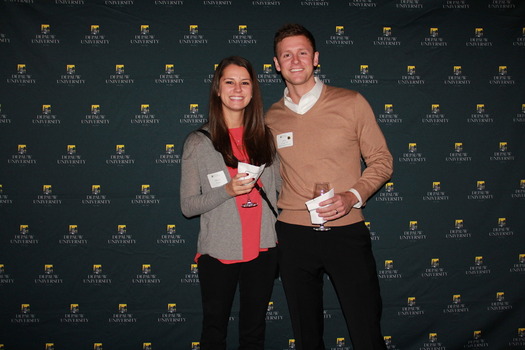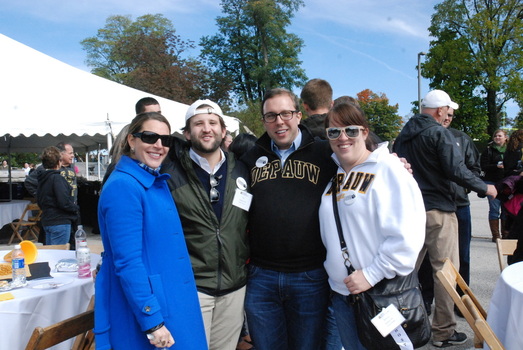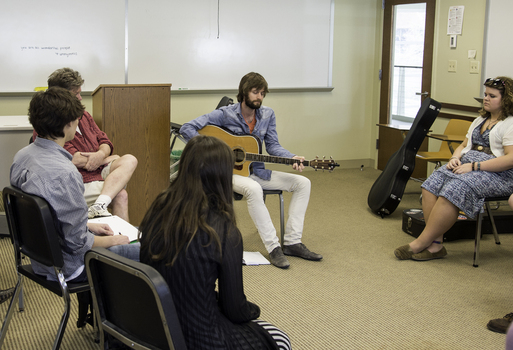 Alumni who graduated between 2015 and 2006 are members of the Graduates of the Last Decade (GOLD) program. Today's GOLD alumni continue DePauw's rich tradition of alumni involvement and support.
With GOLD classes representing 20% of DePauw's alumni community, young alumni giving makes a significant impact on our students. Annual participation among the GOLD classes is essential for the University to meet its institutional goals. Your gift does make a difference.
There are also many opportunities to be involved as GOLD alumni beyond annual giving. If you are interested in volunteering or being involved in GOLD events, fill out a the Volunteer Interest form. You'll be able to let us know how you'd like to get involved through activities such as speaking to students or other alumni, hosting a student intern, or attending Admissions events with prospective students. To learn more about the available volunteer opportunities, click here.
@DePauw_Alumni on Twitter
---
#TigerPride is the key! "D" decal available with #Monon swag items for alumni at game day & telecast events. https://t.co/fs02TAKUWr https://t.co/Ua3tA0MJ7f
3 days ago
generations of DePauw women. You not only gained access to opportunity, but seized it to perform at the very highest level in claiming national honor for yourselves and for your university.
10 days ago
the admittance of women to DePauw. Although those first women, Alice Allen, Laura Beswick, Bettie Locke, and Mary Simmons likely could not have imagined the competitiveness of modern day NCAA Division III basketball, you are the fulfillment of their hopes
10 days ago
47 years ago
47 years ago
47 years ago
47 years ago
47 years ago
47 years ago
47 years ago
47 years ago
47 years ago