Alumni Legacy Families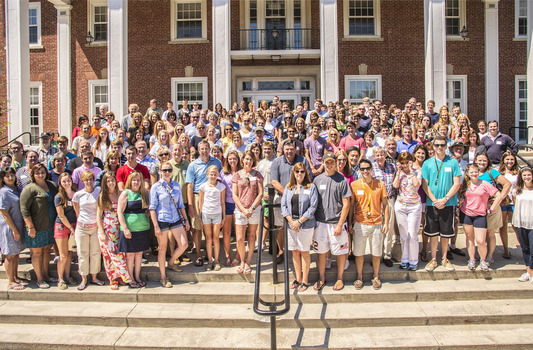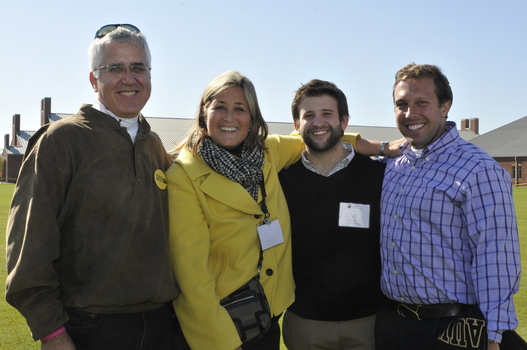 Love for DePauw runs deep. In some families, it spans multiple generations.
In the newest first-year class - the Class of 2017 - 89 students have an alumni parent or grandparent and 73 have a sibling who has graduated or is currently attending DePauw.
Throughout the year, the Office of Alumni Engagement hosts or supports special events for alumni legacy families. These events include a lunch on move-in day for first-year students and their families, a private reception prior to graduation for seniors and their families, and events during Family Weekend in September.