Connect With Classmates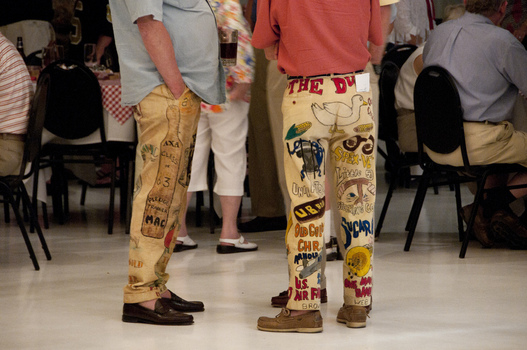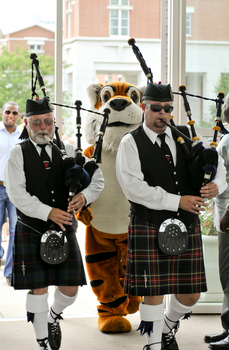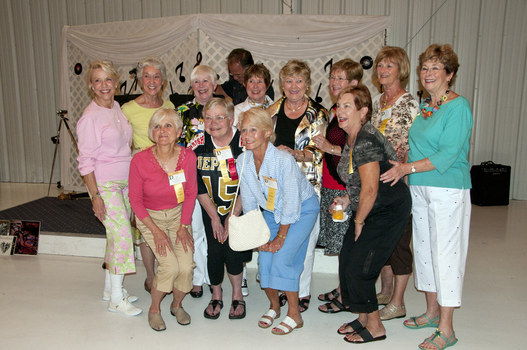 Graduating from DePauw University is just the beginning of your journey as a DePauw Tiger. With thousands of alumni across the globe, opportunities to reconnect and network with fellow alums is just a click away!
The DePauw Gateway is your connection to all things DePauw:
Find Classmates - Search the online directory to reconnect with classmates, meet alumni in your area, or network with graduates in your line of work.
Post and Read Class Notes - Class Notes is a great way to find out what your fellow classmates are doing, and to share your own news.
Register for Events - Keep up-to-date with upcoming DePauw events in your area and register quickly and easily online.
Alumni Connection - Together we succeed! Find out how DePauw can help you and also how you can help DePauw by updating your information and preferences in your personal profile.
First visit to the DePauw Gateway?
To register and access your account, you'll use temporary log in information consisting of your Last Name and Constituent ID. If you have not received your Constituent ID through an email or letter, you can get this information by contacting the Alumni Relations Office at (877) 658-2586 or alumnioffice@depauw.edu. From there you'll be able to create your own username and password in order to access the DePauw Gateway in the future.