Collegians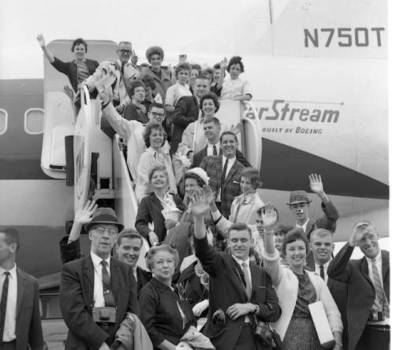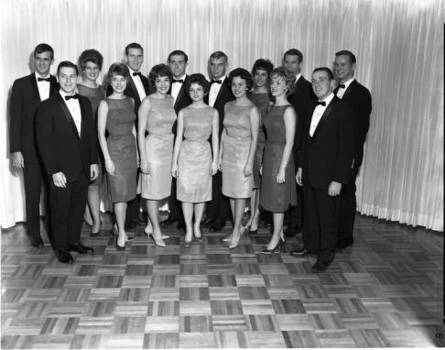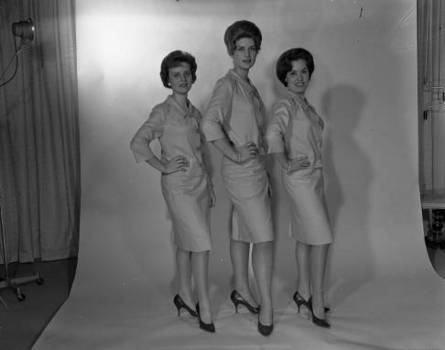 The Collegians, organized as an all-men's glee club in 1949 by Donald Pfost '51 and Ronald Williams '49, made their official debut on campus as intermission entertainment for a 1949 spring dance in Bowman Gymnasium. Soon after, women were added and the group began performing around the Midwest. Each Collegians concert was built around songs from popular Broadway musicals and and well-known, upbeat and energetic standards and comedy numbers. Many concerts also featured the "Lost Chords" quartet who were members of the group.
Click on the links below to listen to recordings of the Collegians.
The Halls of Ivy
Moon River
Lullaby of Birdland
Ac-cent-chu-ate the Positive
Everything's Coming Up Roses
Click here to return to the Class of 1963 50th Reunion home page.