Housing Details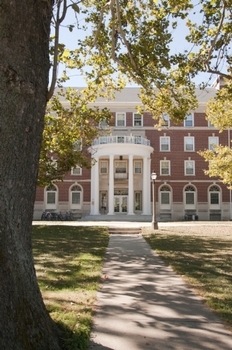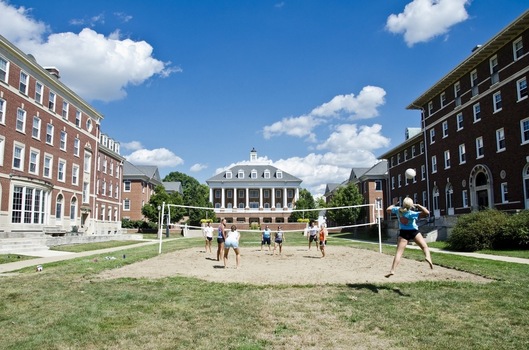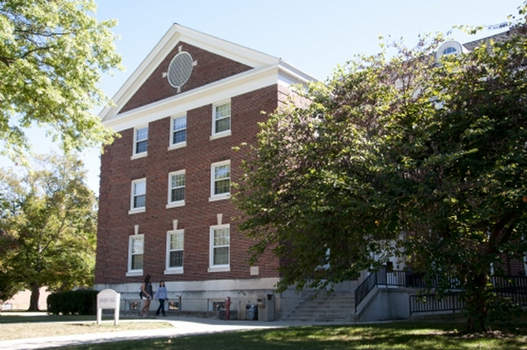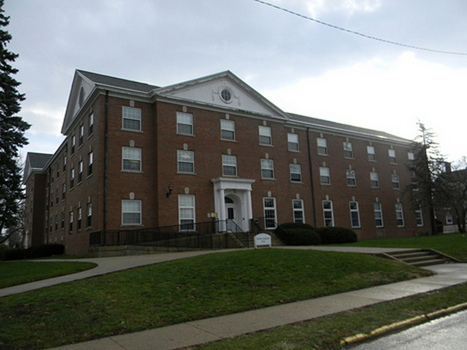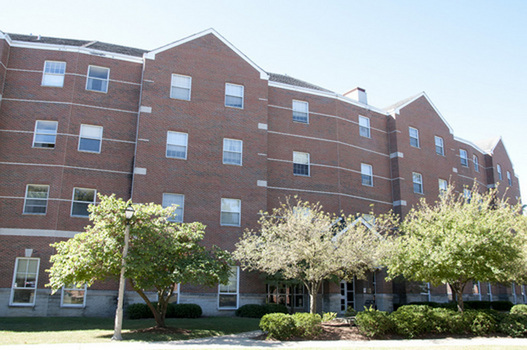 General Information:
All residence hall rooms are carpeted and have window blinds.
A desk, chair, dresser, and bed are provided for each guest.
Linens and wastebaskets will be provided for each room.
Items You Should Bring:
Shower caddy and shower shoes
Towels (Towels are provided for each guest, but they are small so you may want to consider bringing your own as well)
Hangers
Alarm clock
Reading light
Optional Items:
Floor fan (all rooms have air conditioning now)
Wireless laptop computer
Click here to return to the FAQ web page.