Alumni Travel Programs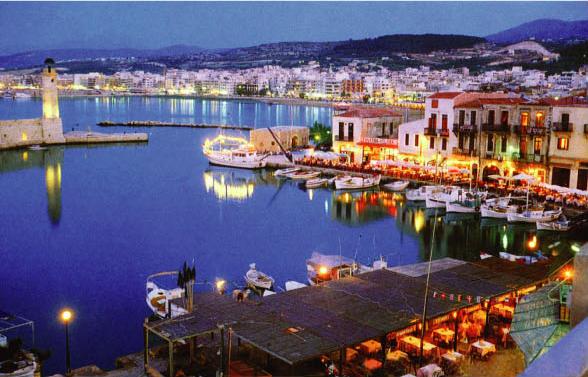 FROM THE WALLS OF TROY TO THE CANALS OF VENICE: landmarks
of mediterranean civilizations
September 12 - 23, 2013
From $7,990 per person, double occupancy (does not include airfare)
From Mythic Prehistoric Sites to Magnificent Greek Monuments, and from Grand Roman Cities to Medieval Villages over looking the sea, the Mediterranean features layer upon layer of history and culture set beautifully upon azure waters. In these storied lands, the art and architecture from myriad civilizations coexist. Centuries of history imbue these shores, from ancient structures that remain remarkably intact to beautiful seaside walled towns that have retained their original character and architecture. On this voyage aboard Corinthian, we will also encounter the two main powers that coexisted, sometimes peacefully, at other times in sharp competition, in the eastern Mediterranean during the medieval period, the Byzantine Empire and Venice. Beginning in Istanbul— old Constantinople, the capital of the Byzantine Empire—we set sail for fabled Troy, where ongoing archaeological work has revealed the remains of a series of towns spanning the centuries, and continue through the Aegean, Ionian and Adriatic Seas ending our voyage in Venice, undoubtedly one of the world's most unusual cities.
---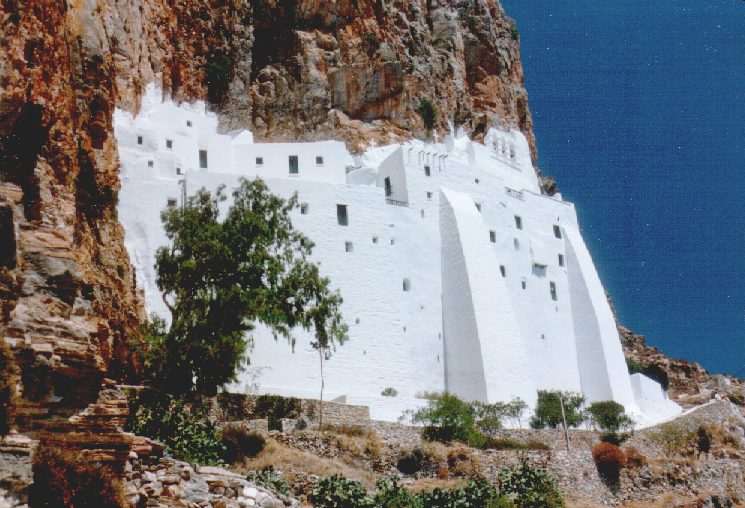 undiscovered greek islands
October 2 - 10, 2013

From $6,990 per person, double occupancy (does not include airfare)
Unspoiled Islands, Pristine Villages and Ancient Sites. Unlike their bigger and better known counterparts, these islands have preserved their architectural and cultural treasures. This spectacular voyage will ply the Aegean waters in pursuit of pristine, undeveloped
destinations aboard the all-suite, 100-guest Corinthian. Each day will find us amid ravishing vistas, from forgotten ancient ruins to hidden harbors and idyllic villages. We will explore the whitewashed villages on the island of Amorgos as well as the awe-inspiring volcanic island
of Nisyros. In Chios, purported to be Homer's birthplace, we will visit the 11th-century Nea Moni monastery, adorned with beautiful mosaics created by artists from Constantinople. On many evenings we've included free time in port to graze the shops and streets at leisure, and take in the authentic Greek ambience. We hope you will join us on
this unique voyage.
---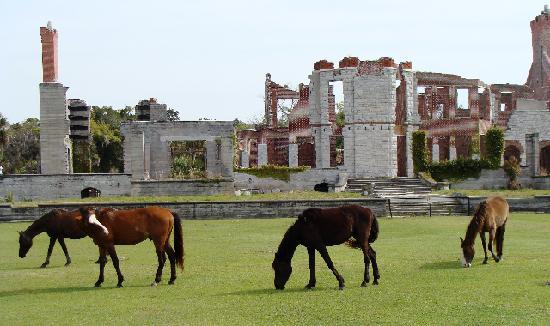 The Antebellum south & georgia's golden isles
November 14 - 21, 2013


From $3,895 per person, double occupancy (does not include airfare)
Between Charleston, South Carolina, and Jacksonville, Florida, the Intracoastal Waterway is a grand highway that leads you to superb cultural attractions, fascinating historic sites, and wetlands and islands teeming with wildlife. During this seven day golf cruise, golfers will have opportunities to play at four renowned clubs. The ocean views from the Sea Island Golf Club remind many of the links at St. Andrews in Scotland. At the Links at Stono Ferry in Charleston, golfers enjoy the breeze of the Intracoastal Waterway as they test themselves on the heart-pounding back nine holes. The Club at Savannah Harbor boasts a four-star rating from Golf Digest and is ranked among the Top 100 of America's Golf Courses by Conde Nast Traveler. And outside Beaufort, South Carolina, the Secession Golf Club's
mandatory walking policy brings the game back to an earlier era. This truly spectacular golf cruise aboard the 130-Guest Yorktown is not to be missed!
---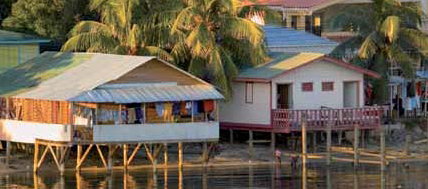 ANCIENT MYSTERIES OF
the americas
January 16 - February 3, 2014


From $3,999 per person (if booked by 5-30-13), double occupancy (includeS airfare)
Discover unspoiled natural wonders, dramatic coastlines and remains of ancient civilizations as you cruise the shores of the Americas from Miami to Central and South America, passing
through the renowned Panama Canal on its 100th anniversary. Set sail for the tropical island of Grand Cayman, home to the famous Seven Mile Beach, then stop at Cozumel, renowned for its fabulous reefs brimming with colorful marine life. Stroll through the ruins of an ancient Mayan site in Belize, marvel at Mayan artifacts in Guatemala, or explore the natural wonders of Roatan. Make your way through a lush Panama rainforest filled with the calls of stunning, exotic wildlife; view a spectacular Costa Rican rainforest canopy from the lofty comfort of an aerial tram; or stroll along a scenic riverfront in Ecuador. South America's largest pre-Colombian city can be seen near Salaverry, and in Peru's capital, Lima, admire splendid colonial architecture and pre-Columbian temples or perhaps extend your visit with an optional trip to the unparalleled "Lost City of the Incas," Machu Picchu. At the start of a new year, find yourself in colorful tropical lands and witness some of the mysteries of the Americas.
---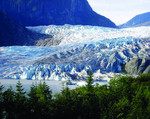 alaskan discover
July 29 - August 6, 2014
From $5,399 per person, double occupancy (airfare and shore excursions included)
Discover unspoiled wilderness and the lasting spirit of the gold rush; a destination where welcoming locals, native culture and stunning natural beauty intertwine—amazing Alaska. Encounter these Alaskan wonders on a cruise aboard Regent's Seven Seas Navigator, where deluxe suites, impeccable service, world-class cuisine and rewarding shore excursions are all included. Depart from Vancouver and cruise the Inside Passage to the picturesque town of Ketchikan, once known as the "Salmon Capital of the World," before cruising through Tracy Arm, a breathtaking fjord sparkling with icy-blue tidewater glaciers and soaring granite cliffs. Experience an exhilarating blend of nature and modern culture in the capital city of Juneau, and stop in historic Skagway, gateway to the famed Klondike gold fields. Next is historically splendid Sitka, the former Russian capital of North America and the traditional home of the Tlingit Indians. Catch a seagoing view of the towering, six-mile wide Hubbard Glacier that stretches 76 miles from the Yukon, making it the longest tidewater glacier in Alaska, then conclude your unforgettable voyage in Anchorage.
For more information about these exciting tours or to obtain a brochure and learn how to register, contact the DePauw Alumni Relations Office at alumnioffice@depauw.edu or call (877) 658-2586.