Alumni Travel Programs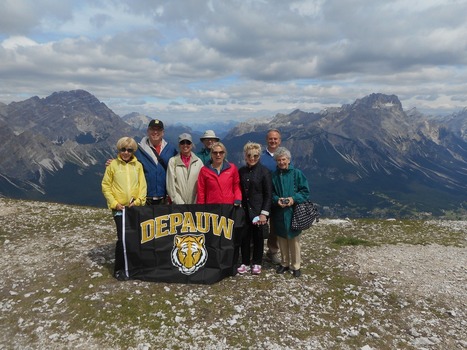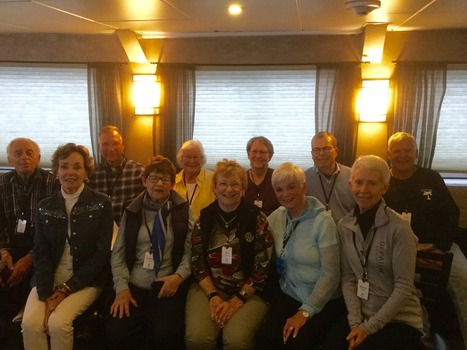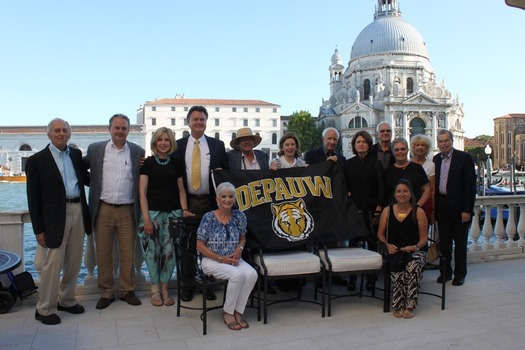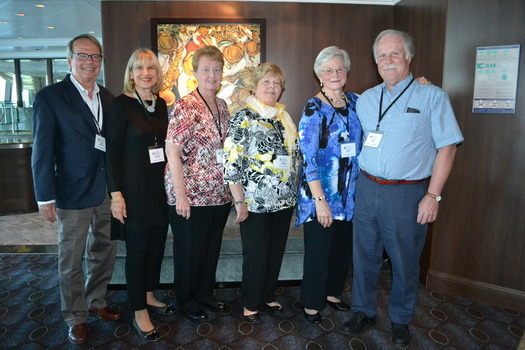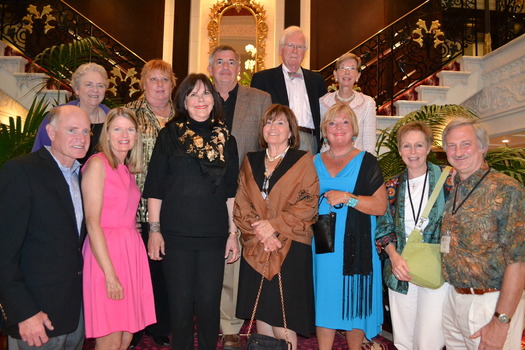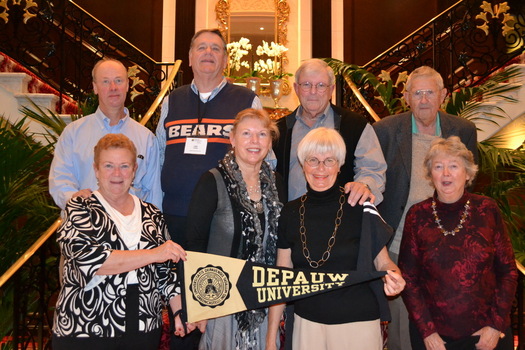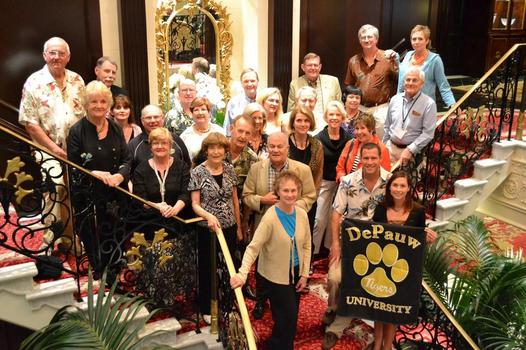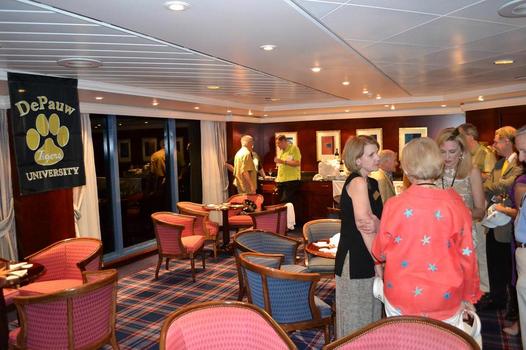 DePauw is proud to offer a wide array of opportunities for our alumni to travel the world together.
Alumni Travel Cruises and Tours 2017

The Galapagos Islands with optional Machu Picchu extension
January 25-February 1, 2017
*Our 2017 trip is sold out, but we will likely offer The Galapagos Islands again in 2018.


---
Tanzania Migration Safari
February 21-March 4, 2017
Search for the thundering herds of wildebeest, the silent stalk of the cheetah, and the cacophonous cackle of the African Hoopoe.

---
Cuban Discovery
March 11-19, 2017
Join us on a once-in-a-lifetime journey to Cuba, specially designed to reveal the authentic spirit and culture of a nation on the verge of great change.

---
Barcelona Immersion
April 8-16, 2017
Over seven nights, enjoy an in-depth look at this incredibly vibrant city and the extraordinary Catalonian culture.


---
Splendors of Tuscany led by DePauw Professor Mike Seaman
June 18-26, 2017
Venture off the beaten path to Italian cities that are historically and artistically significant, but not overrun by tourists. Enjoy private access to museums and historic sites not available to the public.
---
Cruise the Rhine River with Associate Professor of Art and Art History Mac Mackenzie
July 10-18, 2017
A 7-night, luxury river cruise from Amsterdam to Basel, Switzerland with excursions led by a member of DePauw's faculty.


---
National Parks & Lodges of the Old West
July 25-August 3, 2017
Trace the legends and natural splendors of the American West. The country our ancestors dreamed about—and that still resides in our nation's great parks—is filled with beautiful scenery, abundant wildlife, hiking, storytelling, and incredible historic lodges you will write home about.

---
Adriatic Rhapsody
October 27-November 4, 2017
Take in ancient wonders, quaint piazzas, and graceful canals on this Adriatic adventure aboard Oceania Cruises' state-of-the-art Marina. From Athens to Rome, encounter stunning landscapes and historical treasures in Santorini, Katakolon, Corfu, Kotor, Split, Venice, Taormina, and Naples/Pompeii.