Baltic Marvels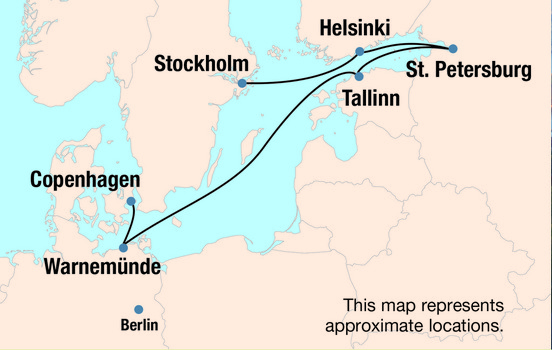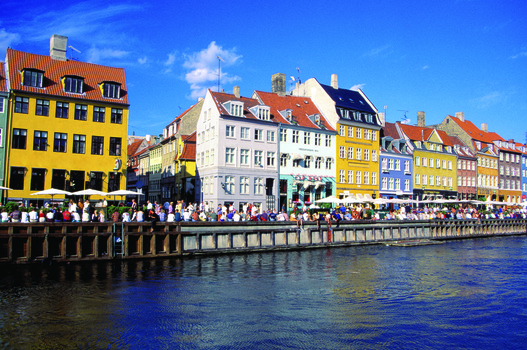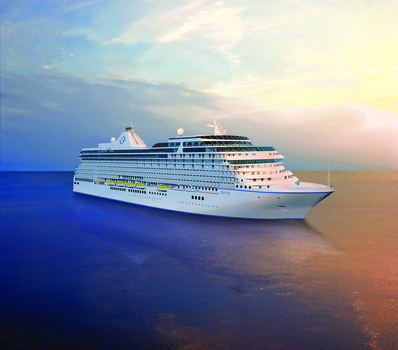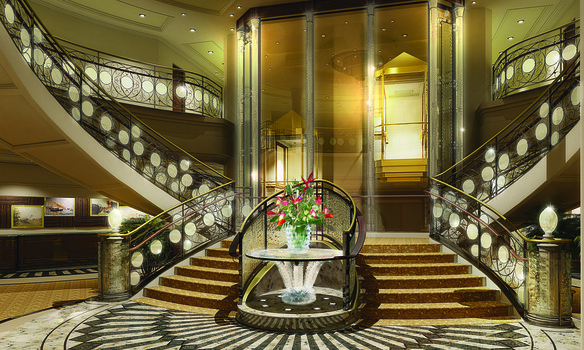 Marvel at the storybook settings, deep-rooted history and canal-laced capitals of the Baltic as you sail from Copenhagen to Stockholm aboard the elegant Oceania Cruises Marina, with unforgettable interludes in Germany, Estonia, Russia and Finland.
BALTIC MARVELS - OCEANIA CRUISES
7 nights Marina
Date: August 13-21, 2015
Price: From $2,999 per person double occupancy

Marvel at the exquisite architecture and charming capitals of the Baltic as you cruise from Denmark to Germany, Estonia, Russia, Finland and Sweden aboard Oceania Cruises' elegant and intimate Marina. Depart Copenhagen for the German port of Warnemünde and enjoy its lovely seaside promenade, or take a short drive to Berlin and view weathered remnants of the iconic Berlin Wall and world-famous landmarks. Admire architectural gems in Tallinn, a beautifully preserved Estonian city that radiates old-world charm with red-roofed homes, cobbled streets and spire-crowned churches. Delight in almost two full days to soak up St. Petersburg and take in its gorgeous onion-domed cathedrals and fabled palaces, such as the immense Winter Palace and lavish Catherine's Palace. Before concluding your journey in Stockholm, explore the Finnish capital of Helsinki, a renowned international design mecca where you'll discover a splash of modern art and architecture.