Mediterranean Coastal Hideaways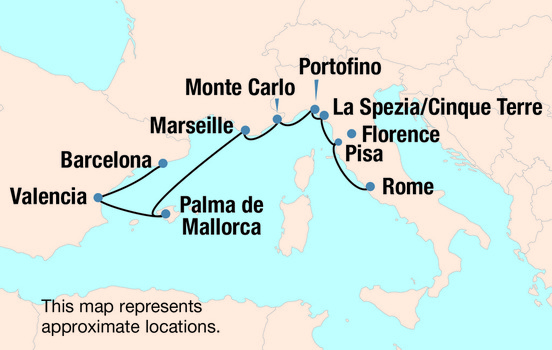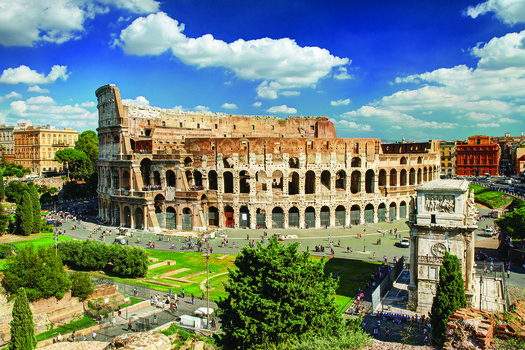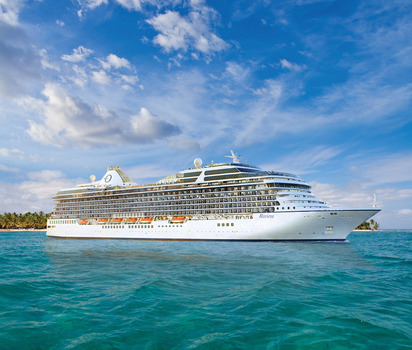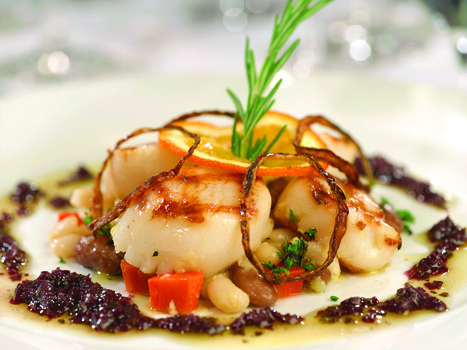 Discover the captivating cultures of the Mediterranean aboard the elegant Oceania Cruises Riviera. Explore the lovely Spanish cities of Valencia and Palma de Mallorca, take in Marseille's old town and glamorous Monte Carlo, and enrich yourself among celebrated art and natural beauty in Portofino, Cinque Terre, Florence and Pisa.
MEDITERRANEAN COASTAL HIDEAWAYS – OCEANIA CRUISES
Barcelona to Rome (8 nights)
Date: April 24–May 3, 2015 Riviera
Price: From $2,999 per person, double occupancy (Airfare included from select cities)
The elegance, excitement and captivating cultures of the Mediterranean are yours to experience as you cruise aboard the graceful Oceania Cruises Riviera to Spain, France, Monaco and Italy. Depart Barcelona for Valencia, renowned for its Baroque cathedrals, lively plazas and the visually impressive City of Arts and Sciences. Continue to the glorious island of Mallorca and the lovely city of Palma. Marvel at its massive Gothic cathedral and circular castle overlooking the harbor, relax amid the windmill-dotted countryside, or stroll the cobbled streets of Old Palma. Next, take in the colorful French city of Marseille or explore the rich Provençal countryside dotted with quaint villages and medieval towns. Then stop in glamorous Monte Carlo, a small, affluent enclave famous for its casino and its stunning locale on the Riviera's winding Grand Corniche. Sail to Italy and visit the fishing village turned resort town, Portofino, a modern playground of villas and yachts, and see the charming cliffside villages of Italy's renowned Cinque Terre. Explore the magnificent Renaissance museums and architecture of legendary Florence, stand before Pisa's famous Leaning Tower, or admire the picturesque rolling hills of Tuscany, before disembarking in Civitavecchia, the port of Rome.