Polynesian Paradise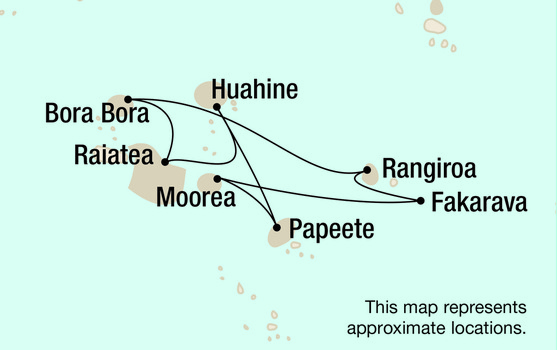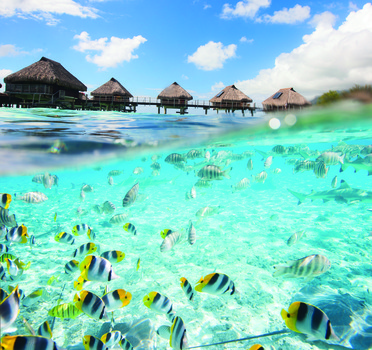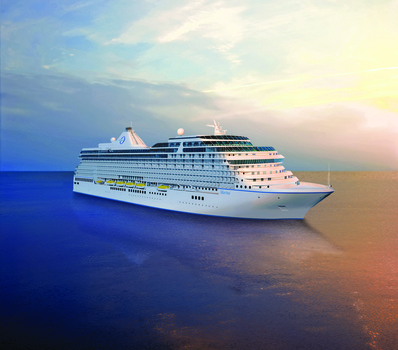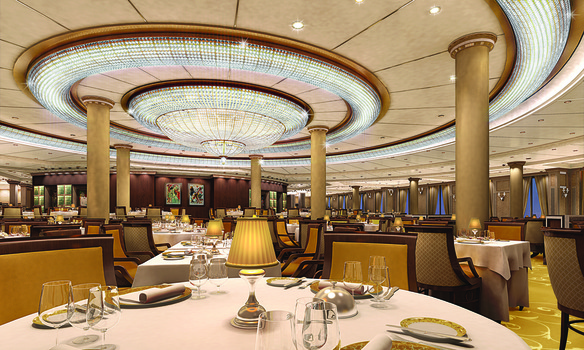 Cruise the South Pacific on one of the finest vessels afloat, Oceania Cruises' elegant Marina, where every port of call is a Polynesian paradise. Savor the tropical island splendor of Moorea, Bora Bora, Rangiroa, and more on this unforgettable voyage.
POLYNESIAN PARADISE – OCEANIA CRUISES
Papeete to Papeete
Date: March 25 – April 4, 2015 Marina
Price: From $3,999 per person, double occupancy (including airfare)

From luxurious white-sand beaches fringed by gently swaying palms and sweet-scented vanilla groves to velvety emerald mountains towering over translucent lagoons that dazzle in every hue of electric blue, indulge your senses with the wonders of French Polynesia. Cruise aboard Oceania Cruises' intimate, mid-sized Marina, an award-winning masterpiece at sea that shines with outstanding personalized service, elegant designer details and world-class cuisine. Admire kaleidoscopic lagoons surrounding Moorea and discover a pleasing blend of black pearl farms and sugary white sand beaches on Fakarava, a UNESCO Biosphere Reserve. Explore Rangiroa, the second largest atoll in the world boasting a crystalline underwater playground teeming with multi-hued fish. Be engulfed by endless tropical beauty on sun-kissed Bora Bora and discover local legends and ancient marae (temples) amid gorgeous scenery on Raiatea. Visit the "Garden Island," Huahine, a vision of paradise with secluded coves, unspoiled beaches, and lush tropical jungle, before returning to Papeete on the lovely island of Tahiti. Set adrift, catch the breeze and watch scenes of incomparable beauty unfold one-by-one on this 10-night Polynesian odyssey.