Sea of Antiquity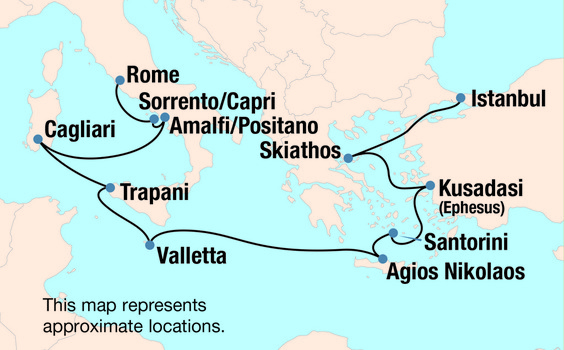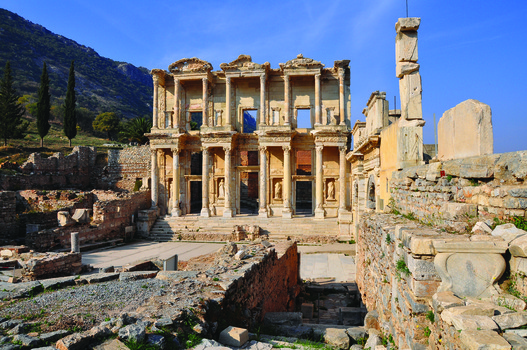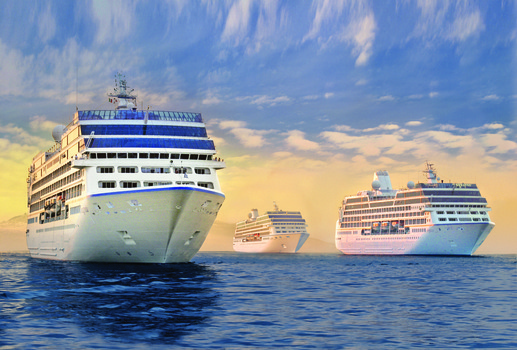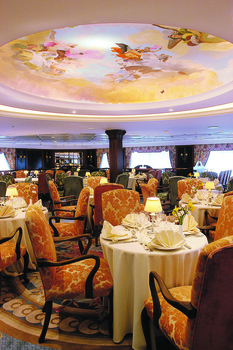 Explore picture-perfect villages, age-old cities and breathtaking landscapes on an exciting 12-day luxury cruise aboard Oceania Cruises' intimate Nautica. Let ports of call in Italy, Malta, Greece and Turkey captivate you with their timeless beauty and fascinating ancient remnants.
SEA OF ANTIQUITY – OCEANIA CRUISES
Rome to Istanbul (12 nights)
Date: September 21-October 4, 2015 Nautica
Price: From $4,799 per person, double occupancy (Airfare included from select cities)
Explore riveting ancient ruins, picture-perfect villages and incredible landscapes as you cruise to Italy, Malta, Greece and Turkey aboard Oceania Cruises' intimate
Nautica
. Depart Rome for Sorrento, a delightful seaside resort with its fragrant lemon groves, winding cobblestone streets and majestic mountain vistas, or visit nearby Capri. Experience dramatic Italian beauty in Amalfi and Positano, colorful towns set on stunning seaside slopes, and visit Sardinia's capital, Cagliari, home to extensive archaeological treasures that reflect its 2,000 years of history. Sail to Sicily's western coast and explore the maze of narrow streets in Trapani's medieval core. Next, sail to Malta's charming capital, Valletta, sprinkled with 16th-century limestone buildings and longstanding fortifications. Then behold the picturesque, windmill-dotted landscapes of Crete and the stunning, whitewashed villages of Santorini. Continue to Turkey and visit the vibrant port of Kusadasi,
a gateway to Ephesus—one of the Mediterranean's best-preserved archaeological sites. Relax on the lovely Greek isle of Skiathos, where aqua seas lap secluded, pine-fringed beaches and quaint churches grace gentle hillsides. Conclude your 12-day journey in the magnificent city astride two continents, Istanbul, featuring a captivating fusion of Eastern and Western cultures.