Tasman Treasures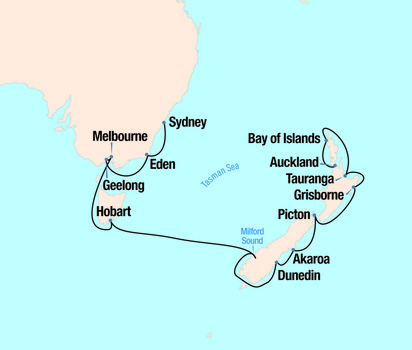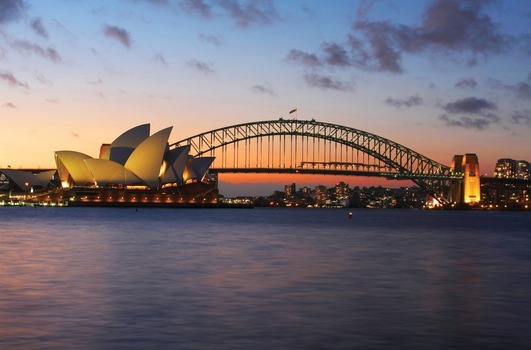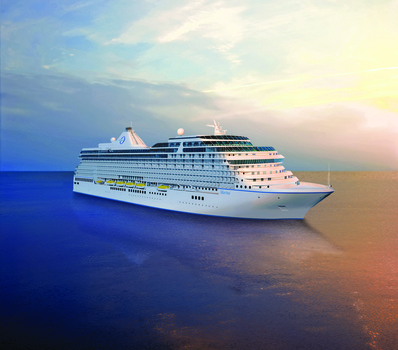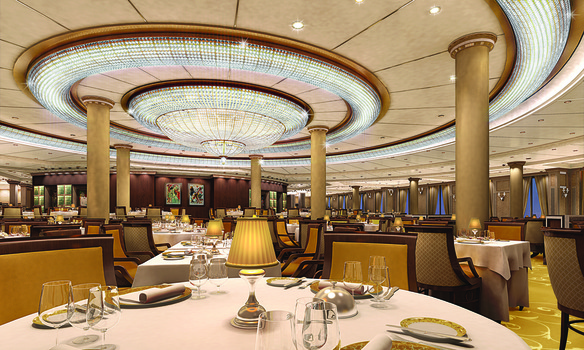 Visit the land of koalas and kangaroos as you explore charming seaside towns down under. Discover the stunning landscapes and rich heritage of Australia, Tasmania and New Zealand while cruising aboard Oceania Cruises Marina, a masterpiece of sophistication.
TASMAN TREASURES – OCEANIA CRUISES' MARINA
Sydney, Australia to Auckland, New Zealand (15 nights)
Date: February 21 – March 9, 2016
Price: From $6,999 per person, double occupancy (including airfare)

Discover rugged, glorious scenery, magnetic, cosmopolitan cities, and captivating aboriginal heritage in the land down under while cruising aboard Oceania Cruises' elegant Marina from Sydney to Auckland. Relax on Eden's golden beaches, explore Geelong's charming waterfront, and admire Melbourne's graceful Victorian architecture. Take in the timeless natural treasures of Tasmania, where Hobart—Australia's second-oldest city—beckons with handsome Georgian architecture and majestic views of Mount Wellington. Then cruise the glassy waters of Milford Sound fjord, a magnificent sight with its towering cliffs swathed in verdant forests. Delve into the Scottish heritage of Dunedin, New Zealand's southern gem, and glimpse the fascinating Maori culture of Akaroa. Stroll the sparkling waterfront in Picton, and experience the blissful white-sand beaches and boutique wineries in Gisborne. Discover sweeping bay views at Tauranga or head to nearby Rotorua, renowned for its steaming geysers and thermal pools. Before concluding your adventure in Auckland, savor tranquility in the idyllic Bay of Islands.