Susan Guldin Fischer '93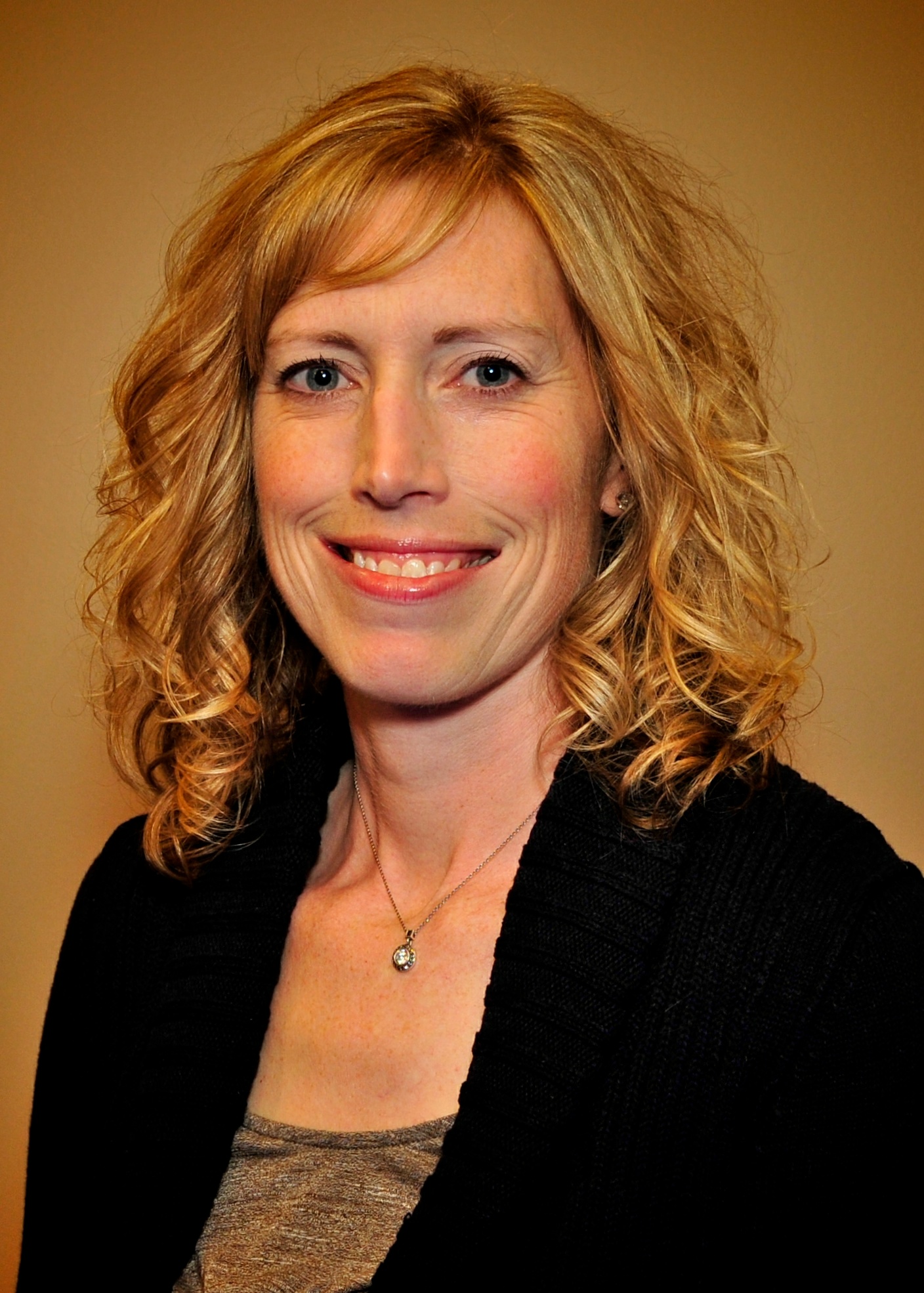 Susan Guldin Fischer '93 graduated summa cum laude with Phi Beta Kappa honors and a B.A. degree in psychology. She was also a member of Alpha Phi sorority. A four-year letter winner in volleyball, Fischer was selected as the Most Valuable Player in both her freshman and senior years and also served as team co-captain as a senior. She was selected to the All-Conference Team in 1989, 1991 and 1992 and the All Mid-West Region Team in 1991 and 1992.

Fischer was a member of the record-setting 1991 team, which qualified for the NCAA Division III Tournament. This marked the first trip for a DePauw volleyball team to a NCAA national tournament. That same year, the team achieved the most wins in school history with a final record of 36-8. Record-setting in her own right, Fischer ranked first in the nation in 1992 in kills per game and fourth in blocks per game. Her career total of 1,896 kills was a record at the time of her graduation and is still ranked second overall in the history of DePauw volleyball. Her 181 career service aces and 1,616 career digs are ranked third and fourth, respectively.

After graduation, Fischer went on to earn a M.A. degree in counseling psychology from Northwestern University in 1996. She later worked as a college admission professional at The Ohio State University, The College of Wooster and Ohio Wesleyan University. Today, Fischer is an active volunteer with the New Albany, Ohio, school system, helping high school seniors through the college admission process. She and her husband, Bradley P. Fischer '93, live in New Albany with their three sons, Drew, Will and Jack.
Return to Celebration of DePauw Athletics