Celebration of DePauw Athletics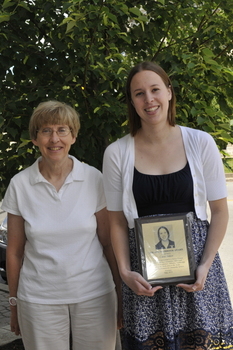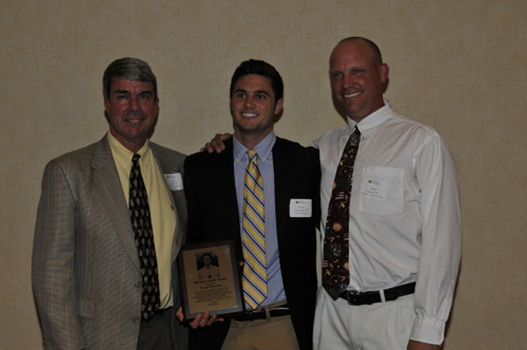 Five former DePauw student-athletes entered the DePauw Athletic Hall of Fame May 5, 2012 as the 26th class of inductees since the charter class entered in 1986. The induction ceremony took place at the Inn at DePauw, Social Center as part of a Celebration of DePauw Athletics.
The 2012 Athletic Hall of Fame inductees were:
Elizabeth Walse DeGraff '01, Soccer
Susan Guldin Fischer '93, Volleyball
Dr. Gene C. Laker '54, Basketball
Thomas A. McGurk '68, Basketball
As part of DePauw's 175th Anniversary Celebration, all Athletic Hall of Fame members were invited to attend the Celebration of DePauw Athletics Banquet to join us in paying tribute to DePauw's iconic athletic figures: Charlie Erdmann, Barb Federman, Judy George, Bob Harvey, Ted Katula, Jim Loveless, Elmer McCall, Ed Meyer, Mary Louise Miller, Tom Mont, Nick Mourouzis, Gaumey Neal and Mike Snavely.