Elizabeth Walse DeGraff '01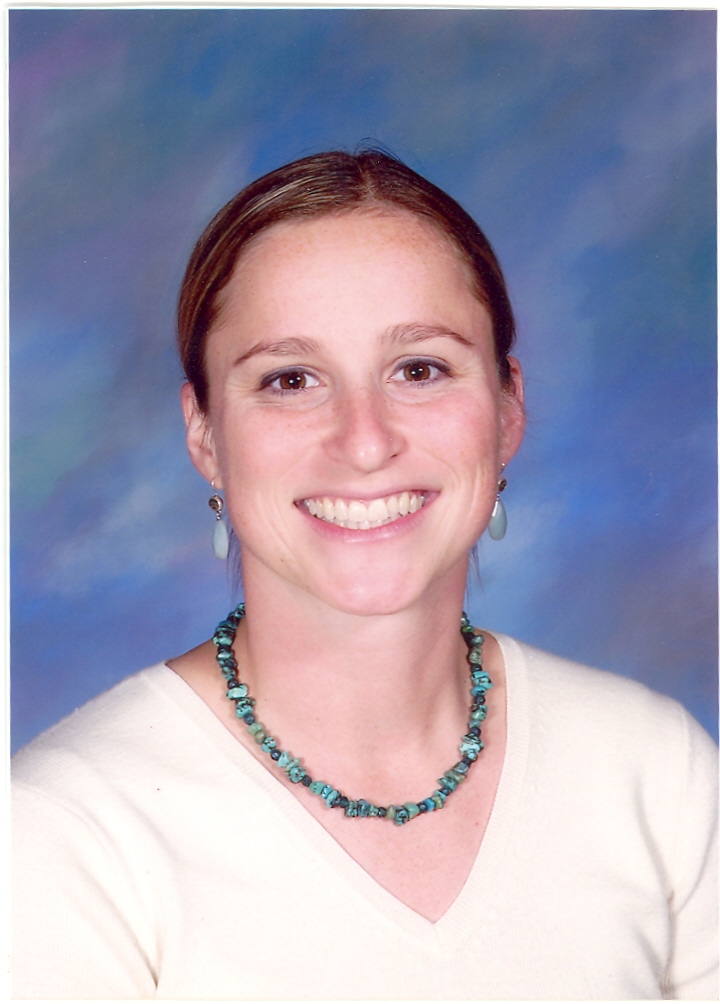 Elizabeth Walse DeGraff '01 received a B.A. degree in kinesiology: sports medicine. A letter winner in soccer, DeGraff was an integral member of the team and praised by Coach John Carter as the "best player in women's soccer history at DePauw." Although she missed her sophomore year due to a knee injury, DeGraff left behind an impressive legacy of career achievements. Her career totals of 115 points and 41 goals are ranked fourth in DePauw's history, her record of 33 assists ranks fifth and her record of 287 shots ranks second.

In the 57 games she played and started, she scored 11 game-winning goals. In her years with the team, she earned Most Valuable Freshman in 1997, Most Valuable Offense in 1999 and Most Valuable Player in 1999 and 2000. DeGraff was chosen First Team All-American as a junior and First Team All-Great Lakes Region and First Team All-SCAC in both her junior and senior years. She was the SCAC co-player of the year in 1999 and a NCAA Post Graduate Scholarship finalist in 2000.

A member of Alpha Phi sorority, DeGraff also worked as a student intern with the Hartman Civic Center and studied abroad in Seville, Spain. After graduation, she went on to earn a M.A. degree in Spanish from Middlebury College in 2004 and M.A. degree in educational leadership from National Louis University in 2012. Since 2006, DeGraff taught English and Spanish at Edmund F. Lindop School in Broadview Ill., and previously taught at Triton College and Lyons Township High School. DeGraff and her husband, Dan, live in LaGrange, Ill., with their two-year-old son, Evan.
Return to Celebration of DePauw Athletics