Gene C. Laker '54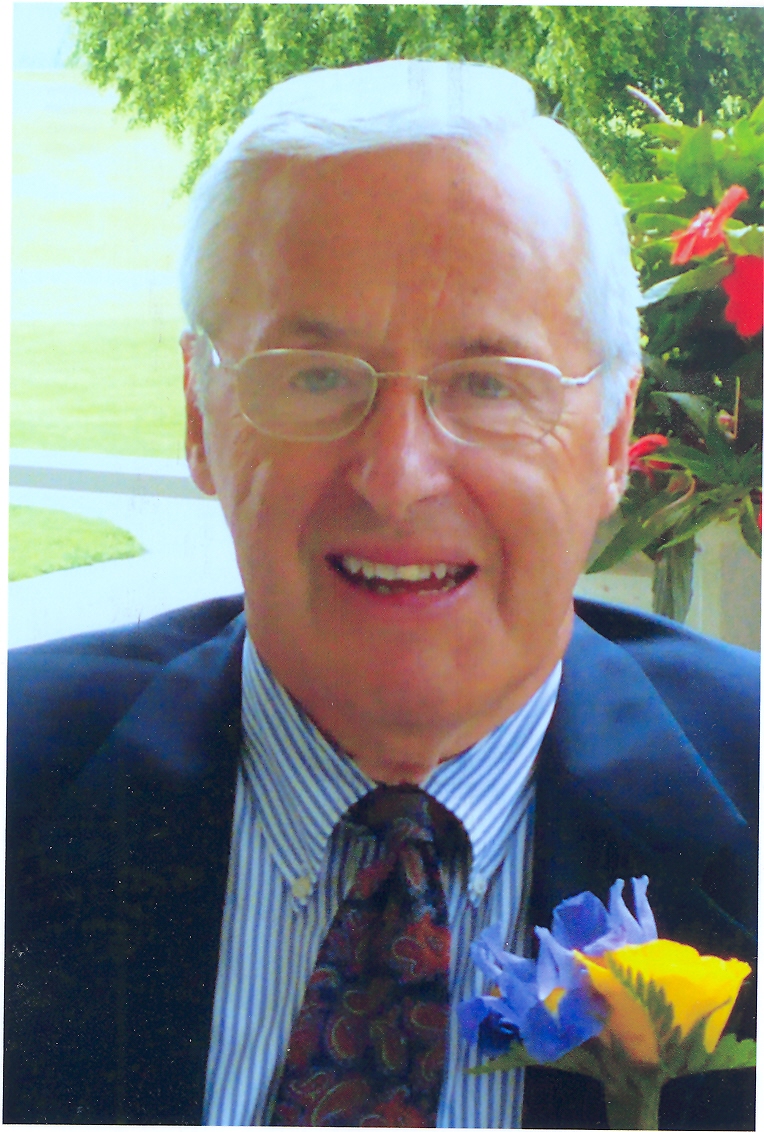 Gene C. Laker '54, a Rector Scholar at DePauw, graduated with distinction with a B.A. degree in pre-medical science. Laker was a member of the DePauw basketball team, starting as center from his sophomore year until graduation. A three-year letterman from 1952-54, he reached a record high average of 19.3 points per game in the 1953-54 season.

During his years with the team, Laker redefined the role of center. Laker is the all-time season leader for rebounds, holding the DePauw record for most rebounds per game at 14.4. He also ranks fourth overall on the all-time rebounding list, averaging 9.0 rebounds per game. After leading the 1953-54 team as captain, he was selected for the 1954 Indiana College All-Star Team and received the Student Athlete Award.

After graduating from DePauw as a member of Lambda Chi Alpha fraternity, Laker went on to earn a M.D. degree from Northwestern University in 1958. In addition to serving two years with the United States Air Force, he worked as a physician with the Waynedale Family Physicians group. Today, Laker serves as a member of the Fort Wayne Quest Club and has previously served as a member of the Northwestern University National Alumni Board. In 1993, Laker was honored with the Outstanding Service Award from Northwestern University Medical School and was later selected as a representative of the Class of 1958 for Northwestern Feinberg School of Medicine. Residents of Fort Wayne, Ind., Laker and his wife, Marcia Jones Laker, have two sons, Jaison and Craig, and a daughter, Carey.
Back to Celebration of DePauw Athletics