Eric V. Lortz '68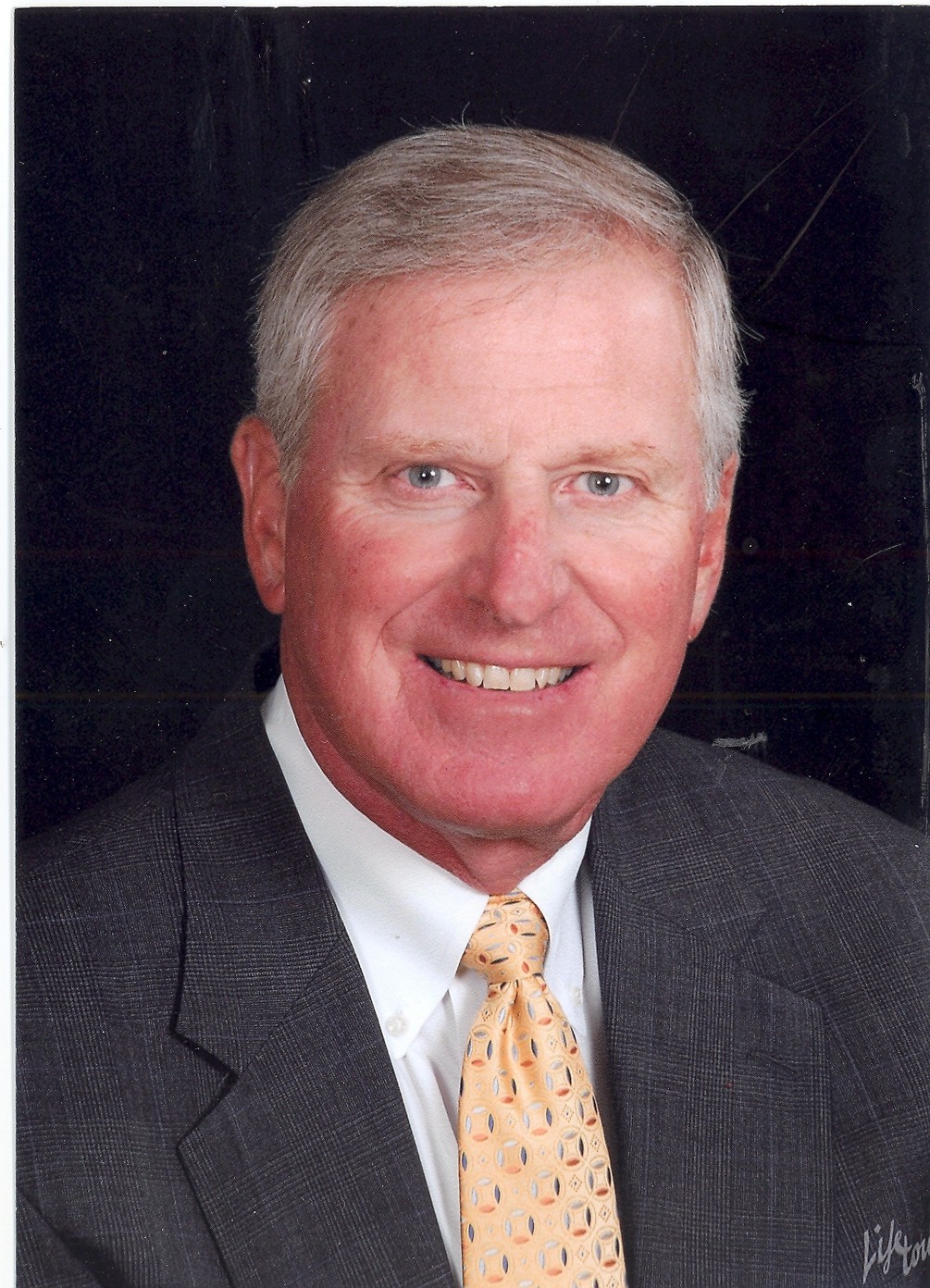 Eric V. Lortz '68, a member of Phi Gamma Delta fraternity, earned a B.A. degree in physical education. Lortz was a three-year letterman with the DePauw football team from 1966-68 and received multiple honors in his senior year. In addition to being co-captain of the 1967 team, Lortz was selected as All-Indiana Collegiate Conference quarterback, received the Indiana Collegiate Conference All-Conference Honor Award and was selected Most Valuable Player.

As one of DePauw's all-time football leaders, Lortz recorded a total of 1,045 yards rushing and 1,621 yards passing for 2,666 yards of total offense. He is one of DePauw's most outstanding punters, ranking 28th in the NCAA in punting averages with 39.9 yards per game in 1967. That same year, the team's most memorable highlight was defeating Butler University for the first time in 41 years.

After graduating from DePauw, Lortz began his graduate work at Purdue University and earned a M.S. degree in business administration from the University of Chicago. He remained active in athletics, coaching football in Scottsburg, Ind., in 1970. Lortz went on to have a 20-year career with General Electric Company, serving his last two years with General Electric's International Division. Lortz and his family have significant connections with the DePauw community. A total of seven members of his family graduated from DePauw, including his father, George E. Lortz '34; brothers, Jeffery E. Lortz '65 and George C. Lortz '62; sister-in-law, Rebecca Watts Lortz '63; and nephew Peter H. Lortz '90. He and his wife, Linda James Lortz '68, have two children, Ryan and Reid, and are the proud grandparents of Gracy, Alexandra and Will.
Back to Celebration of DePauw Athletics