Chicago, IL Telecast Party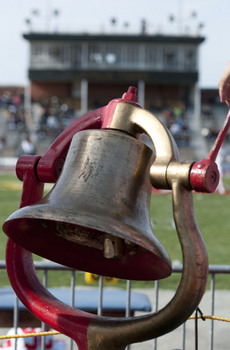 DePauw Host: Andrea Johnson '06
Wabash Host: Sam Borrelli '07

Date: Saturday, November 10, 2012
Pre-gathering Time: 11:30 a.m. CST (doors open)
Kick-off Time: 12:07 p.m. CST

Finley Dunne's Tavern
3458 North Lincoln Avenue
Chicago, IL 60657
(773) 477-7311

Cost: $10 per person on day of event at the door.

Details: Will be serving GCB's! Kids under 12 are free when accompanied by an adult. Drink specials include $2.50 pints of Lite, Bud Light, Rolling Rock, and Bud, as well as $4 Double Cross Vodka cocktails (not including Red Bull).