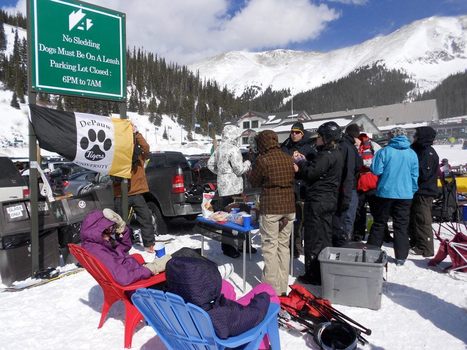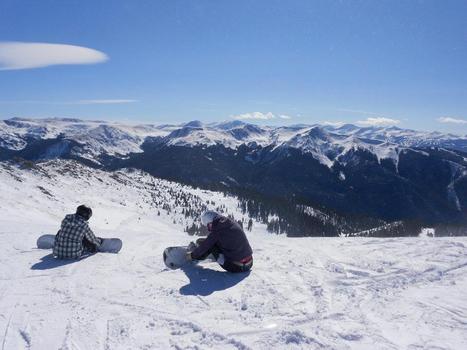 Denver Ski Outing
Saturday, March 9, 2013
8:00 a.m. - 5:00 p.m.
WHO IS PLANNING TO ATTEND
Doug Adams '91
Jack Campbell '68
Jessica Dixon '06
Diana Edmundson '11
Betsy Feighner '07
Rachel Hilgendorf '11
Max Hudson '11
Forrest Johnson '07
John Mallory '89
Kate Merkel '11
Erin Miller '03
Kevin Miller '94
Sara Toole Miller '96
Matt Newill '09
Chris Newman '07
Mark Rinehart '03
Sara Smaltz '06
Tod Soderstrom '78
Chris White '11
Heather Wiles '03
OTHER EVENT DETAILS
The Denver alumni chapter has reserved a spot on Arapahoe Basin's famous beach.
Please join us for a great day of skiing, grilling out, and good friends. DePauw has
graciously picked up the tab for the space rental but we'll need to provide the rest.
We are looking for grills, chairs, tables, etc.

We look forward to seeing everyone on the slopes!
Please RSVP to the Alumni Relations Office by emailing us at alumnioffice@depauw.edu or calling (877) 658-2586.