Regional Chapters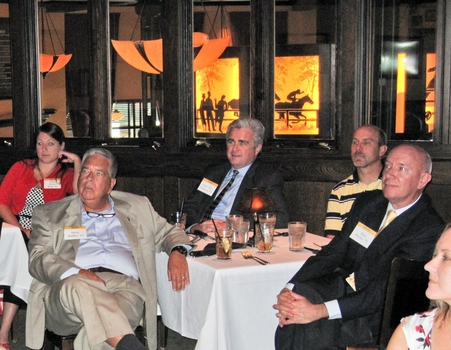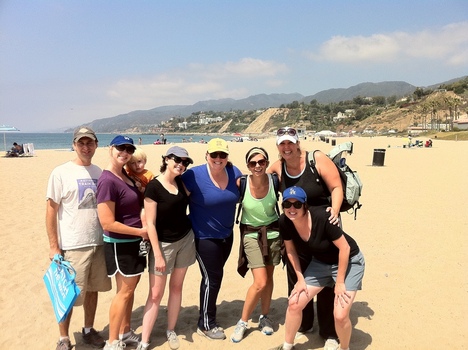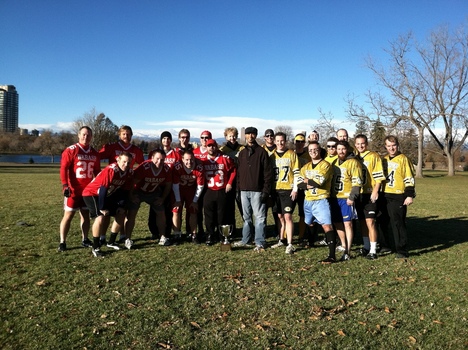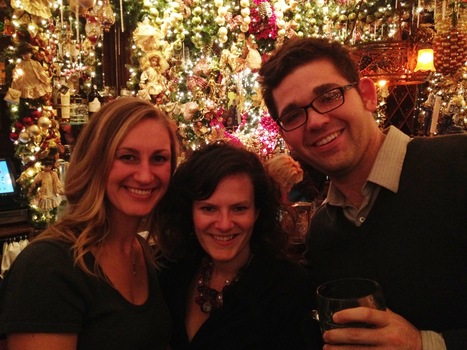 Connect with fellow Tigers by getting involved with your local Regional Alumni Chapter!
DePauw's 17 Regional Alumni Chapters around the world strive to connect Tiger alumni to each other and the University. Every year these chapters organize a wide range of events including: networking opportunities, cultural and social events, educational opportunities, service projects, and the ever popular Monon Telecast parties. Programming reaches out to a broad range of ages, interests and geographical locations. These opportunities contribute significantly to the rich alumni experience and offer a great way to strengthen and develop your alumni network!
Regional Chapters:

Click on a Chapter below to find out more about that region.
If you're interested in learning more about regional events, or hosting a regional event in your area, please contact Jamie Grivas '10 at jamiegrivas@depauw.edu or (765) 658-4255.