Cincinnati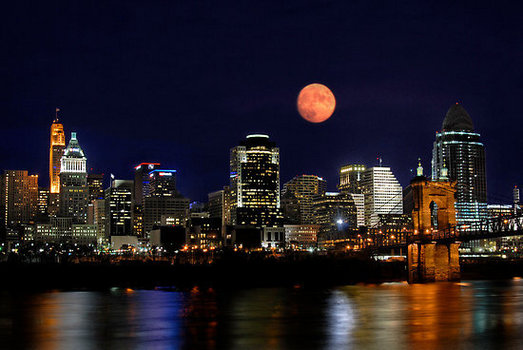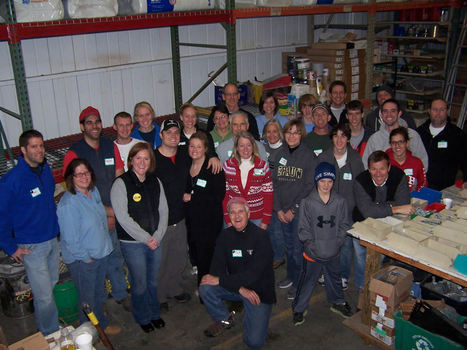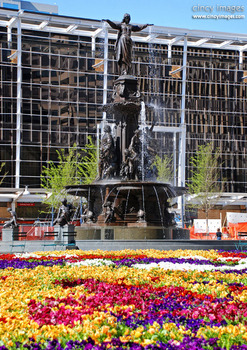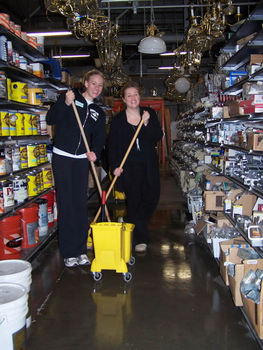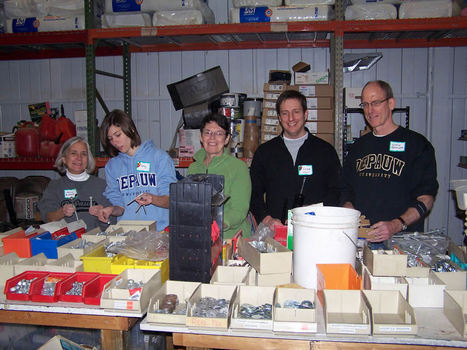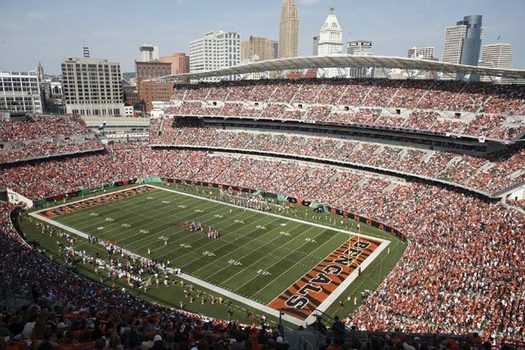 The Cincinnati Regional Alumni Chapter offers activities throughout the year for alumni, students, and friends of DePauw University in the Cincinnati area.
Meet the Cincinnati Regional Chapter Leaders:
@PresidentCasey on Twitter
---
@kainatt13 are you still here? Can we get that picture?
1 month ago
DePauw seniors: It's tradition to not wear caps at baccalaureate. Come in your robes. Be there at 3:45. It's a great thing.
1 month ago
Tomorrow @ noon is the Senior Lunch. Saturday Baccalaureate @ 4, then DePauw Under the Stars @ night. Then Sunday...how is this happening?
1 month ago
46 years ago
46 years ago
46 years ago
46 years ago
46 years ago
46 years ago
46 years ago
46 years ago
46 years ago