Cincinnati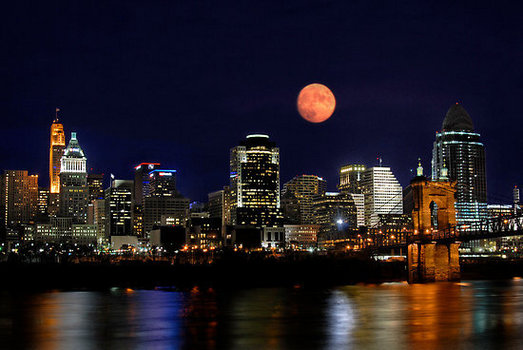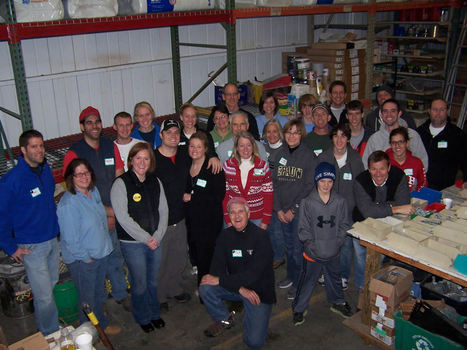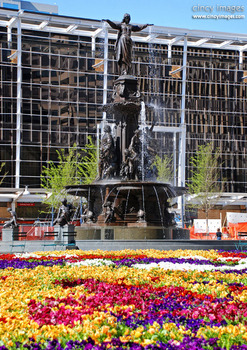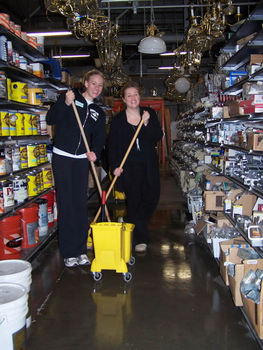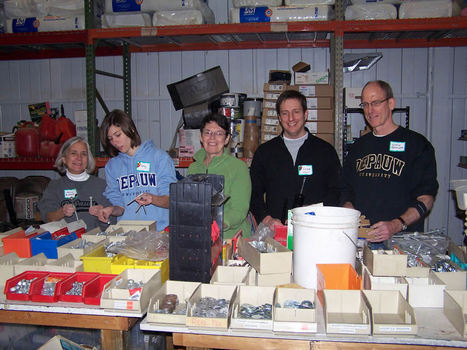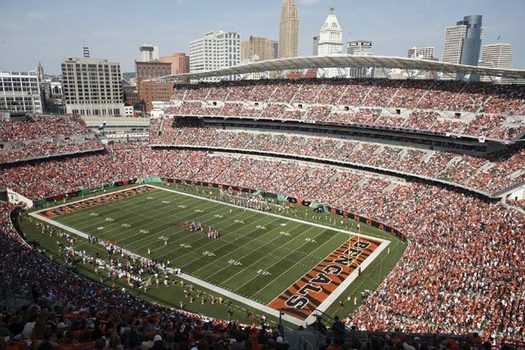 The Cincinnati Regional Alumni Chapter offers activities throughout the year for alumni, students, and friends of DePauw University in the Cincinnati area.
Meet the Cincinnati Regional Chapter Leaders:
@PresidentCasey on Twitter
---
Great: I can feel a baccalaureate speech writing all-nighter coming on.
7 days ago
The day they start constructing the commencement stage outside Roy O. . . . It's THAT day.
8 days ago
RT @magcochrane: Can we all just stay at DePauw for the summer?
9 days ago
45 years ago
45 years ago
45 years ago
45 years ago
45 years ago
45 years ago
45 years ago
45 years ago
45 years ago