Cincinnati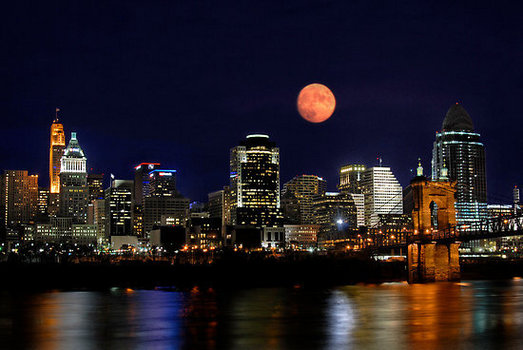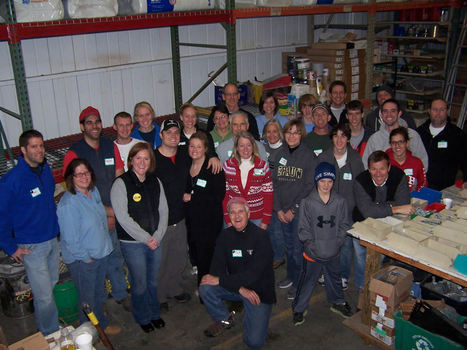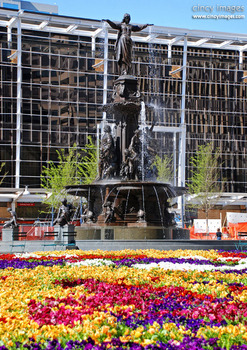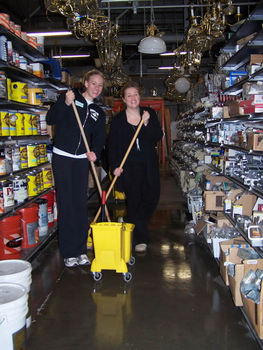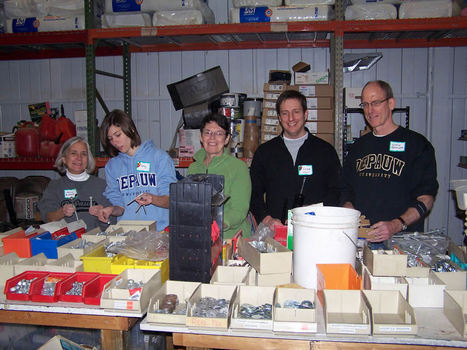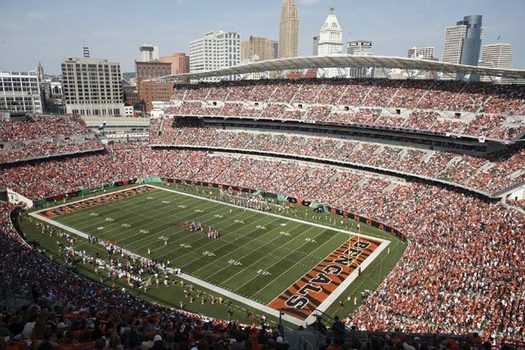 The Cincinnati Regional Alumni Chapter offers activities throughout the year for alumni, students, and friends of DePauw University in the Cincinnati area.
Meet the Cincinnati Regional Chapter Leaders:
@DMarkMcCoy on Twitter
---
Way to go, Joe. In Costa Rica, Loss in the Clouds via @NYTimes https://t.co/QEyY6370gx
7 days ago
Students: Anything you'd like to talk about? Ideas? I hope to see you at my weekly Monday lunch in Hoover Hall from 11:30-12:30 today.
12 days ago
Welcome back many alumni and Board of Trustees members for Old Gold Weekend #OldGold
16 days ago
Another Monday lunch! I'll be there at 11:30 a.m. at Hoover Hall to chat with students. No RSVP needed, see you there!
19 days ago
RT @DePauwU: Good morning students, faculty and staff! We're excited to see you at #depauwdialogue - doors open to Neal Fieldhouse at 8:30
24 days ago
Students: Have anything you want to talk to me or cabinet about? Don't forget Monday lunches at Hoover. I'll be there 11:30-12:30 today!
26 days ago
As part of @DePauwAthletics Adopt-A-Team program, the @DePauwU President's Cabinet has adopted @DePauwFH #TeamDePauw https://t.co/Ikuo3R8ibB
1 month ago
Students: Reminder to join me for lunch today at Hoover 11:30-12:30. I'll be there every Monday with a different cabinet member.
1 month ago
Students: join me every Monday for lunch at Hoover 11:30-12:30. No appt needed, just an opportunity to chat w/ me and other cabinet members
1 month ago
47 years ago
47 years ago
47 years ago
47 years ago
47 years ago
47 years ago
47 years ago
47 years ago
47 years ago