Cincinnati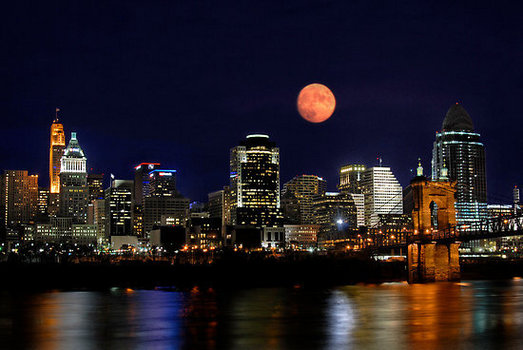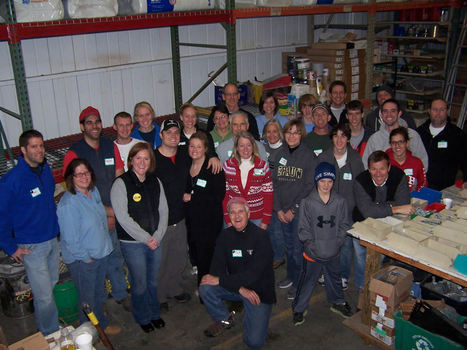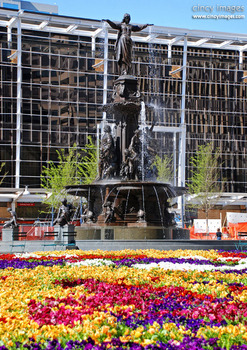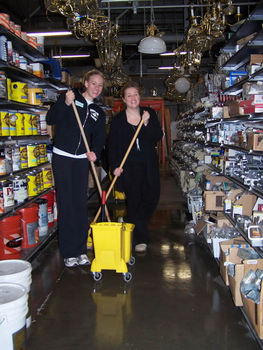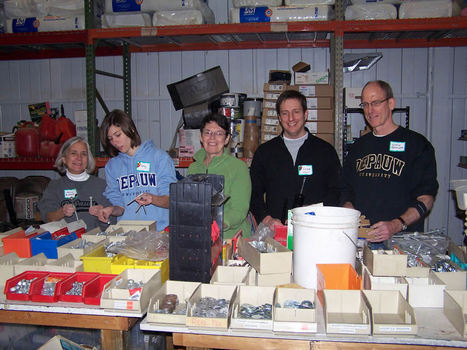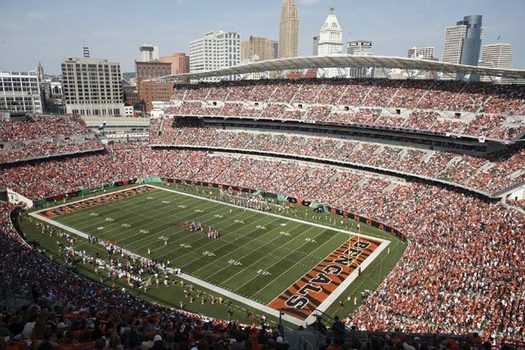 The Cincinnati Regional Alumni Chapter offers activities throughout the year for alumni, students, and friends of DePauw University in the Cincinnati area.
Meet the Cincinnati Regional Chapter Leaders:
@PresidentCasey on Twitter
---
Meet the newest member of the household. Finally got a dog. Rescue pup. http://t.co/07U68aDoji
18 hours ago
Some days start out tough, and nothing seems easy. Then it turns around, on the smallest thing. It was that day.
3 days ago
RT @DePauwDM: Hey @PresidentCasey stop by #DPUDM2014 this Saturday from noon-6pm in the indoor track and field center! #FTK
4 days ago
RT @DMarkMcCoy: DePauw School of Music invited to perform at the @WhiteHouse on December 20. How's that for a holiday gift?
5 days ago
@DePauwTigersFB --a group of great, great young men. I am so proud of who you are, and how you represent DePauw.
8 days ago
I haven't been this excited for a football game in -- I don't know -- forever. @DePauwTigersFB : Go get our Bell.
9 days ago
44 years ago
44 years ago
44 years ago
44 years ago
44 years ago
44 years ago
44 years ago
44 years ago
44 years ago