Cleveland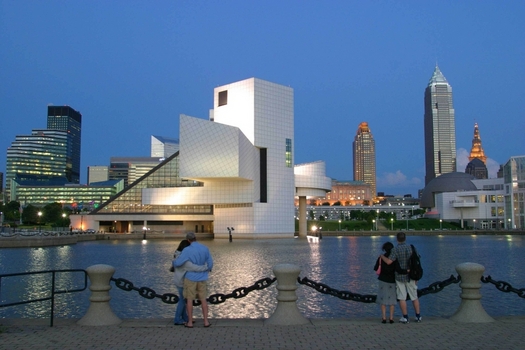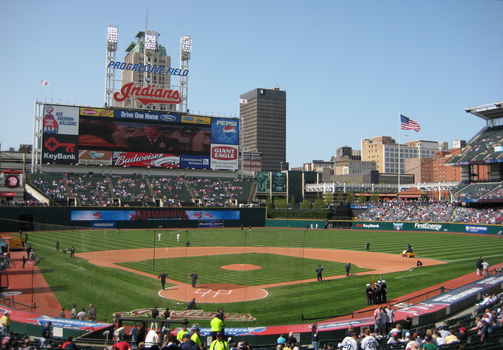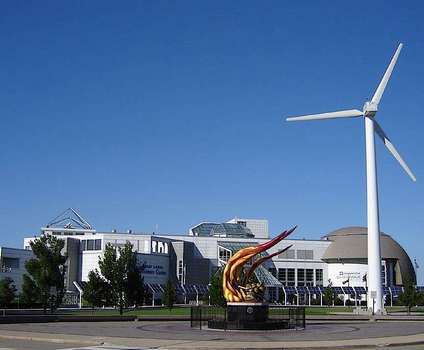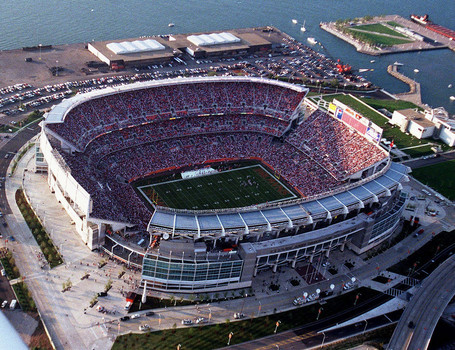 The Cleveland Regional Alumni Chapter develops, coordinates and promotes opportunities for involvement in the life of the University for alumni in the Cleveland region.
Meet the Cleveland Regional Chapter Leaders:
@PresidentCasey on Twitter
---
@kainatt13 yup
6 days ago
@kainatt13 are you still here? Can we get that picture?
6 days ago
DePauw seniors: It's tradition to not wear caps at baccalaureate. Come in your robes. Be there at 3:45. It's a great thing.
7 days ago
Tomorrow @ noon is the Senior Lunch. Saturday Baccalaureate @ 4, then DePauw Under the Stars @ night. Then Sunday...how is this happening?
9 days ago
RT @cmbachbach: #tbt May 19, 2013. Thank you @PresidentCasey for your time at DePauw. You will be greatly missed! https://t.co/KI9bMcEp3x
9 days ago
RT @TheDePauw: DPU received over 23 million in the form of two donations last night. Story to come later today.
15 days ago
46 years ago
46 years ago
46 years ago
46 years ago
46 years ago
46 years ago
46 years ago
46 years ago
46 years ago