Cleveland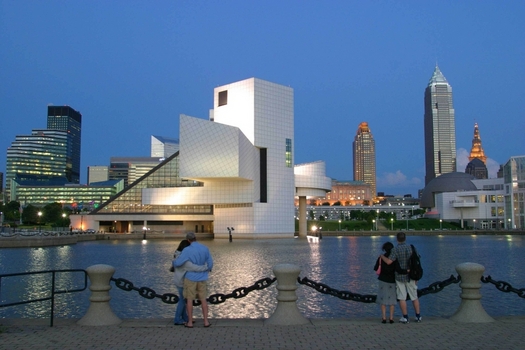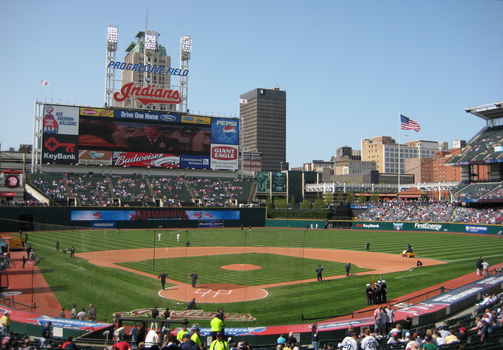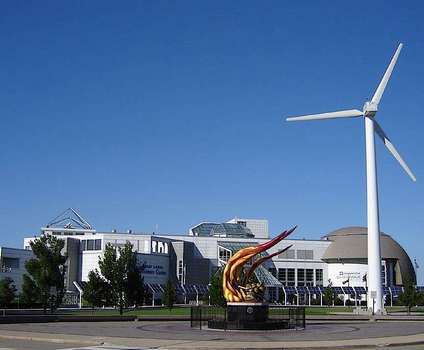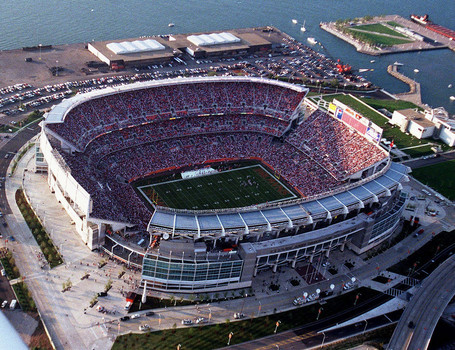 The Cleveland Regional Alumni Chapter develops, coordinates and promotes opportunities for involvement in the life of the University for alumni in the Cleveland region.
Meet the Cleveland Regional Chapter Leaders:
@DMarkMcCoy on Twitter
---
Good morning @DePauw_Alumni in NY! Looking forward to meeting many of you this evening.
23 hours ago
Bring a non-perishable food item to 9/25 DPU Band performance and receive a complimentary ticket! See you 3-4pm https://t.co/3z7wDr0vOI
2 days ago
Weather looks great for #FamilyWeekend activities. Looking forward to meeting families at the Conversation with the President and picnic.
3 days ago
A great performance to look forward to in Performing Arts Series tonight: Alsarah & the Nubatones @ 7:30 in Thompson https://t.co/ire6DOaCuD
11 days ago
Anticipating a great talk in "Ghanaians in the Bronx: (Il)legal Status and Pathways to Housing," by Mohammad Usman '13 today 4:15 in Watson
11 days ago
Looking forward to hearing from Justin Christian '95, President and CEO of @BCForward today at his McDermond Honorary Lecture.
11 days ago
46 years ago
46 years ago
46 years ago
46 years ago
46 years ago
46 years ago
46 years ago
46 years ago
46 years ago