Cleveland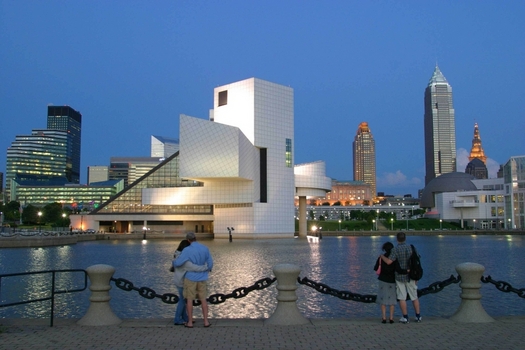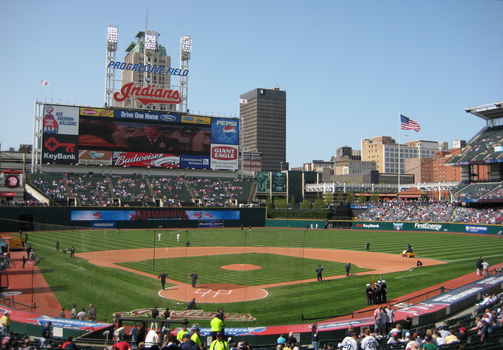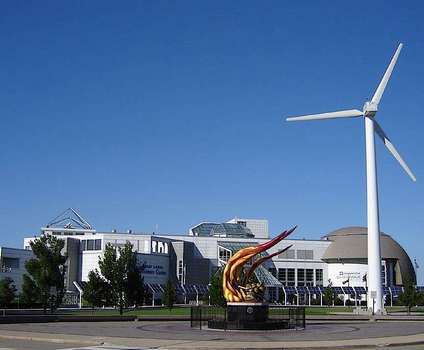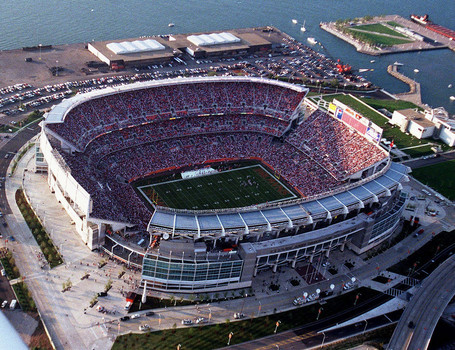 The Cleveland Regional Alumni Chapter develops, coordinates and promotes opportunities for involvement in the life of the University for alumni in the Cleveland region.
Meet the Cleveland Regional Chapter Leaders:
@PresidentCasey on Twitter
---
More Hoover Hall updates.... https://t.co/MobQmk599F
4 days ago
Hoover Hall at DePauw looking ominous, and purple. In person it's actually starting to look amazing. https://t.co/Kdz29qLHA1
6 days ago
@kennyg26p2 let me see what we can do. I think you're right: we should have had a presence there. Regret we missed this opportunity.
8 days ago
Empty Welch Fitness Center at DePauw, Summer 15. In a few weeks, new DePauw seasons begin. Prepare now. https://t.co/fb1sERlOAX
15 days ago
So I let myself into Welch Fitness for a workout. Empire of the Sun's "Alive" comes on the speakers. Where are the DePauw students? #bereft
16 days ago
On a plane with two seats on one side, one on the other. Got the single seat; its both window & aisle(!) It's The Holy Grail of travel.
17 days ago
45 years ago
45 years ago
45 years ago
45 years ago
45 years ago
45 years ago
45 years ago
45 years ago
45 years ago