Denver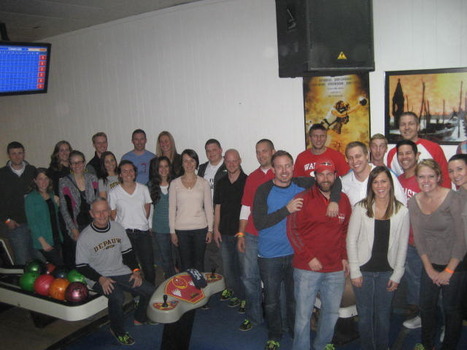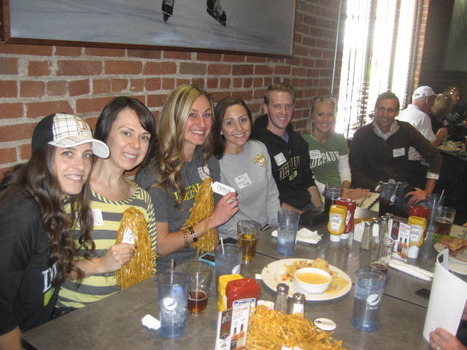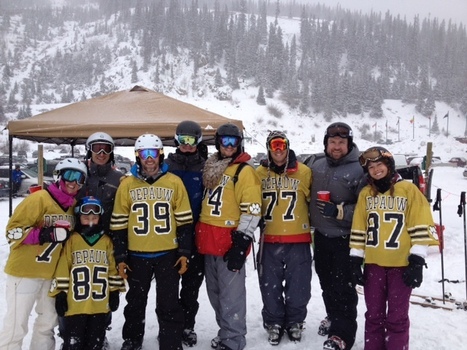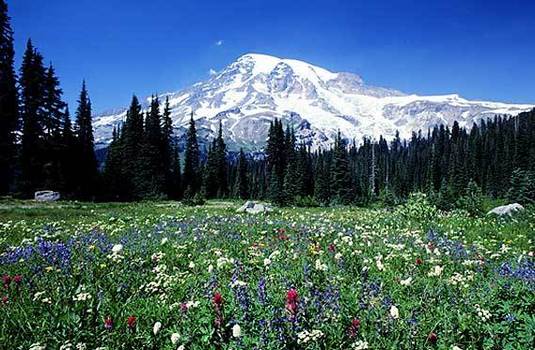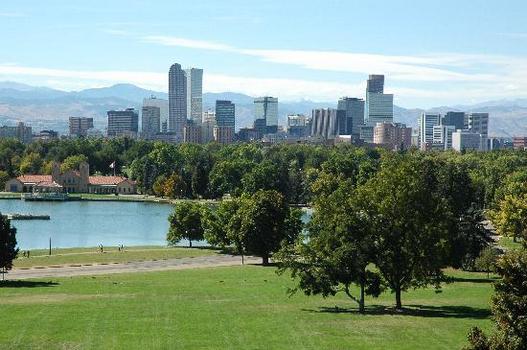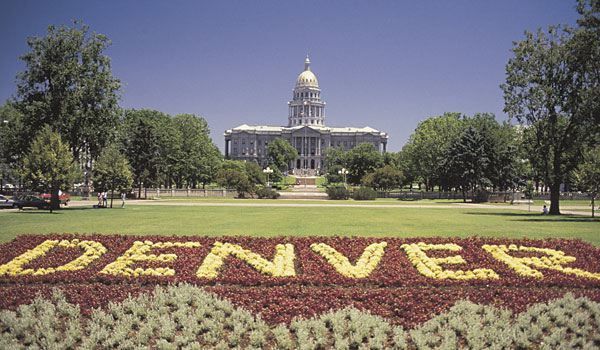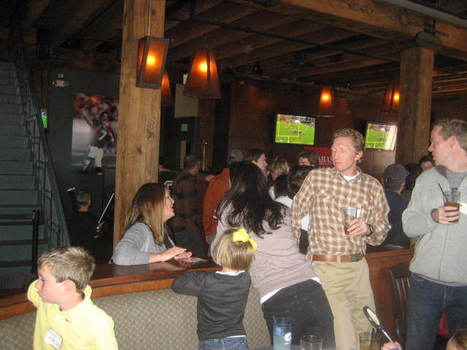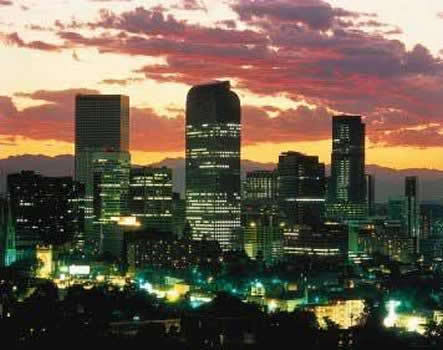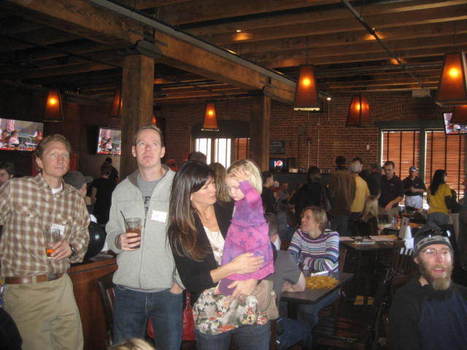 The Denver Regional Chapter aims to connect alumni with each other, current students, and DePauw. Our goals include helping current students find promising post-graduation opportunities, assisting the work of DePauw's Admissions office, enhancing the image of the institution, and fostering lifelong engagement for the Denver area alumni.
Meet the Denver Regional Leaders:
Join our LinkedIn group, DePauw University Alumni Group Denver, to meet and network with other Denver area alumni.
@PresidentCasey on Twitter
---
Students walking across campus on the first day of classes at DePauw: excited, anxious, excited, anxious, excited, anxious, excited.
yesterday
RT @AMLayden: S/O to @Layds_ and his SENiOR friends on their first last day of class at @DePauwU! Can someone get a backpack pic for me? @PresidentCasey 😉
yesterday
RT @WormserLegal: Great minds at DPU: "Leaving Dorm Room Door Open To Play Large Role In Freshman's Social Strategy" http://t.co/QsVitX1FCh cc @presidentcasey
2 days ago
Opening day picnic at DePauw and Professor Cullison's son Charlie and I decided it was all just amazing. http://t.co/Jeqh9OfHtu
4 days ago
So I'm finishing up a workout & one of the new DePauw freshman gives me a "Yo, B. Case" as he walks by. I "bro nodded" him back. #composure
4 days ago
In my office working on my Opening Day Speech & the @DePauwSigs are actually playing not terrible music next door. It's like a miracle.
5 days ago
44 years ago
44 years ago
44 years ago
44 years ago
44 years ago
44 years ago
44 years ago
44 years ago
44 years ago