Denver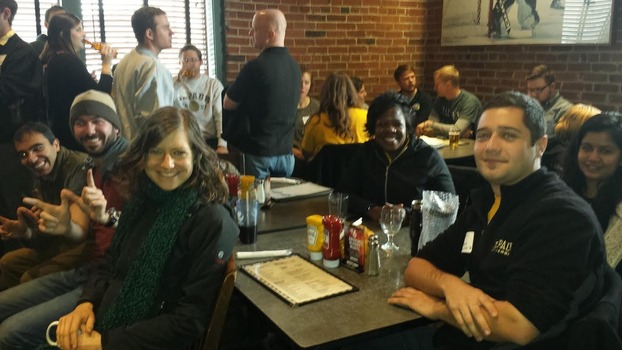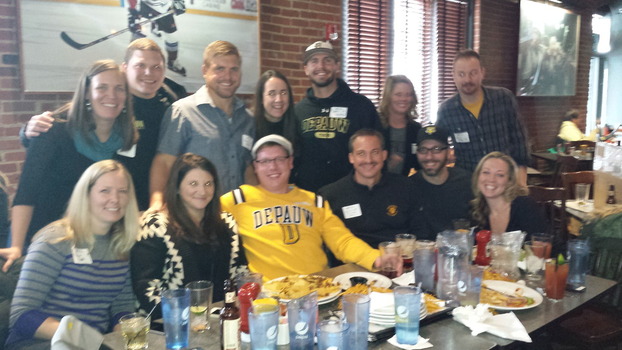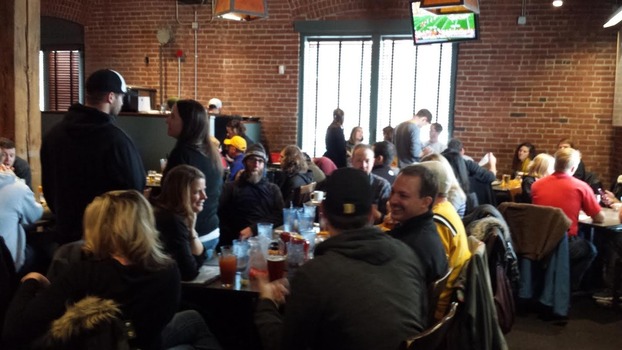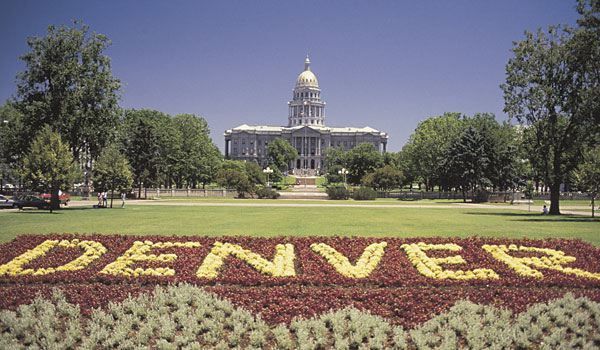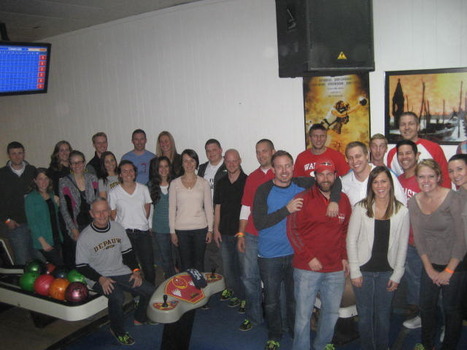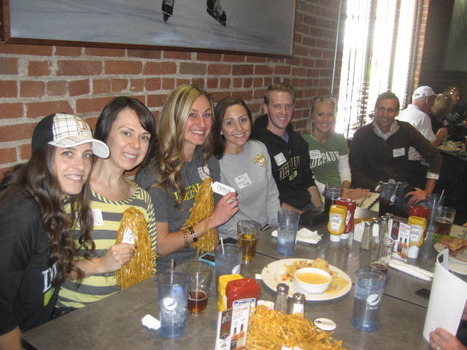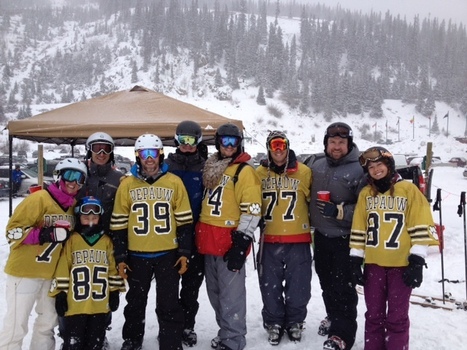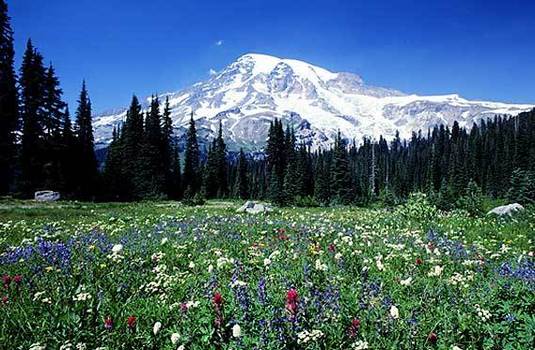 The Denver Regional Alumni Chapter aims to connect alumni with each other, current students, and DePauw. Our goals include helping current students find promising post-graduation opportunities, assisting the work of DePauw's Admissions office, enhancing the image of the institution, and fostering lifelong engagement for the Denver area alumni.
Meet the Denver Regional Leaders:
Join our LinkedIn group, DePauw University Alumni Group Denver, to meet and network with other Denver area alumni.
@DMarkMcCoy on Twitter
---
Welcome @David_Cameron to DePauw for this afternoon's Timothy and Sharon Ubben Lecture. For more information: https://t.co/Nv6qwCVa52
2 days ago
Join for lunch @ 1130 in UBB to hear Prof. Kueker, Tristan Stamets '18 & Annie Dixon '18 explain Habitat III. Moderated by Polo Burguete '18
4 days ago
Join @DePauwMusic for a 3pm matinee performance of the Annual Holiday Gala. See you there! https://t.co/D5g28JvAII
6 days ago
More holiday celebrations tonight with the 6th Annual @DePauwMusic Holiday Gala. https://t.co/D5g28JvAII
7 days ago
Today is the @DePauwU Holiday Party at the Indoor Tennis and Track Center. We hope to see you and your children there!
7 days ago
Sports Night tn 5-8 at Lilly! Free and open to all kids of Putnam Cty. Hang out with @DePauwU students & learn values of being a team player
8 days ago
46 years ago
46 years ago
46 years ago
46 years ago
46 years ago
46 years ago
46 years ago
46 years ago
46 years ago