Denver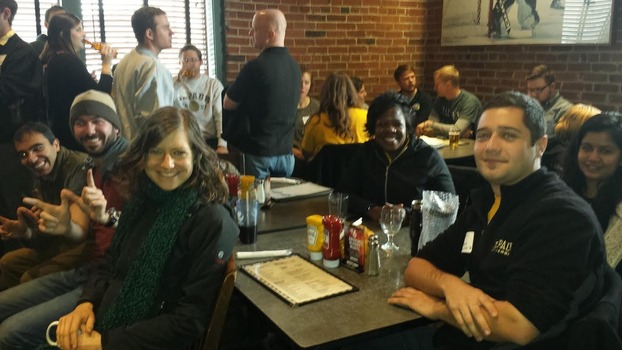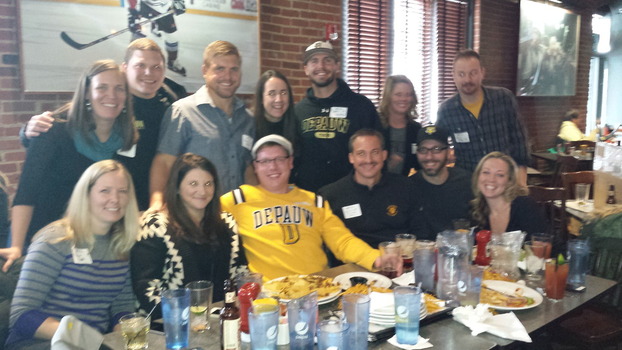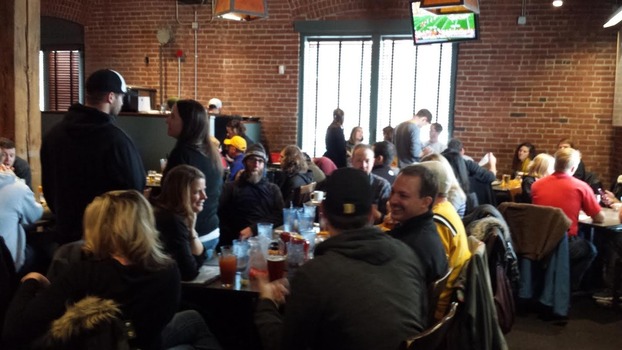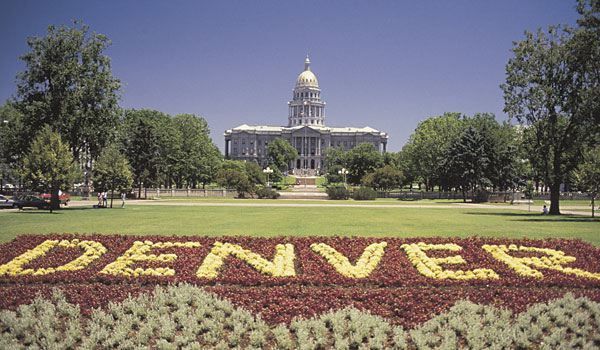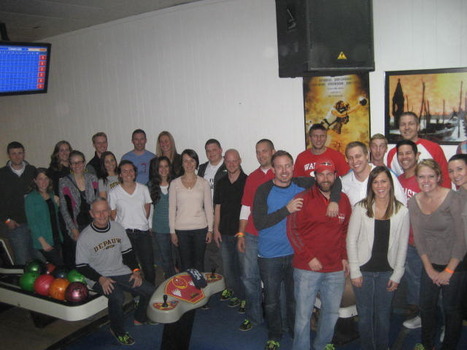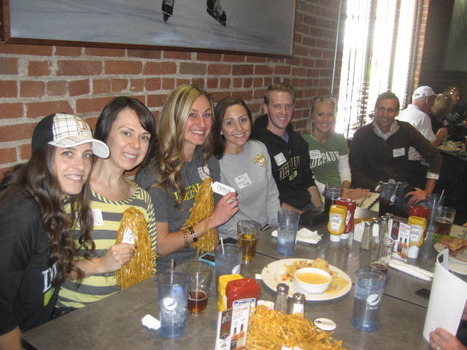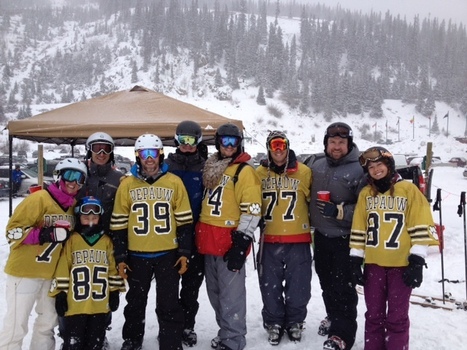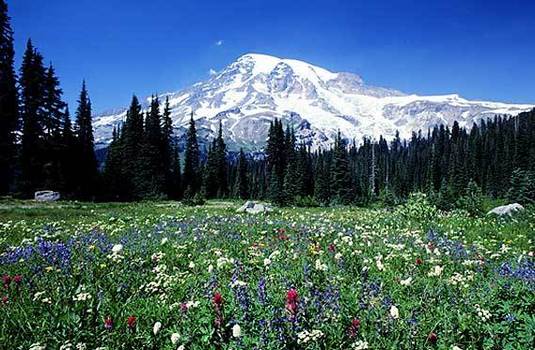 The Denver Regional Chapter aims to connect alumni with each other, current students, and DePauw. Our goals include helping current students find promising post-graduation opportunities, assisting the work of DePauw's Admissions office, enhancing the image of the institution, and fostering lifelong engagement for the Denver area alumni.
Meet the Denver Regional Leaders:
Join our LinkedIn group, DePauw University Alumni Group Denver, to meet and network with other Denver area alumni.
@PresidentCasey on Twitter
---
"@rachel_massoud: @PresidentCasey at least we made it interesting! Man, oh man.
2 days ago
"@_SarahEm_: Was @PresidentCasey flailing from his couch just like me? #NotreDame". Yes, yes he was.
2 days ago
Irish: proud of that team.
2 days ago
From today's NY Times. Learn about this. Knowledge is key. "Indiana Law Denounced as Invitation to Discriminate" http://t.co/EfbJSHuvJt
2 days ago
RT @tim_cook: Apple is open for everyone. We are deeply disappointed in Indiana's new law and calling on Arkansas Gov. to veto the similar #HB1228.
3 days ago
3 days ago
45 years ago
45 years ago
45 years ago
45 years ago
45 years ago
45 years ago
45 years ago
45 years ago
45 years ago