Denver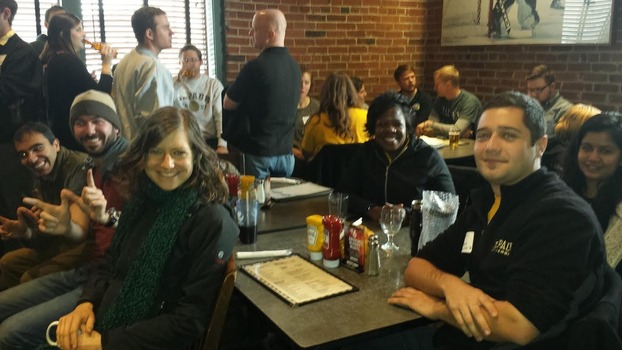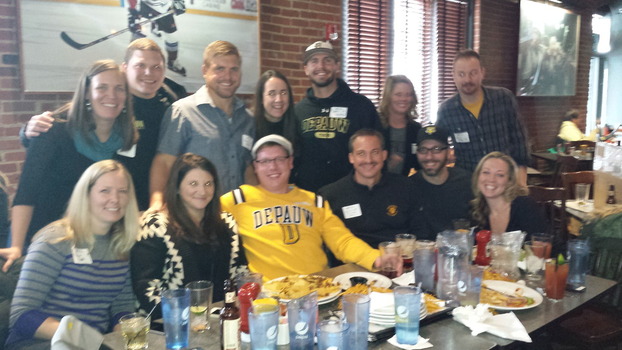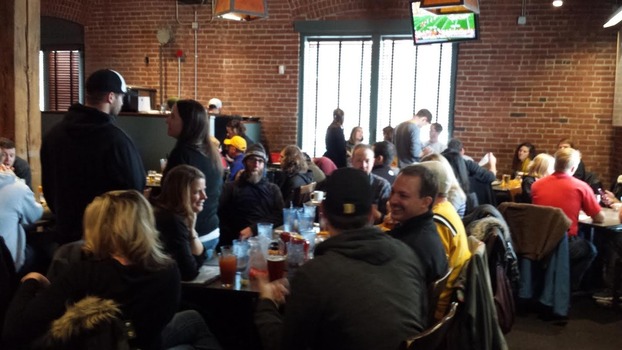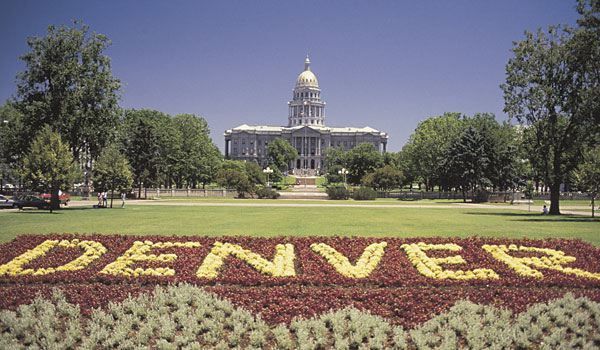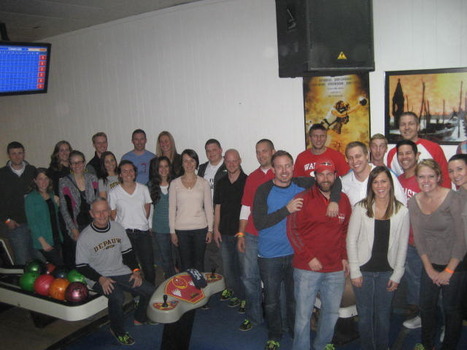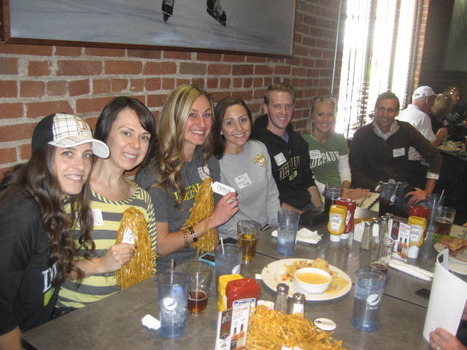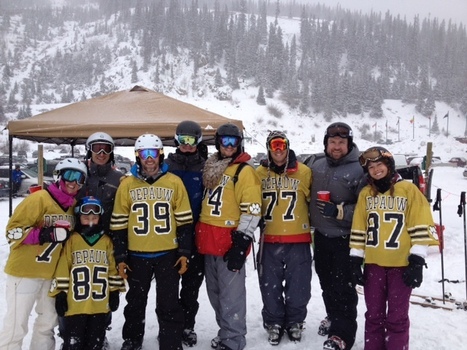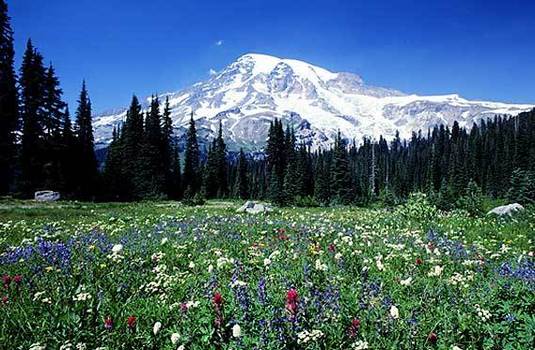 The Denver Regional Chapter aims to connect alumni with each other, current students, and DePauw. Our goals include helping current students find promising post-graduation opportunities, assisting the work of DePauw's Admissions office, enhancing the image of the institution, and fostering lifelong engagement for the Denver area alumni.
Meet the Denver Regional Leaders:
Join our LinkedIn group, DePauw University Alumni Group Denver, to meet and network with other Denver area alumni.
@PresidentCasey on Twitter
---
Poet Richard Blanco, Who Read at President Obama's Inauguration, Coming to DePauw as visiting Scholar http://t.co/FZZxn7ggpJ
3 days ago
RT @TheCarolynRowe: I went to Marvin's for the first time last night so I am officially a DePauw student now.
4 days ago
Brilliant. He would make a great Ubben Lecturer at DePauw. I'm impressed. And on it. https://t.co/3Dluj0bOvP
4 days ago
RT @EricBrewe: @PresidentCasey DePauw looking good here. Not the only point of college, but... http://t.co/5ORy5AufUC
5 days ago
Congratulations to Craig Carter and Katie Kondry, new DePauw Student Government Pres and VP. Can't wait to work with you both.
9 days ago
You're welcome DU! 🎓🏊🏻
10 days ago
45 years ago
45 years ago
45 years ago
45 years ago
45 years ago
45 years ago
45 years ago
45 years ago
45 years ago