Denver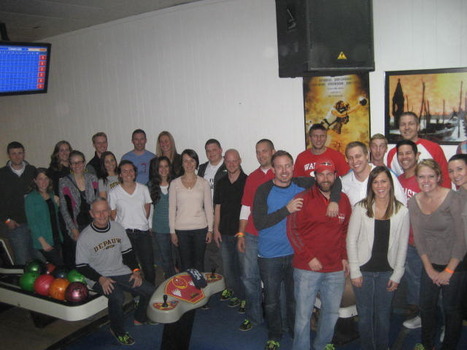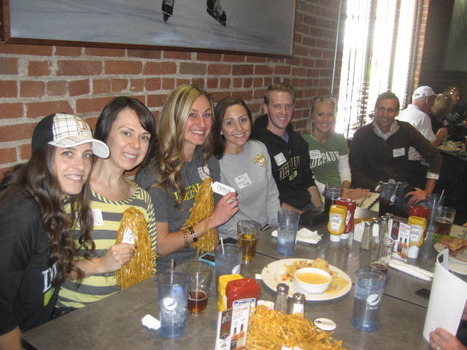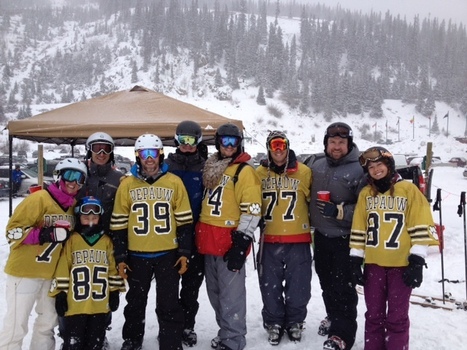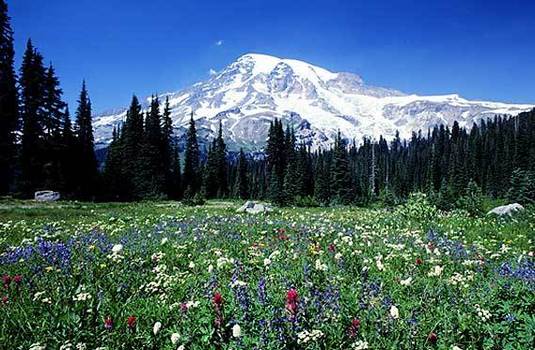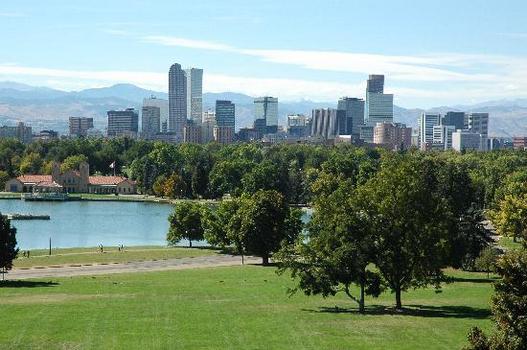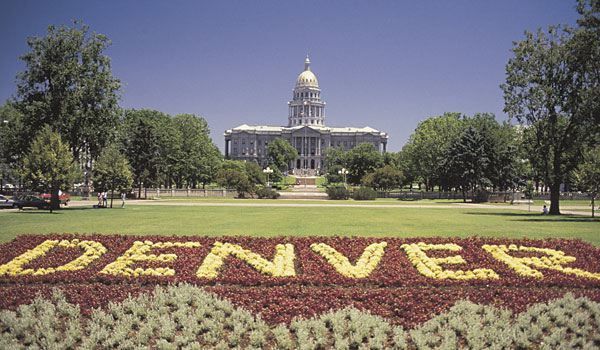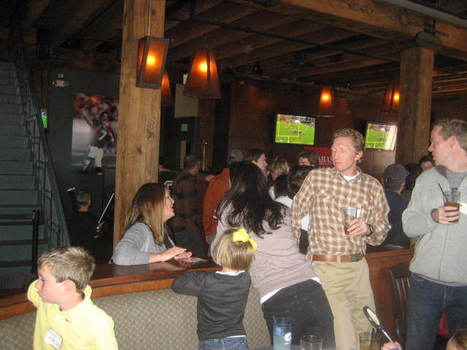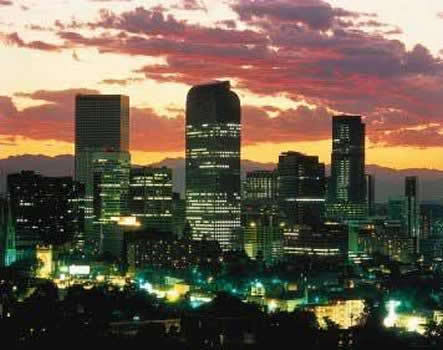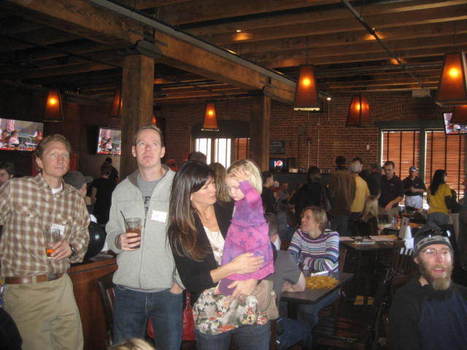 The Denver Regional Chapter aims to connect alumni with each other, current students, and DePauw. Our goals include helping current students find promising post-graduation opportunities, assisting the work of DePauw's Admissions office, enhancing the image of the institution, and fostering lifelong engagement for the Denver area alumni.
Meet the Denver Regional Leaders:
Join our LinkedIn group, DePauw University Alumni Group Denver, to meet and network with other Denver area alumni.
@PresidentCasey on Twitter
---
Most hotels now seem to only have huge, heavy, hot comforters on their beds. As if they expected you to be sleeping outside. In Manitoba.
3 days ago
@im_bausy Pass/Fail?
4 days ago
DePauw: Welch Fitness Ctr in Lilly coming together. This is the view across Bowman Park. It will… http://t.co/Midqf8AmGI
4 days ago
Sneaking into Lilly with the nieces and nephews for a T'Giving workout. Good to have the keys. http://t.co/i4SyDbQ0pw
6 days ago
Happy Thanksgiving & Happy Hanukkah. (When holidays collide.) DPU students, take a good break this weekend. Log in some serious couch time.
6 days ago
This is the most Novemberish day ever.
13 days ago
43 years ago
43 years ago
43 years ago
43 years ago
43 years ago
43 years ago
43 years ago
43 years ago
43 years ago