Fort Wayne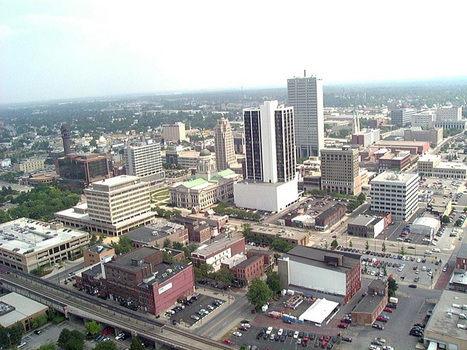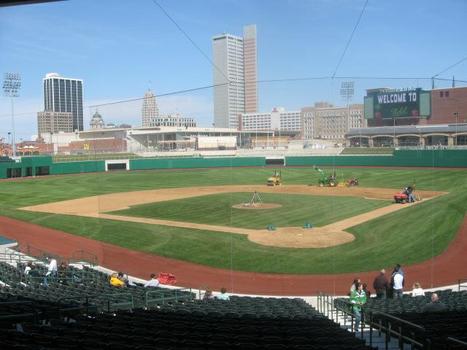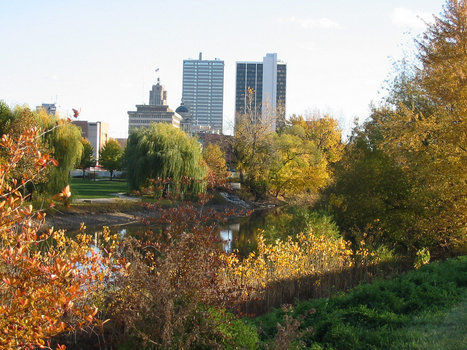 The Fort Wayne Regional Alumni Chapter develops, coordinates and promotes opportunities for involvement in the life of the University for alumni in the Fort Wayne region.
Meet the Fort Wayne Regional Chapter Leaders:
@PresidentCasey on Twitter
---
Today's "Google Doodle" features DePauw's very own Percy L. Julian. This, of course, is very awesome. http://t.co/c4KAeaKeoF
7 days ago
I usually wear shorts in the office, but do you mean, like, outside? RT @westerfieldk: @PresidentCasey Will you be included in that 20 %?
19 days ago
Tomorrow we'll see a high of 60 degrees on DPU's campus. 20% of the guys will wear shorts. They'll be cold, but they'll pretend not to be.
19 days ago
44 years ago
44 years ago
44 years ago
44 years ago
44 years ago
44 years ago
44 years ago
44 years ago
44 years ago