Los Angeles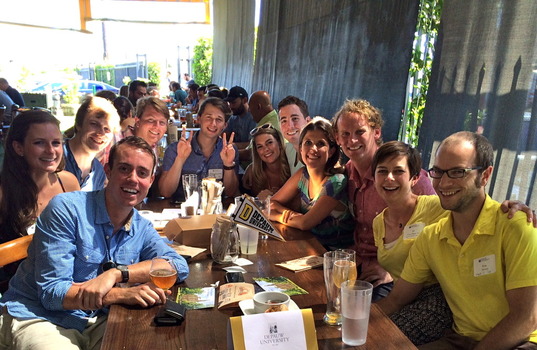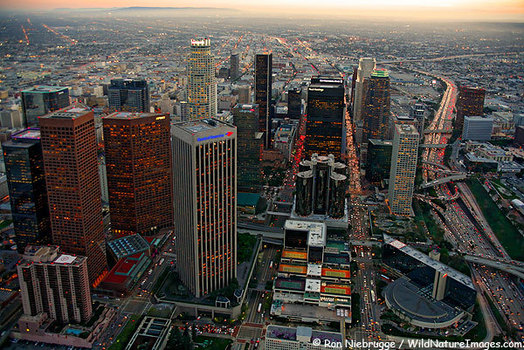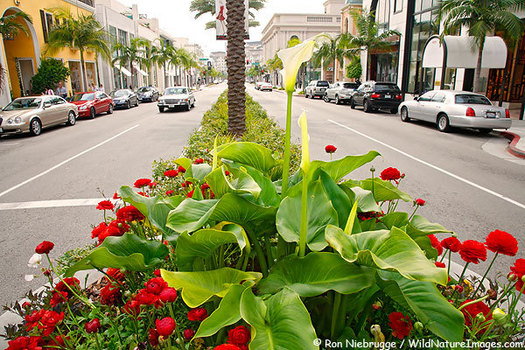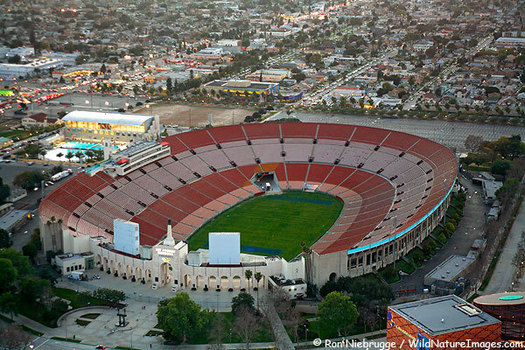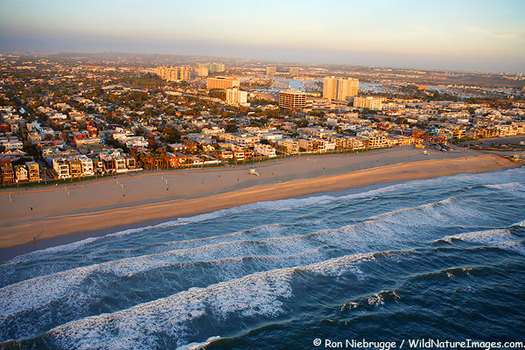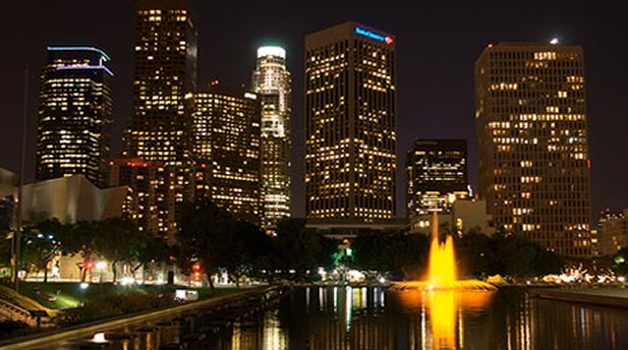 The Los Angeles Regional Alumni Chapter develops, coordinates and promotes opportunities for involvement in the life of the University for alumni in the Los Angeles region.
MEET THE LOS ANGELES REGIONAL LEADERS:
@PresidentCasey on Twitter
---
DePauw Class of 2015: Yup, the campus is very quiet and (annoyingly) perfectly sunny. Thank you all for a great weekend, and for everything.
11 days ago
Great: I can feel a baccalaureate speech writing all-nighter coming on.
15 days ago
The day they start constructing the commencement stage outside Roy O. . . . It's THAT day.
16 days ago
45 years ago
45 years ago
45 years ago
45 years ago
45 years ago
45 years ago
45 years ago
45 years ago
45 years ago