Los Angeles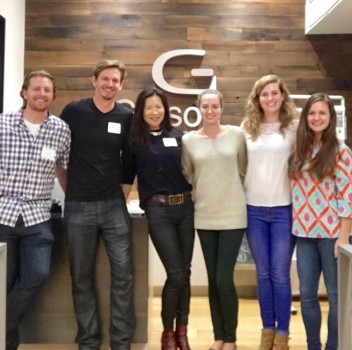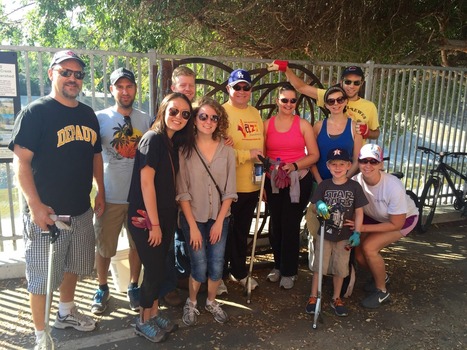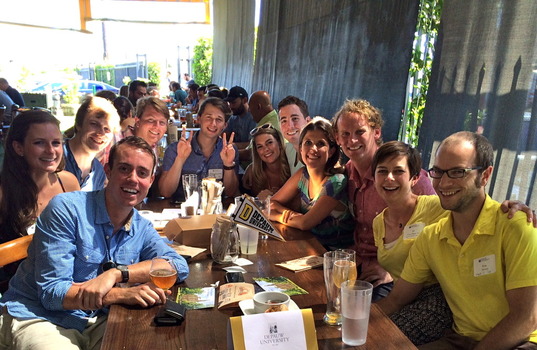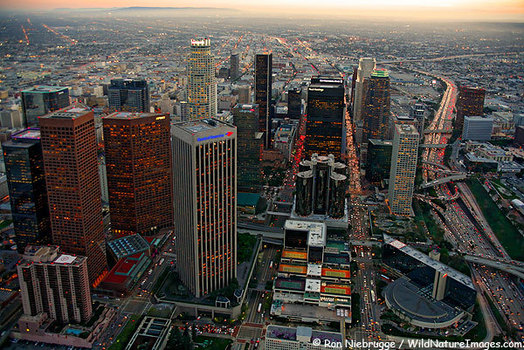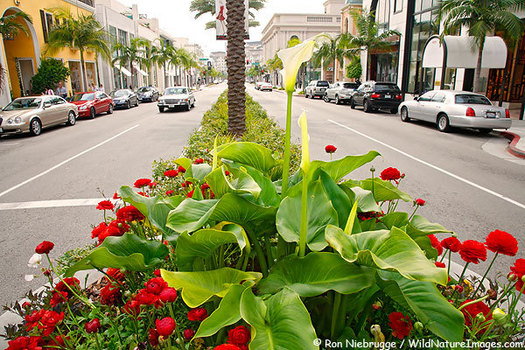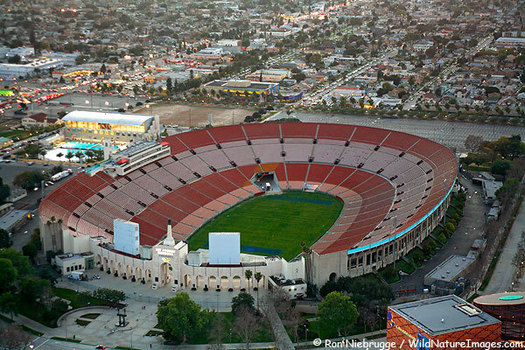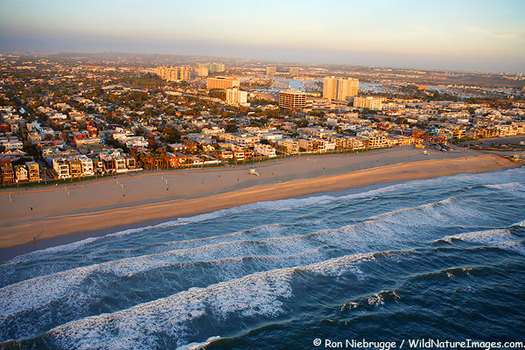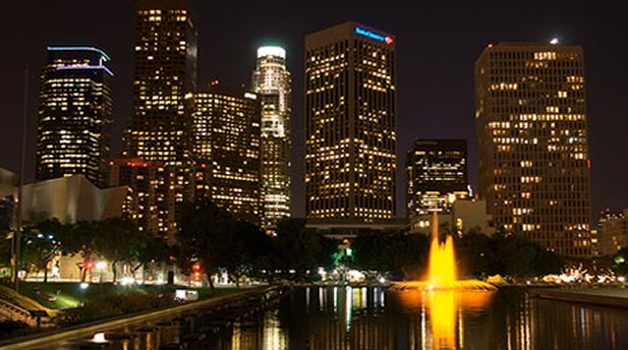 The Los Angeles Regional Alumni Chapter develops, coordinates and promotes opportunities for involvement in the life of the University for alumni in the Los Angeles region.
MEET THE LOS ANGELES REGIONAL LEADERS:
@DMarkMcCoy on Twitter
---
Way to go, Joe. In Costa Rica, Loss in the Clouds via @NYTimes https://t.co/QEyY6370gx
7 days ago
Students: Anything you'd like to talk about? Ideas? I hope to see you at my weekly Monday lunch in Hoover Hall from 11:30-12:30 today.
12 days ago
Welcome back many alumni and Board of Trustees members for Old Gold Weekend #OldGold
16 days ago
Another Monday lunch! I'll be there at 11:30 a.m. at Hoover Hall to chat with students. No RSVP needed, see you there!
19 days ago
RT @DePauwU: Good morning students, faculty and staff! We're excited to see you at #depauwdialogue - doors open to Neal Fieldhouse at 8:30
24 days ago
Students: Have anything you want to talk to me or cabinet about? Don't forget Monday lunches at Hoover. I'll be there 11:30-12:30 today!
26 days ago
As part of @DePauwAthletics Adopt-A-Team program, the @DePauwU President's Cabinet has adopted @DePauwFH #TeamDePauw https://t.co/Ikuo3R8ibB
1 month ago
Students: Reminder to join me for lunch today at Hoover 11:30-12:30. I'll be there every Monday with a different cabinet member.
1 month ago
Students: join me every Monday for lunch at Hoover 11:30-12:30. No appt needed, just an opportunity to chat w/ me and other cabinet members
1 month ago
47 years ago
47 years ago
47 years ago
47 years ago
47 years ago
47 years ago
47 years ago
47 years ago
47 years ago