Louisville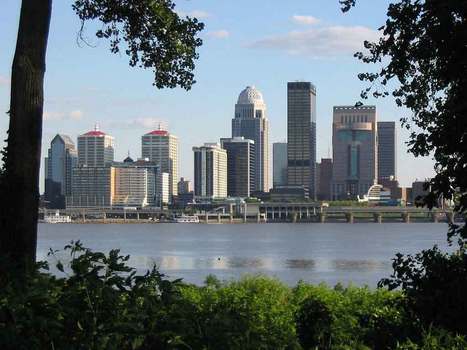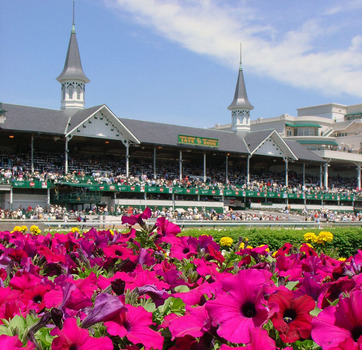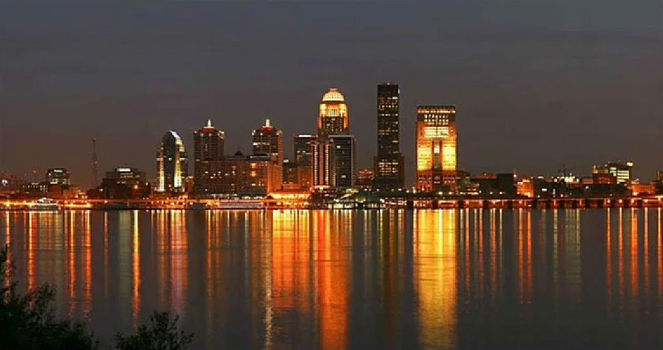 The Louisville Regional Alumni Chapter develops, coordinates and promotes opportunities for involvement in the life of the University for alumni in the Louisville region.
Meet the Louisville Regional Chapter Leaders:
@DMarkMcCoy on Twitter
---
Looking forward to DePauw Dialogue 2016: Community and American Democracy today https://t.co/3JMVT7KNYY
14 hours ago
Excited to co-sponsor a free event this evening "Two Hundred Years of Indiana History" with James H. Madison 7:30 @GobinUMC
yesterday
Welcome Dennis Kelley '72, President and CEO Pacific World Trade, Inc. Thanks to The Robert C. McDermond Center & @hubbardcenter
yesterday
RT @rajtweet_edu: @DePauwU @DMarkMcCoy Had a great time at the alum event in NY tonight! Wonderful to seeing old friends and hear about DePauw
yesterday
Good morning @DePauw_Alumni in NY! Looking forward to meeting many of you this evening.
2 days ago
Bring a non-perishable food item to 9/25 DPU Band performance and receive a complimentary ticket! See you 3-4pm https://t.co/3z7wDr0vOI
4 days ago
Weather looks great for #FamilyWeekend activities. Looking forward to meeting families at the Conversation with the President and picnic.
5 days ago
Looking forward to meeting many of our St. Louis alumni tonight @DePauw_Alumni @DePauwU
6 days ago
Choirs present Follow You, Follow Me: An Interactive Circle in Kresge today. Join in the rounds 3-4pm @DePauwMusic https://t.co/lO6O1fPoGv
10 days ago
46 years ago
46 years ago
46 years ago
46 years ago
46 years ago
46 years ago
46 years ago
46 years ago
46 years ago