Louisville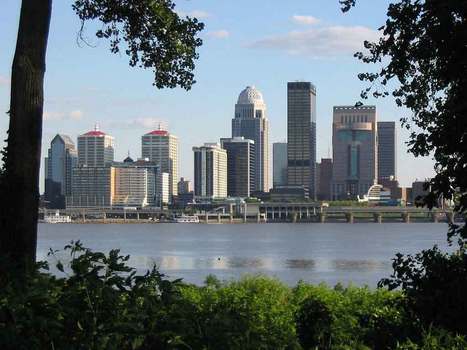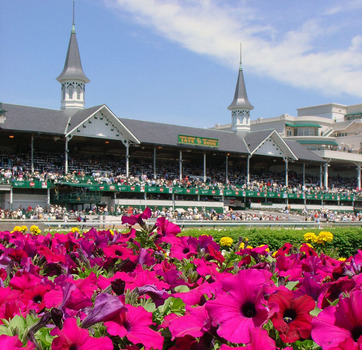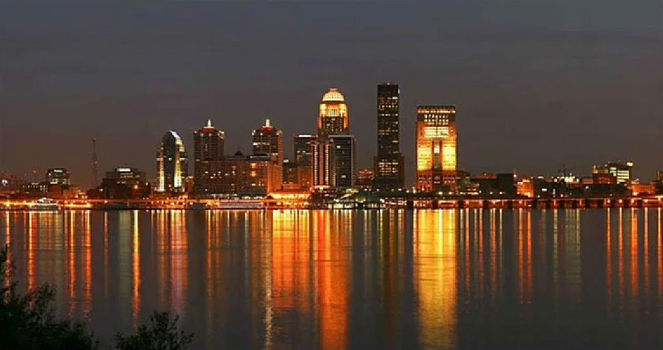 The Louisville Regional Alumni Chapter develops, coordinates and promotes opportunities for involvement in the life of the University for alumni in the Louisville region.
Meet the Louisville Regional Chapter Leaders:
@PresidentCasey on Twitter
---
Great: I can feel a baccalaureate speech writing all-nighter coming on.
9 days ago
The day they start constructing the commencement stage outside Roy O. . . . It's THAT day.
10 days ago
RT @magcochrane: Can we all just stay at DePauw for the summer?
11 days ago
45 years ago
45 years ago
45 years ago
45 years ago
45 years ago
45 years ago
45 years ago
45 years ago
45 years ago