Louisville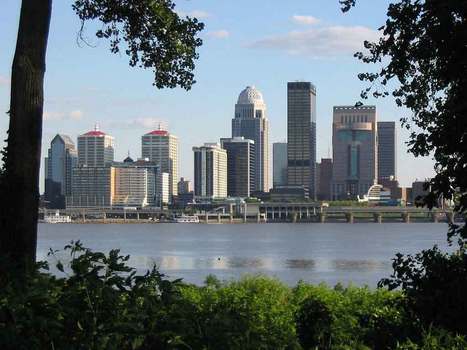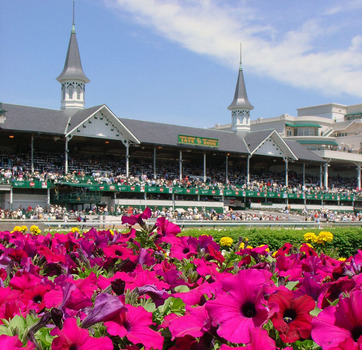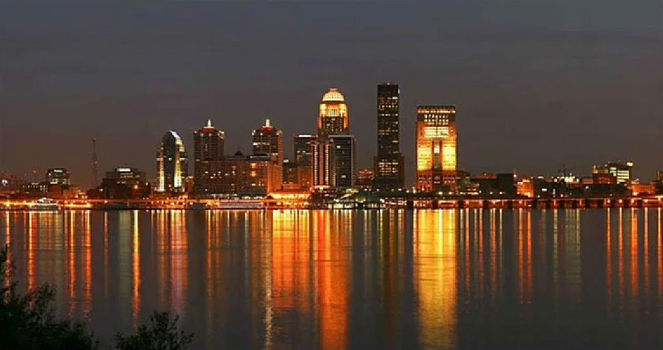 The Louisville Regional Alumni Chapter develops, coordinates and promotes opportunities for involvement in the life of the University for alumni in the Louisville region.
Meet the Louisville Regional Chapter Leaders:
@PresidentCasey on Twitter
---
DePauw's pool, 6 a.m. Windows now open to the new weight room. http://t.co/yHpKuGdrbm
20 hours ago
Summer at DePauw and it feels like everything is under construction: Welch Fitness, Ubben Quad, Hoover Hall, athletics fields, Bowman Park.
yesterday
Flying over Monmouth County, on the New Jersey Shore. Grew up on those beaches. http://t.co/M7VNvsohZa
6 days ago
44 years ago
44 years ago
44 years ago
44 years ago
44 years ago
44 years ago
44 years ago
44 years ago
44 years ago