Milwaukee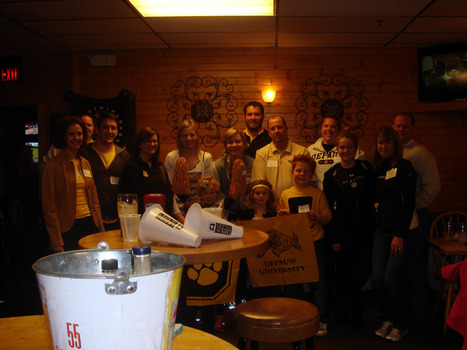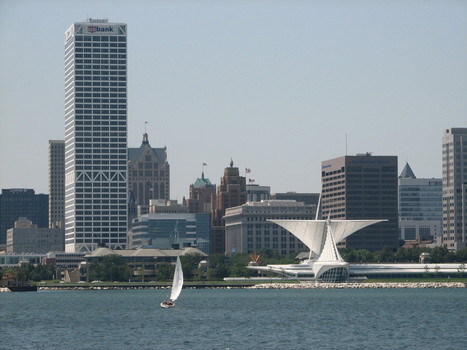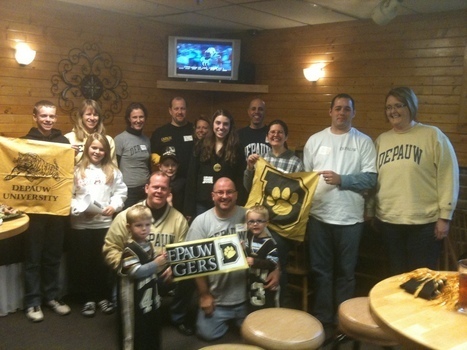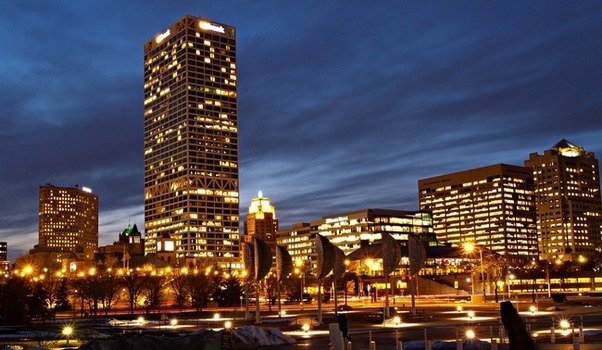 The Milwaukee Regional Alumni Chapter develops, coordinates and promotes opportunities for involvement in the life of the University for alumni in the Milwaukee region.
MEET THE MILWAUKEE REGIONAL LEADERS:
@PresidentCasey on Twitter
---
Tomorrow night at 7:30 in Meharry DePauwCappella concert. The perfect study break. Really. #merry
23 hours ago
Tim Solso, DePauw Class of 1969, & 2011 commencement speaker, just named Chairman of the Board of General Motors. http://t.co/gGn2svR3lS
2 days ago
RT @LanieGleeson: @PresidentCasey Moore Theatre! Cloverdale does The Taming of the Shrew @ 6 and Greencastle performs Romeo and Juliet @ 8
3 days ago
Where is it? RT @PresidentCasey, join us Friday @ 6 for the Fall Festival of Shakespeare! DPU and high schoolers have been doing great work
3 days ago
It's very icy on campus- and the ice is hard to see. DePauw people: really be careful. Take it slow.
4 days ago
Tonight at 9 on @WGRERadio six @DePauwU seniors describe the one song that best captures their time here. Can one song do that?
4 days ago
You were amazing. Talented and so strong. RT @KeynotesDePauw: @PresidentCasey Thank you so much for coming to our concert tonight!
4 days ago
Did you, like, sign in and stuff? RT @im_bausy: My DePauw email has not worked since Thursday. What do I do @PresidentCasey??
4 days ago
Absolutely. RT @PRLNS: Hey @PresidentCasey wanna be on our show this Thursday? It'll be fun...we can talk about life and stuff...
4 days ago
43 years ago
43 years ago
43 years ago
43 years ago
43 years ago
43 years ago
43 years ago
43 years ago
43 years ago