Milwaukee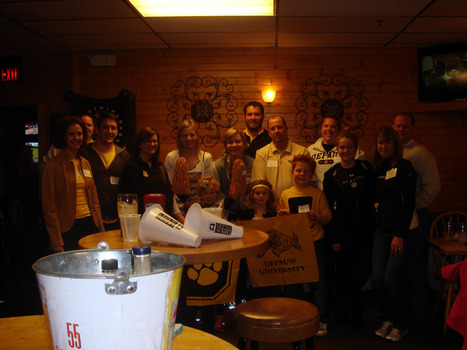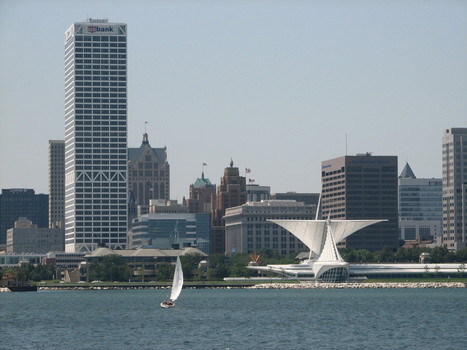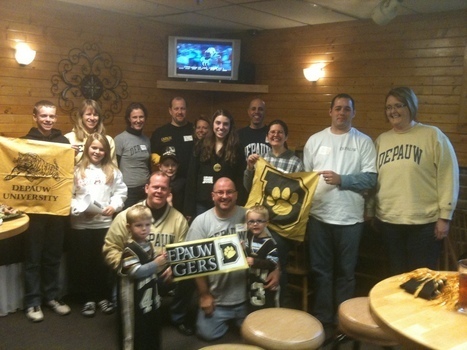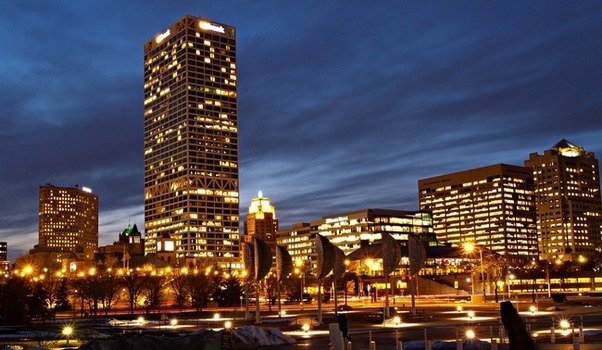 The Milwaukee Regional Alumni Chapter develops, coordinates and promotes opportunities for involvement in the life of the University for alumni in the Milwaukee region.
MEET THE MILWAUKEE REGIONAL LEADERS:
@DMarkMcCoy on Twitter
---
Valuable discussion and conversations yesterday during #DePauwDialogue. We are committed to ongoing action and conversation moving forward.
17 hours ago
Opening today! DePauw Theatre and DePauw's School of Music present the Tony-awarding winning musical Company. https://t.co/aH3bFTo8xs
18 hours ago
Looking forward to DePauw Dialogue 2016: Community and American Democracy today https://t.co/3JMVT7KNYY
yesterday
Excited to co-sponsor a free event this evening "Two Hundred Years of Indiana History" with James H. Madison 7:30 @GobinUMC
2 days ago
Welcome Dennis Kelley '72, President and CEO Pacific World Trade, Inc. Thanks to The Robert C. McDermond Center & @hubbardcenter
2 days ago
RT @rajtweet_edu: @DePauwU @DMarkMcCoy Had a great time at the alum event in NY tonight! Wonderful to seeing old friends and hear about DePauw
2 days ago
Good morning @DePauw_Alumni in NY! Looking forward to meeting many of you this evening.
3 days ago
Bring a non-perishable food item to 9/25 DPU Band performance and receive a complimentary ticket! See you 3-4pm https://t.co/3z7wDr0vOI
5 days ago
Weather looks great for #FamilyWeekend activities. Looking forward to meeting families at the Conversation with the President and picnic.
6 days ago
46 years ago
46 years ago
46 years ago
46 years ago
46 years ago
46 years ago
46 years ago
46 years ago
46 years ago