North Texas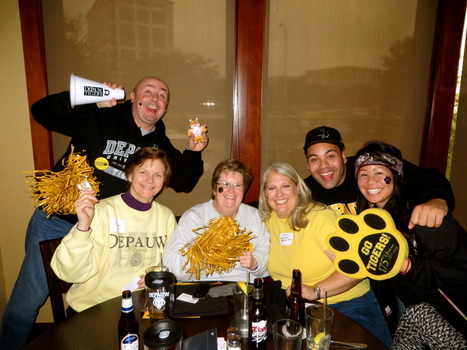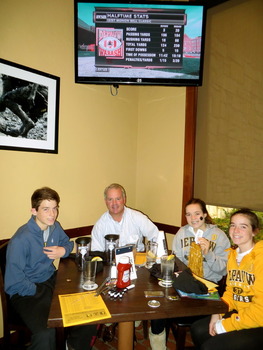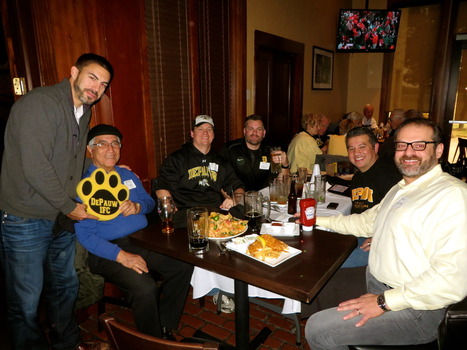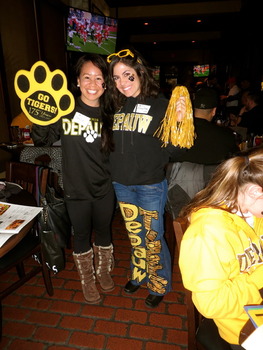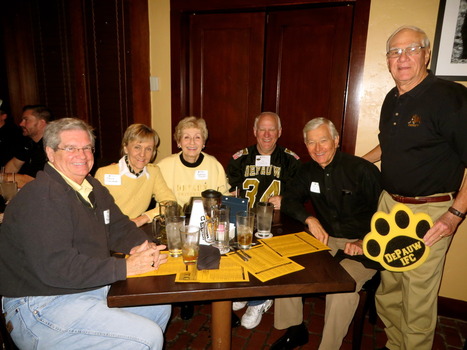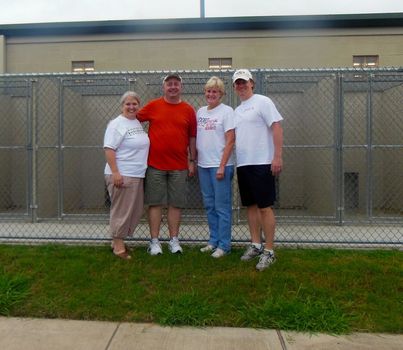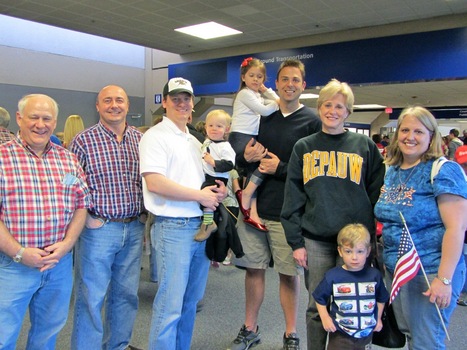 The North Texas Regional Alumni Chapter develops, coordinates and promotes opportunities for involvement in the life of the University for alumni in the North Texas region.
Meet the North Texas Regional Chapter Leaders:
Join our LinkedIn group,

DePauw Club in North Texas

, to meet and network with other area alumni.
@PresidentCasey on Twitter
---
RT @kevin_bugielski: Hey @PresidentCasey! The @DePauwCappella Winter Concert is this Saturday at 7:00 p.m. in Meharry Hall! We hope you can make it! #DPCLovesBWC
10 days ago
@joelmstreet Rebel squirrels trying to figure out how to raise 3 of their little squirrel fingers as a sign of solidarity & protest.
14 days ago
In the office on campus, watching about 30 squirrels engage in huge battles, up & down trees. It's like The Hunger Games, for squirrels.
14 days ago
45 years ago
45 years ago
45 years ago
45 years ago
45 years ago
45 years ago
45 years ago
45 years ago
45 years ago