North Texas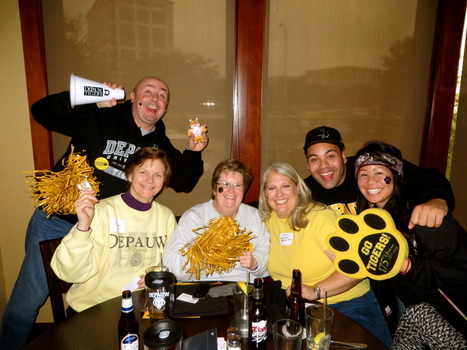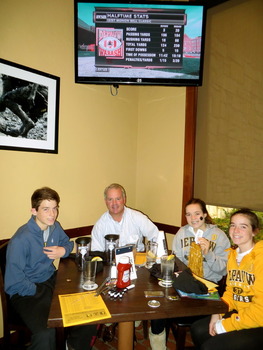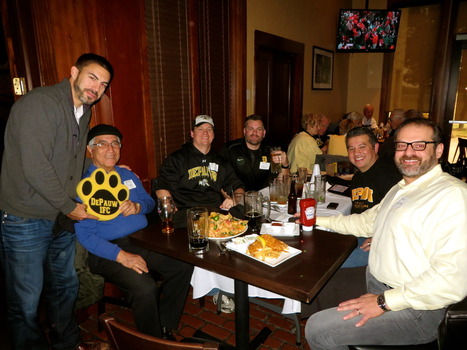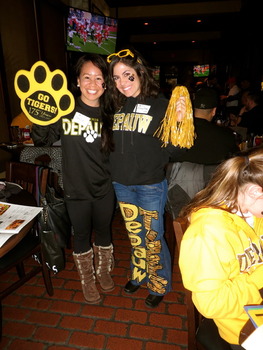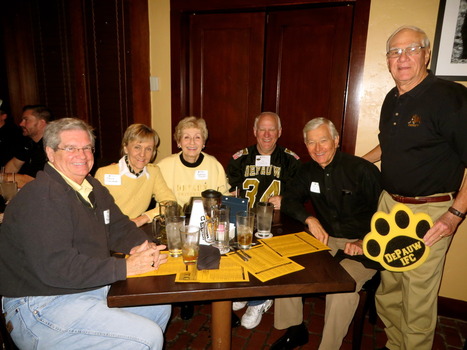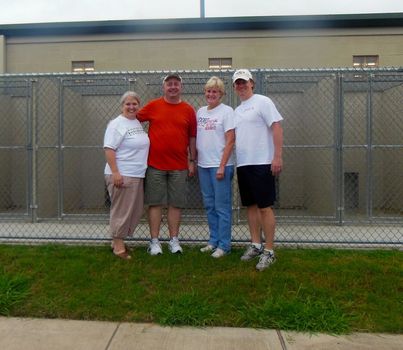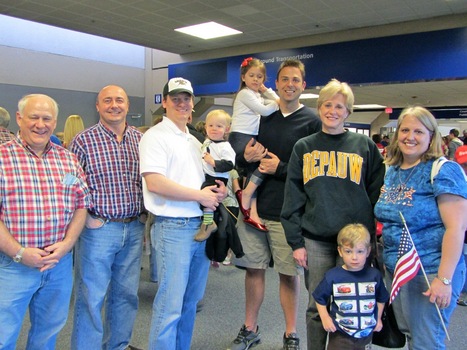 The North Texas Regional Alumni Chapter develops, coordinates and promotes opportunities for involvement in the life of the University for alumni in the North Texas region.
Meet the North Texas Regional Chapter Leaders:
Join our LinkedIn group,

DePauw Club in North Texas

, to meet and network with other area alumni.
@DMarkMcCoy on Twitter
---
Great to be traveling to LA today to meet with @DePauw_Alumni on the west coast!
4 days ago
RT @DePauwLife: On campus for Fall Break? Come hangout with DePauw Intercultural Life, Hartman House, Women's Center, and us...... https://t.co/IRKopLzBbg
5 days ago
It's on all of us to stop sexual assault. I took the pledge to be part of the solution and you can too at https://t.co/ooEFO8UagL #ItsOnUs
8 days ago
@DePauwFH Great win today! My daughter and I enjoyed the game tremendously. Thank you for the invitation. Loved the teamwork!
11 days ago
Becoming Village People: a TALK21 with David Wallace https://t.co/0v3epeB59d via @21CMusician
13 days ago
Welcome Lance Olsen presented by Kelly Writers Series. Peeler Art Center Auditorium 7:30 this evening. https://t.co/QRj7awWxC8
14 days ago
46 years ago
46 years ago
46 years ago
46 years ago
46 years ago
46 years ago
46 years ago
46 years ago
46 years ago