Phoenix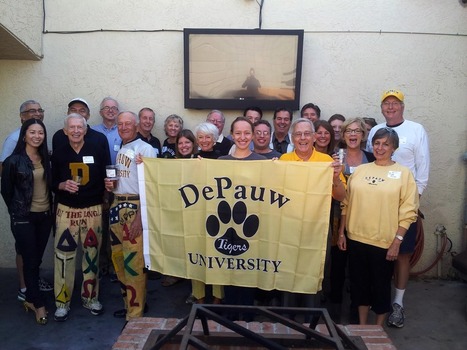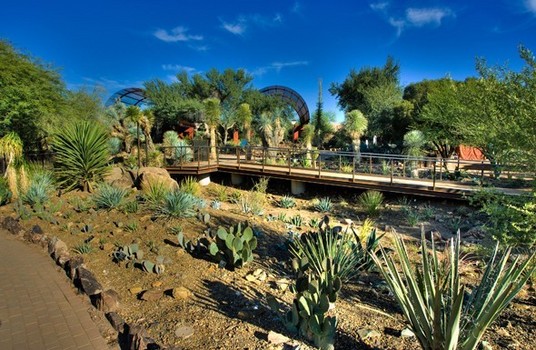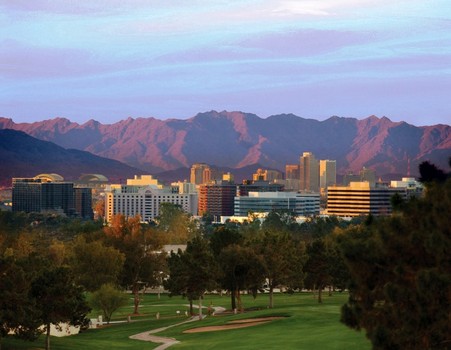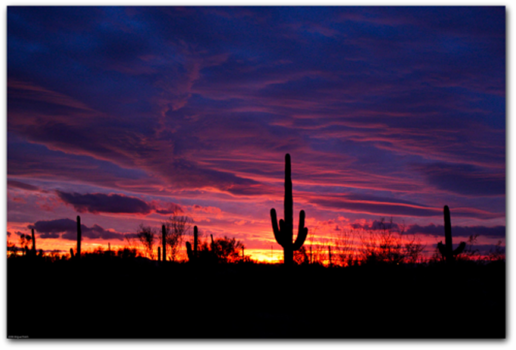 The Phoenix Regional Alumni Chapter develops, coordinates and promotes opportunities for involvement in the life of the University for alumni in the Phoenix region.
Meet the Phoenix Regional Chapter Leaders:
@DMarkMcCoy on Twitter
---
Welcome @David_Cameron to DePauw for this afternoon's Timothy and Sharon Ubben Lecture. For more information: https://t.co/Nv6qwCVa52
2 days ago
Join for lunch @ 1130 in UBB to hear Prof. Kueker, Tristan Stamets '18 & Annie Dixon '18 explain Habitat III. Moderated by Polo Burguete '18
4 days ago
Join @DePauwMusic for a 3pm matinee performance of the Annual Holiday Gala. See you there! https://t.co/D5g28JvAII
6 days ago
More holiday celebrations tonight with the 6th Annual @DePauwMusic Holiday Gala. https://t.co/D5g28JvAII
7 days ago
Today is the @DePauwU Holiday Party at the Indoor Tennis and Track Center. We hope to see you and your children there!
7 days ago
Sports Night tn 5-8 at Lilly! Free and open to all kids of Putnam Cty. Hang out with @DePauwU students & learn values of being a team player
8 days ago
46 years ago
46 years ago
46 years ago
46 years ago
46 years ago
46 years ago
46 years ago
46 years ago
46 years ago