Phoenix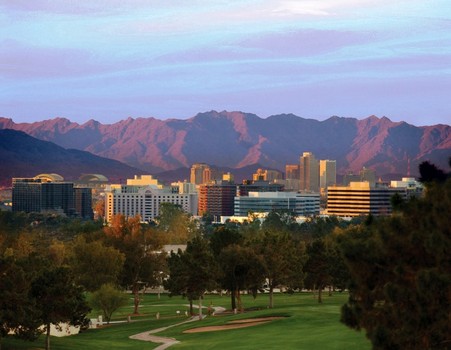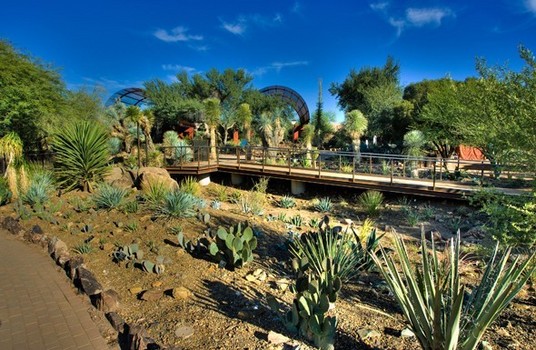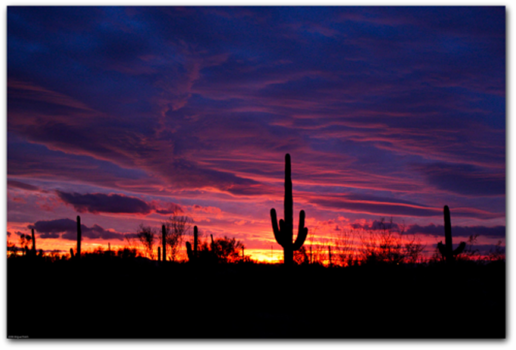 The Phoenix Regional Alumni Chapter develops, coordinates and promotes opportunities for involvement in the life of the University for alumni in the Phoenix region.
Meet the Phoenix Regional Chapter Leaders:
@PresidentCasey on Twitter
---
The next Ubben Lecture at DePauw: Jimmy Kimmel on November 8th, at 7:30. Part of ArtsFest, which has the theme of "Art & Laughter."
12 days ago
I can't stop listening to Family of the Year's "Hero".
13 days ago
RT @codetealDPU: Hey @PresidentCasey can you help us out and retweet us so we can get more followers and support for CodeTEAL?
14 days ago
RT @TigerPrideAD: 2 dedications, 6 athletics contests later (we went 5-0-1)...thank you to an amazing @DePauwAthletics staff who made it happen! #OldGold2014
15 days ago
RT @WGRERadio: @PresidentCasey could you RT this so visiting alumni know they can have a tour of the WGRE station from 3-5pm tomorrow? Thanks!
17 days ago
For reasons I can't quite explain, "Wide Eyes" by Local Natives is exactly matching my mood today. Autumn is the wistful season.
18 days ago
44 years ago
44 years ago
44 years ago
44 years ago
44 years ago
44 years ago
44 years ago
44 years ago
44 years ago