Phoenix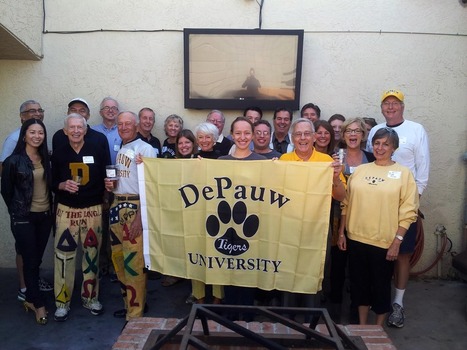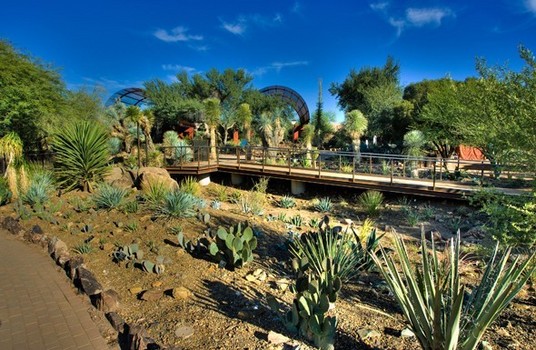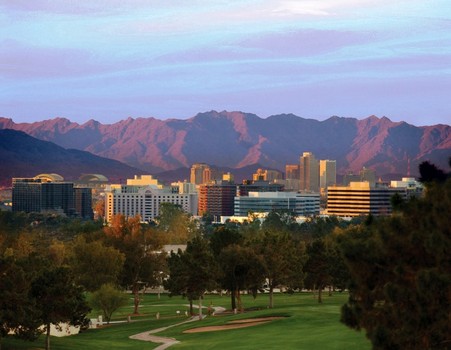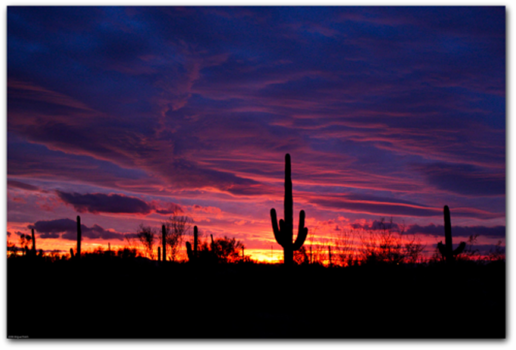 The Phoenix Regional Alumni Chapter develops, coordinates and promotes opportunities for involvement in the life of the University for alumni in the Phoenix region.
Meet the Phoenix Regional Chapter Leaders:
@PresidentCasey on Twitter
---
Always good to see @IndyTroy (DePauw '09) back on campus.
8 hours ago
@_Emily_Kaufmann : I haven't seen you in forever. Come find me; much to discuss.
8 hours ago
The cover of tomorrow's Indy Star. I have never seen anything like this. https://t.co/1YT3DxDimw
2 days ago
"@_SarahEm_: Was @PresidentCasey flailing from his couch just like me? #NotreDame". Yes, yes he was.
4 days ago
Irish: proud of that team.
4 days ago
From today's NY Times. Learn about this. Knowledge is key. "Indiana Law Denounced as Invitation to Discriminate" http://t.co/EfbJSHuvJt
4 days ago
45 years ago
45 years ago
45 years ago
45 years ago
45 years ago
45 years ago
45 years ago
45 years ago
45 years ago