Phoenix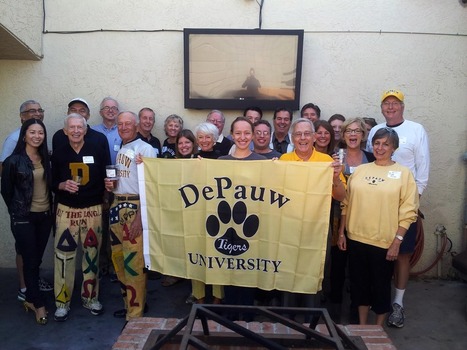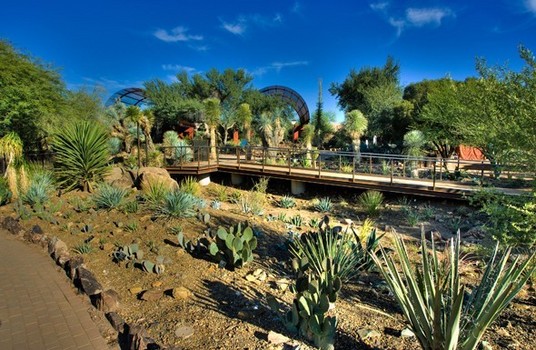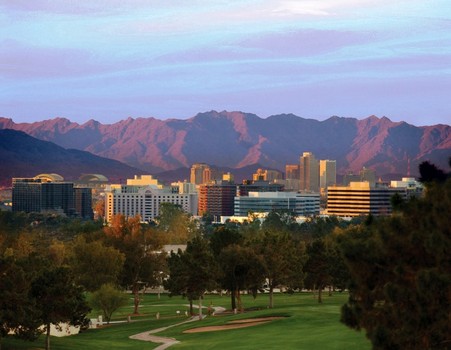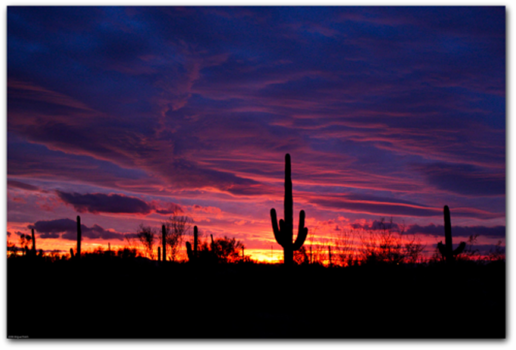 The Phoenix Regional Alumni Chapter develops, coordinates and promotes opportunities for involvement in the life of the University for alumni in the Phoenix region.
Meet the Phoenix Regional Chapter Leaders:
@PresidentCasey on Twitter
---
Meet the newest member of the household. Finally got a dog. Rescue pup. http://t.co/07U68aDoji
2 days ago
Some days start out tough, and nothing seems easy. Then it turns around, on the smallest thing. It was that day.
5 days ago
RT @DePauwDM: Hey @PresidentCasey stop by #DPUDM2014 this Saturday from noon-6pm in the indoor track and field center! #FTK
5 days ago
RT @DMarkMcCoy: DePauw School of Music invited to perform at the @WhiteHouse on December 20. How's that for a holiday gift?
7 days ago
@DePauwTigersFB --a group of great, great young men. I am so proud of who you are, and how you represent DePauw.
10 days ago
I haven't been this excited for a football game in -- I don't know -- forever. @DePauwTigersFB : Go get our Bell.
11 days ago
44 years ago
44 years ago
44 years ago
44 years ago
44 years ago
44 years ago
44 years ago
44 years ago
44 years ago