St. Louis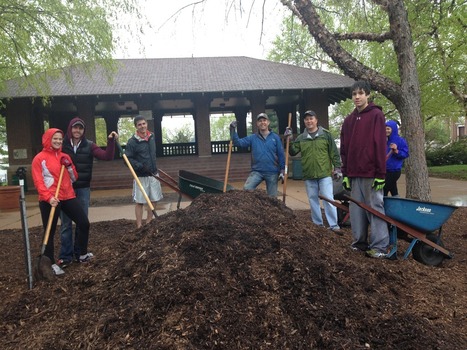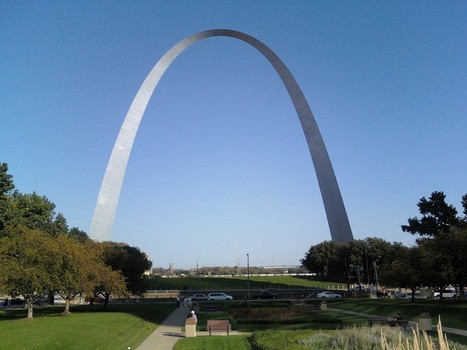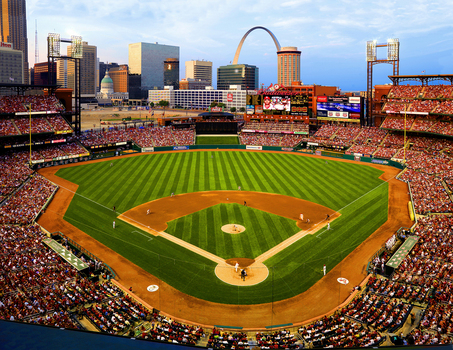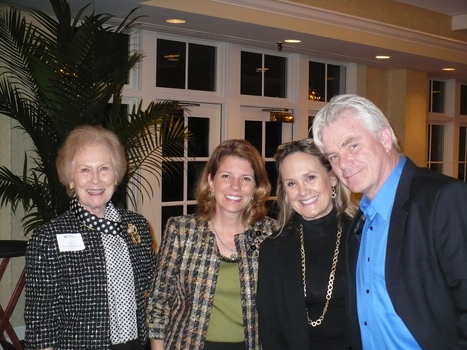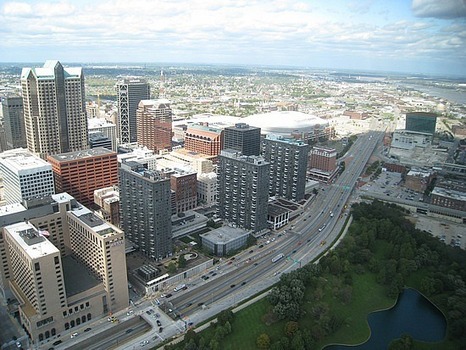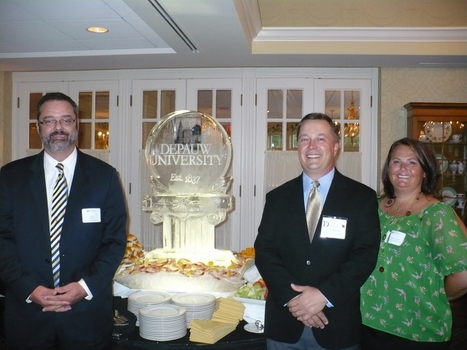 The St. Louis Regional Alumni Chapter develops, coordinates and promotes opportunities for involvement in the life of the University for alumni in the St. Louis region.
Meet the St. Louis Regional Chapter Leaders:
@PresidentCasey on Twitter
---
Tomorrow night at 7:30 in Meharry DePauwCappella concert. The perfect study break. Really. #merry
yesterday
Tim Solso, DePauw Class of 1969, & 2011 commencement speaker, just named Chairman of the Board of General Motors. http://t.co/gGn2svR3lS
3 days ago
RT @LanieGleeson: @PresidentCasey Moore Theatre! Cloverdale does The Taming of the Shrew @ 6 and Greencastle performs Romeo and Juliet @ 8
3 days ago
Where is it? RT @PresidentCasey, join us Friday @ 6 for the Fall Festival of Shakespeare! DPU and high schoolers have been doing great work
3 days ago
It's very icy on campus- and the ice is hard to see. DePauw people: really be careful. Take it slow.
4 days ago
Tonight at 9 on @WGRERadio six @DePauwU seniors describe the one song that best captures their time here. Can one song do that?
4 days ago
You were amazing. Talented and so strong. RT @KeynotesDePauw: @PresidentCasey Thank you so much for coming to our concert tonight!
4 days ago
Did you, like, sign in and stuff? RT @im_bausy: My DePauw email has not worked since Thursday. What do I do @PresidentCasey??
5 days ago
Absolutely. RT @PRLNS: Hey @PresidentCasey wanna be on our show this Thursday? It'll be fun...we can talk about life and stuff...
5 days ago
43 years ago
43 years ago
43 years ago
43 years ago
43 years ago
43 years ago
43 years ago
43 years ago
43 years ago