Twin Cities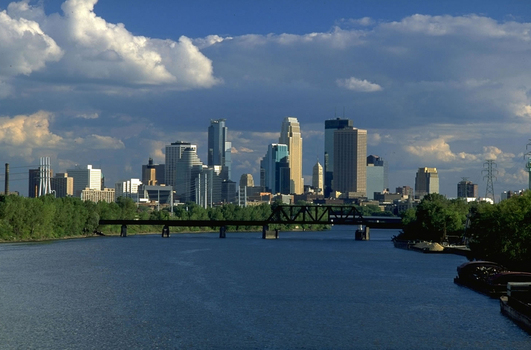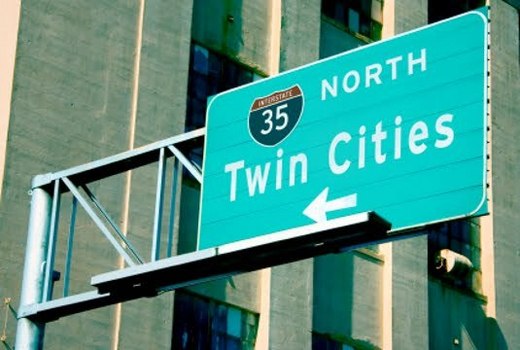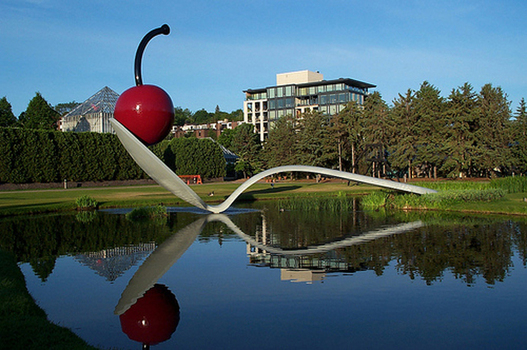 The Twin Cities Regional Alumni Chapter develops, coordinates and promotes opportunities for involvement in the life of the University for alumni in the Twin Cities region.
Meet the Twin Cities Regional Chapter Leaders:
@DMarkMcCoy on Twitter
---
More holiday celebrations tonight with the 6th Annual @DePauwMusic Holiday Gala. https://t.co/D5g28JvAII
12 hours ago
Today is the @DePauwU Holiday Party at the Indoor Tennis and Track Center. We hope to see you and your children there!
13 hours ago
Sports Night tn 5-8 at Lilly! Free and open to all kids of Putnam Cty. Hang out with @DePauwU students & learn values of being a team player
yesterday
46 years ago
46 years ago
46 years ago
46 years ago
46 years ago
46 years ago
46 years ago
46 years ago
46 years ago