Twin Cities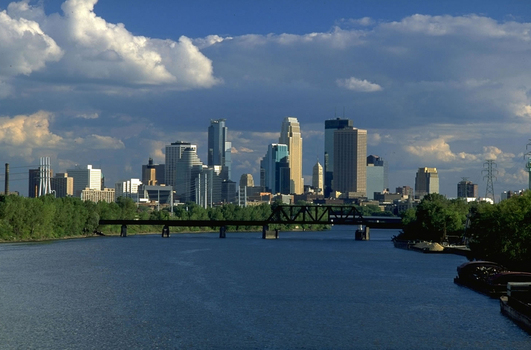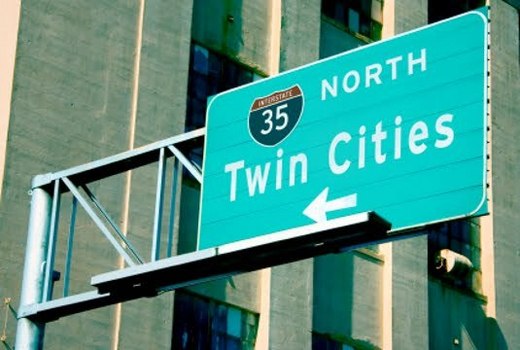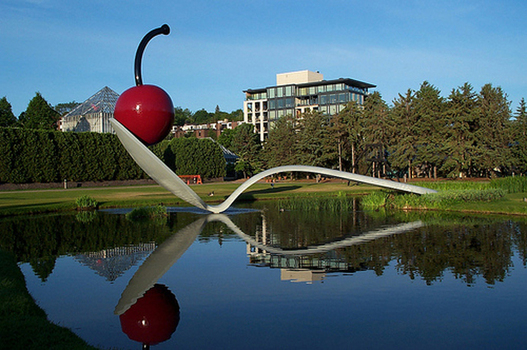 The Twin Cities Regional Alumni Chapter develops, coordinates and promotes opportunities for involvement in the life of the University for alumni in the Twin Cities region.
Meet the Twin Cities Regional Chapter Leaders:
| | | |
| --- | --- | --- |
| Class Year | Name and Email Link | City |
| 1993 | André Brewer | Edina, MN |
| 2000 | Jill Skogheim | Mendota Heights, MN |
@PresidentCasey on Twitter
---
I cannot tell you how much I'll miss this incredible group of DePauw seniors. Thank you. ambassadors. http://t.co/XjpNKX2LIH
2 hours ago
Thinking RT @clarkedwards24: @DePauwU What do you want to do before you die? Write it on one of the boards on campus! http://t.co/qYur1relaQ
2 days ago
@AllegianZe Traveling tonight, so I can't make it. Good good luck with the show tonight at 8:20 on East College lawn...
4 days ago
Just ran into a DePauw senior who asked whether I would extend this year by a few weeks. I'm mulling this over.
4 days ago
Here's to those in liberal arts colleges: "How to Get a Job at Google, Part 2, via @nytimes" http://t.co/fQjbs1uQD5
4 days ago
Massive work begins on the streets of Greencastle. Amazing college town coming. http://t.co/Sn5RyYvlUZ
7 days ago
44 years ago
44 years ago
44 years ago
44 years ago
44 years ago
44 years ago
44 years ago
44 years ago
44 years ago