Twin Cities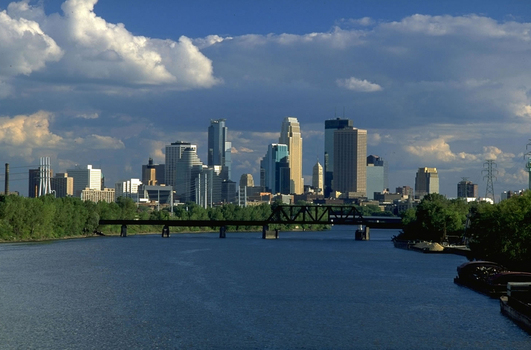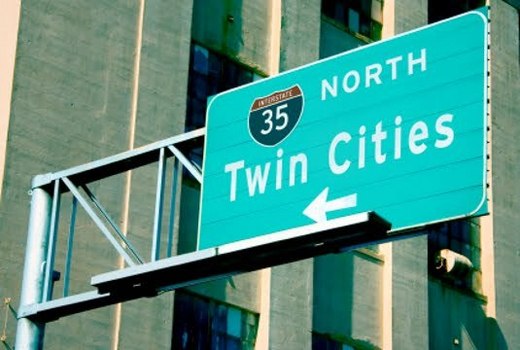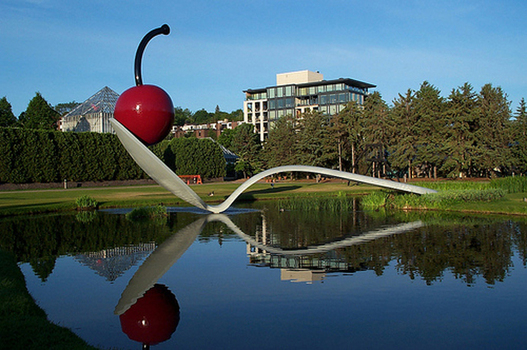 The Twin Cities Regional Alumni Chapter develops, coordinates and promotes opportunities for involvement in the life of the University for alumni in the Twin Cities region.
Meet the Twin Cities Regional Chapter Leaders:
| | | |
| --- | --- | --- |
| Class Year | Name and Email Link | City |
| 1993 | André Brewer | Edina, MN |
| 2000 | Jill Skogheim | Mendota Heights, MN |
@PresidentCasey on Twitter
---
"@rachel_massoud: @PresidentCasey at least we made it interesting! Man, oh man.
2 days ago
"@_SarahEm_: Was @PresidentCasey flailing from his couch just like me? #NotreDame". Yes, yes he was.
2 days ago
Irish: proud of that team.
2 days ago
From today's NY Times. Learn about this. Knowledge is key. "Indiana Law Denounced as Invitation to Discriminate" http://t.co/EfbJSHuvJt
3 days ago
RT @tim_cook: Apple is open for everyone. We are deeply disappointed in Indiana's new law and calling on Arkansas Gov. to veto the similar #HB1228.
3 days ago
3 days ago
45 years ago
45 years ago
45 years ago
45 years ago
45 years ago
45 years ago
45 years ago
45 years ago
45 years ago