Washington, D.C.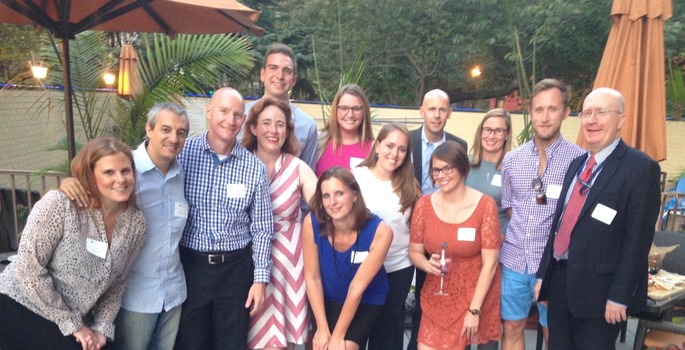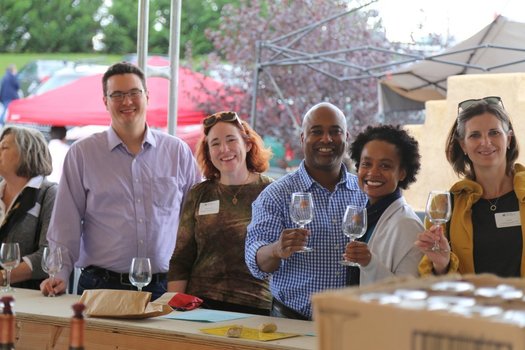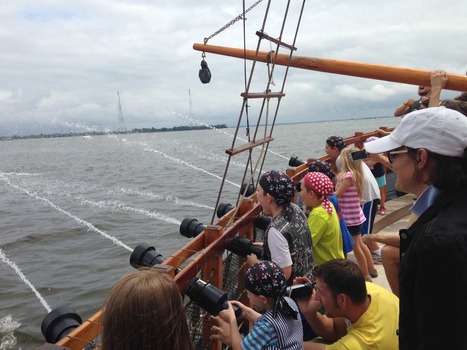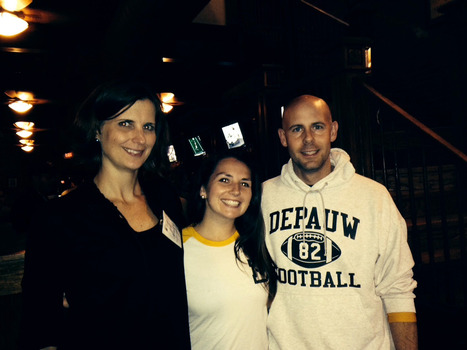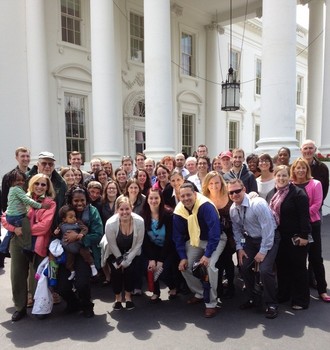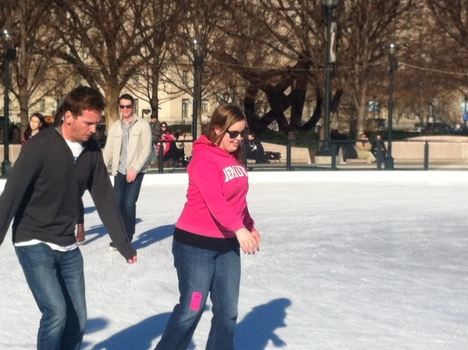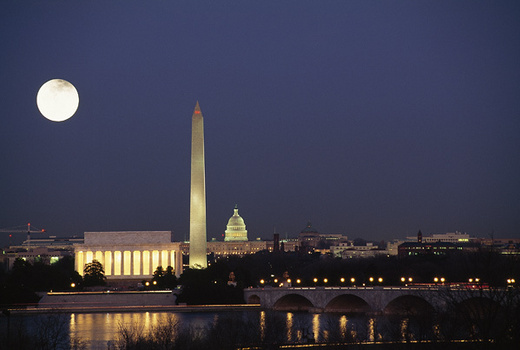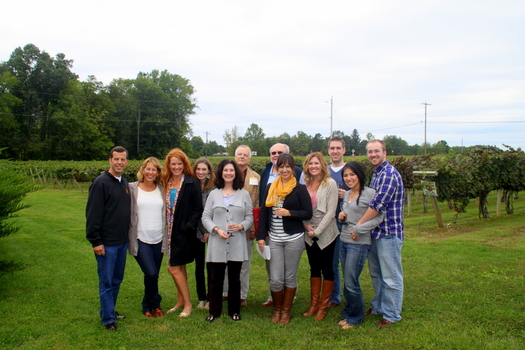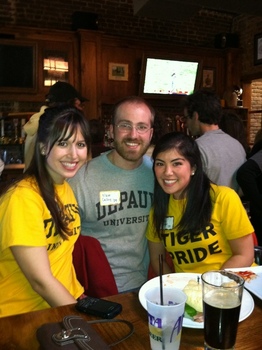 The Washington, D.C. Regional Alumni Chapter offers activities throughout the year for alumni, students, and friends of DePauw University in the greater Washington, D.C. metropolitan area.
Meet the D.C. Regional Chapter Leaders:
Join our LinkedIn group, DePauw Club in DC, to meet and network with other DC area alumni.
@DMarkMcCoy on Twitter
---
Headed to Minneapolis today to meet with more of our impressive alumni! #twincities
2 days ago
Another great ex of student/faculty research: Brian Wright & Jimmy McDonnell '17 study biomechanics in Erdmann Nat. https://t.co/xWdApCTGog
3 days ago
Another great alumnus on campus today for #McDermondCenter Speaker Series: Steve Battreal '87 - free and open, RSVP to swsmith@depauw.edu
4 days ago
Beginning today, @DePauwArts presents: Street Scenes of Putnam Cty in Kerr Theatre
9 days ago
Welcome Pinckney Benedict for a craft talk and reading today - More info including times and locaations here: https://t.co/Q8xpCk33kl
10 days ago
Tonight at Thompson 730: Alasdair Fraser & Natalie Haas with traditional Scottish fiddling and cello just in time for St. Patrick's Day.
11 days ago
47 years ago
47 years ago
47 years ago
47 years ago
47 years ago
47 years ago
47 years ago
47 years ago
47 years ago