Washington, D.C.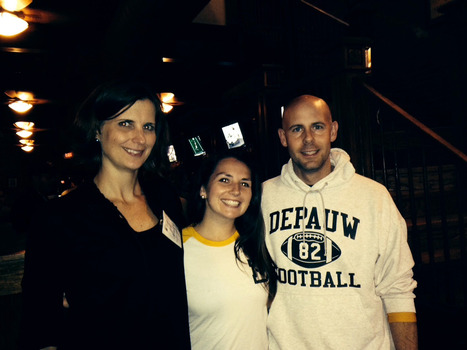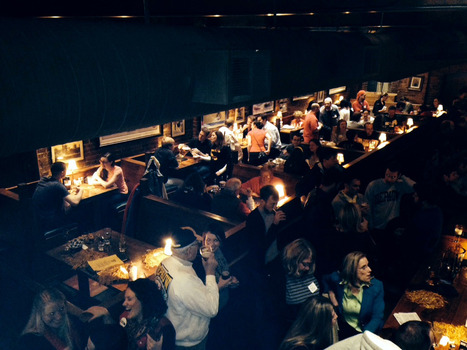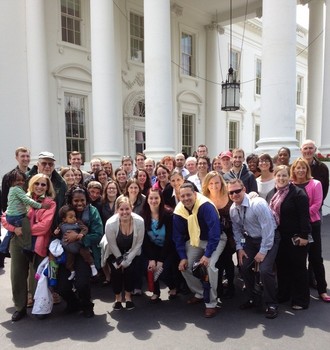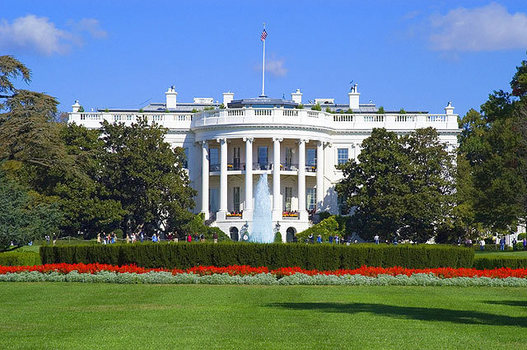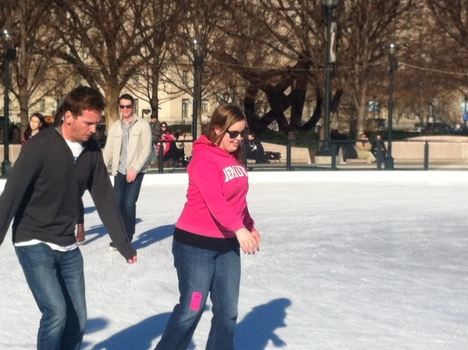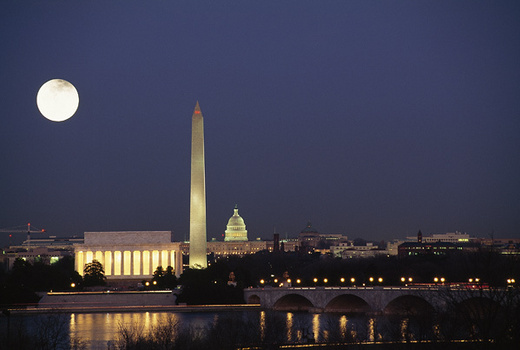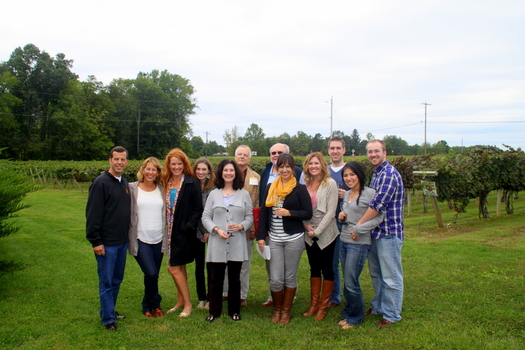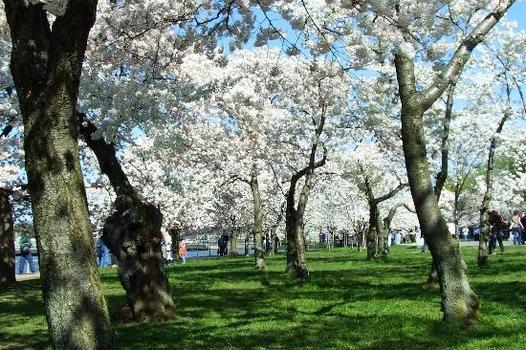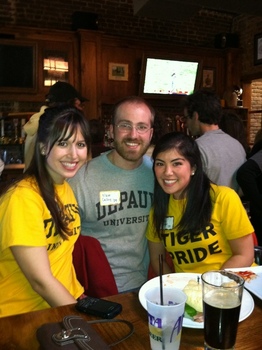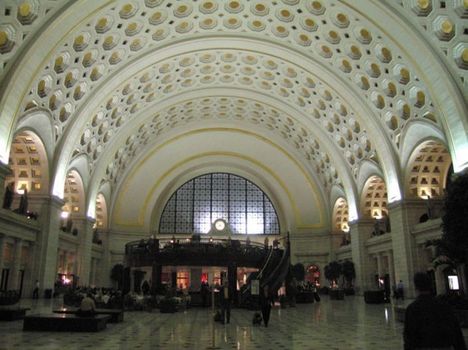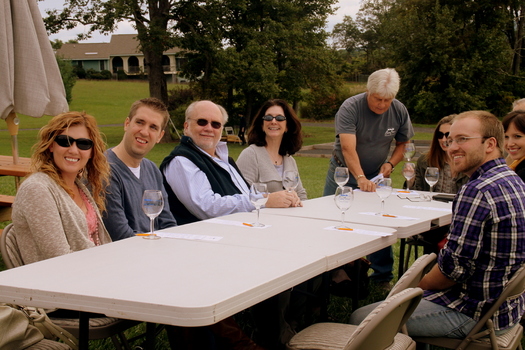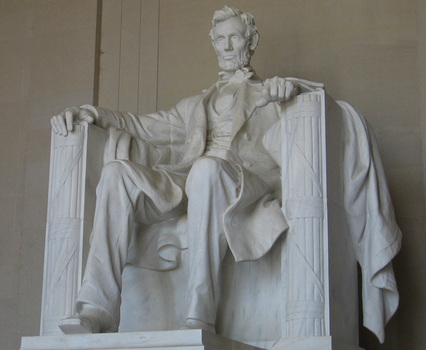 The Washington DC Regional Alumni Chapter offers activities throughout the year for alumni, students, and friends of DePauw University in the greater Washington, D.C. metropolitan area.
Meet the DC Regional Chapter Leaders:
| | | |
| --- | --- | --- |
| Class Year | Name and Email Link | City |
| 2005 | Keith Herrmann, President | Washington, DC |
| 1997 | Amy O'Donnell, Vice President | Washington, DC |
| 1958 | Robert G. Burney, Chapter Advisor | Washington, DC |
| 2007 | Elizabeth Evans, Social Co-Chair | Washington, DC |
| 2008 | Shay Laws, Communication Chair | Washington, DC |
| 2009 | Thomas Walz, Social Co-Chair | Washington, DC |
Join our LinkedIn group, DePauw Club in DC, to meet and network with other DC area alumni.
@PresidentCasey on Twitter
---
Today's "Google Doodle" features DePauw's very own Percy L. Julian. This, of course, is very awesome. http://t.co/c4KAeaKeoF
5 days ago
I usually wear shorts in the office, but do you mean, like, outside? RT @westerfieldk: @PresidentCasey Will you be included in that 20 %?
16 days ago
Tomorrow we'll see a high of 60 degrees on DPU's campus. 20% of the guys will wear shorts. They'll be cold, but they'll pretend not to be.
16 days ago
While I am very close to being tired of Pharrel's "Happy", for some reason I am still capable of listening to MGMT's "Kids" at the gym.
16 days ago
@SAEDePauw Thanks for asking. A good break for me: some DePauw work, some BWC escape time. Feeling ready for the rest of the semester. You?
17 days ago
There are few things more comforting than reading the paper in a busy NYC diner.
18 days ago
44 years ago
44 years ago
44 years ago
44 years ago
44 years ago
44 years ago
44 years ago
44 years ago
44 years ago