Washington, D.C.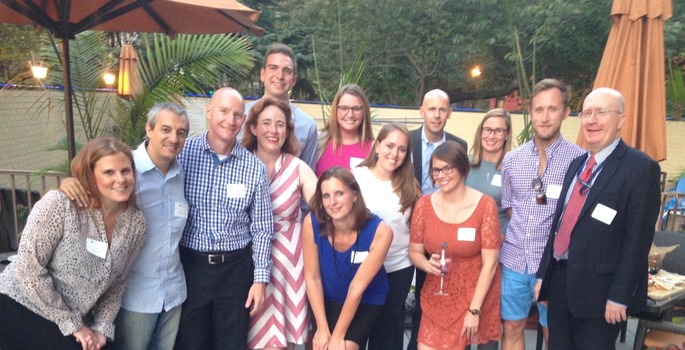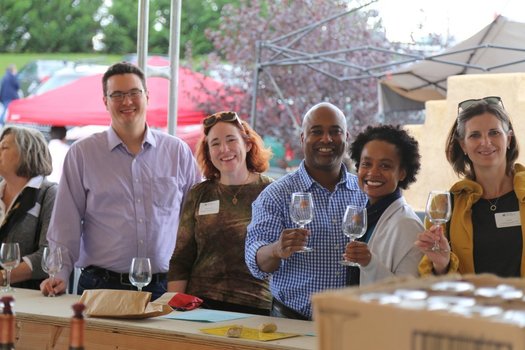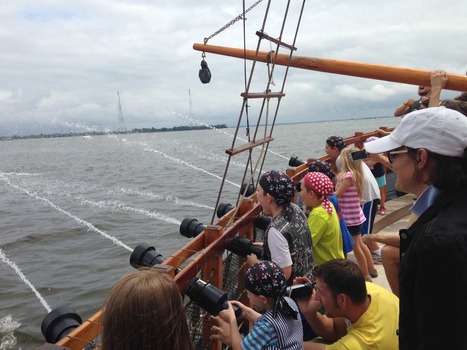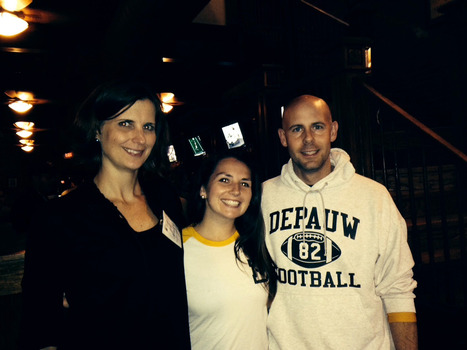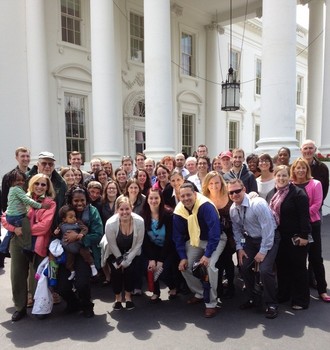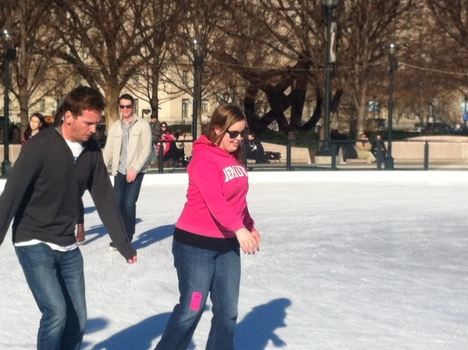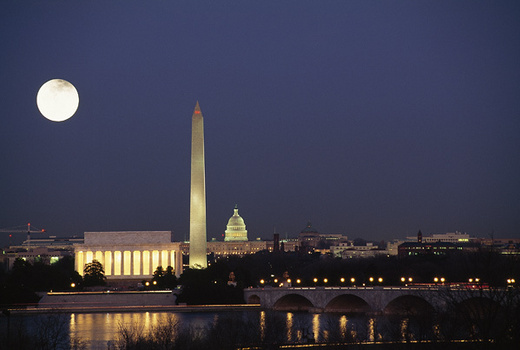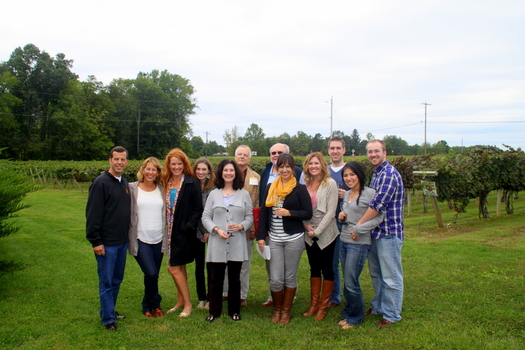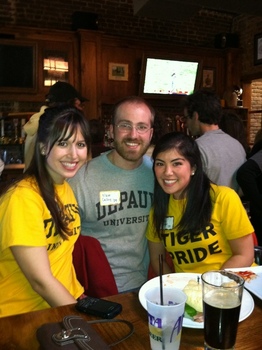 The Washington, D.C. Regional Alumni Chapter offers activities throughout the year for alumni, students, and friends of DePauw University in the greater Washington, D.C. metropolitan area.
Meet the D.C. Regional Chapter Leaders:
Join our LinkedIn group, DePauw Club in DC, to meet and network with other DC area alumni.
@DMarkMcCoy on Twitter
---
Tonight, Kelly Writers Series presents our own Lili Wright in GCPA Thompson https://t.co/q3ttA4DEek
1 hours ago
Welcome to our Board Members back on campus. We're looking forward to seeing each of you and continuing the meaningful work you do.
5 hours ago
RT @DePauwWLax: Monday's Maxim of the Week: "Success is a project that is always under construction."-@patsummitt
2 days ago
Great to be traveling to LA today to meet with @DePauw_Alumni on the west coast!
10 days ago
RT @DePauwLife: On campus for Fall Break? Come hangout with DePauw Intercultural Life, Hartman House, Women's Center, and us...... https://t.co/IRKopLzBbg
11 days ago
It's on all of us to stop sexual assault. I took the pledge to be part of the solution and you can too at https://t.co/ooEFO8UagL #ItsOnUs
14 days ago
46 years ago
46 years ago
46 years ago
46 years ago
46 years ago
46 years ago
46 years ago
46 years ago
46 years ago