Performing Arts Series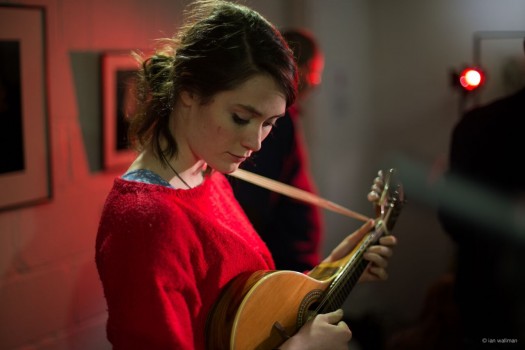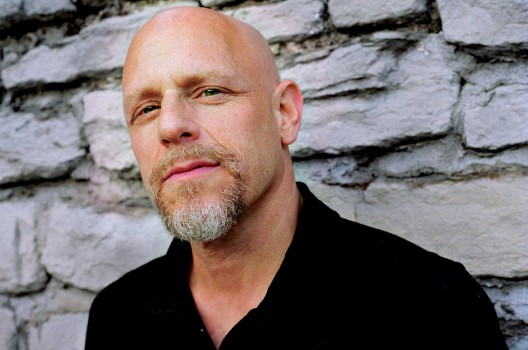 Presenting world-class musicians, dancers and artists. All events are free and open to the public. The fall 2017 season includes:
Rachel Sermanni, scottish singer/songwriter
wednesday, sept. 27 | 7:30 P.M.
THOMPSON RECITAL HALL, GREEN CENTER FOR THE PERFORMING ARTS
Rachel Sermanni will perform a concert of original songs, preceded by opening act Gus Moon. Rachel Sermanni was influenced by Van Morrison, Bob Dylan and Eva Cassidy and began writing songs while still a teen in Carrbridge, Scotland. She has shared the bill with such folk and rock greats as Elvis Costello and Mumford & Sons, and she has recorded with folk legends Phil Cunningham and Aly Bain. This concert is presented in cooperation with the Lotus World Music and Arts Festival.
---
ACTORS FROM THE LONDON STAGE
Tuesday, OCT. 10 | 7:30 P.M.
MOORE THEATRE, GREEN CENTER FOR THE PERFORMING ARTS
The Actors From the London Stage will perform a minimalistic five-player version of Shakespeare's Measure for Measure as part of a week-long residency in which they will also give workshops and visit DePauw classes. The AFTLS have performed at DePauw many times over the last three decades and never fail to enthrall audiences.
---
tad robinson
saturday, nov. 4 | 7:30 P.m.
music on the square
courthouse square, downtown greencastle
Tad Robinson and his band will perform a concert of blues and soul originals and covers performed in an intimate setting. Tad Robinson is a highly acclaimed and award-winning singer and harmonica player who records with Severin Records and plays at clubs and festivals not only in the United States, but in international venues worldwide. Tad's concert will celebrate DePauw ArtsFest, which this year features a theme of "Arts and Origins." General admission to the concert is free and open to the public.
---